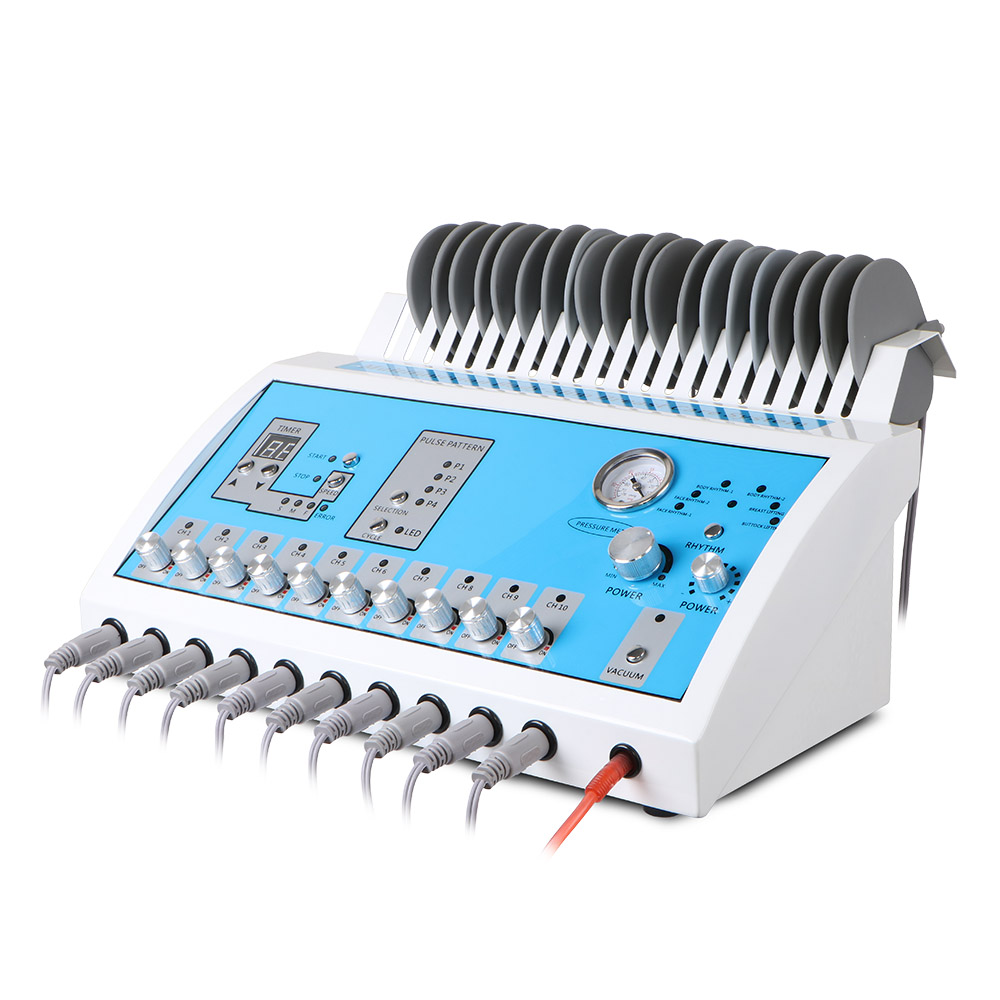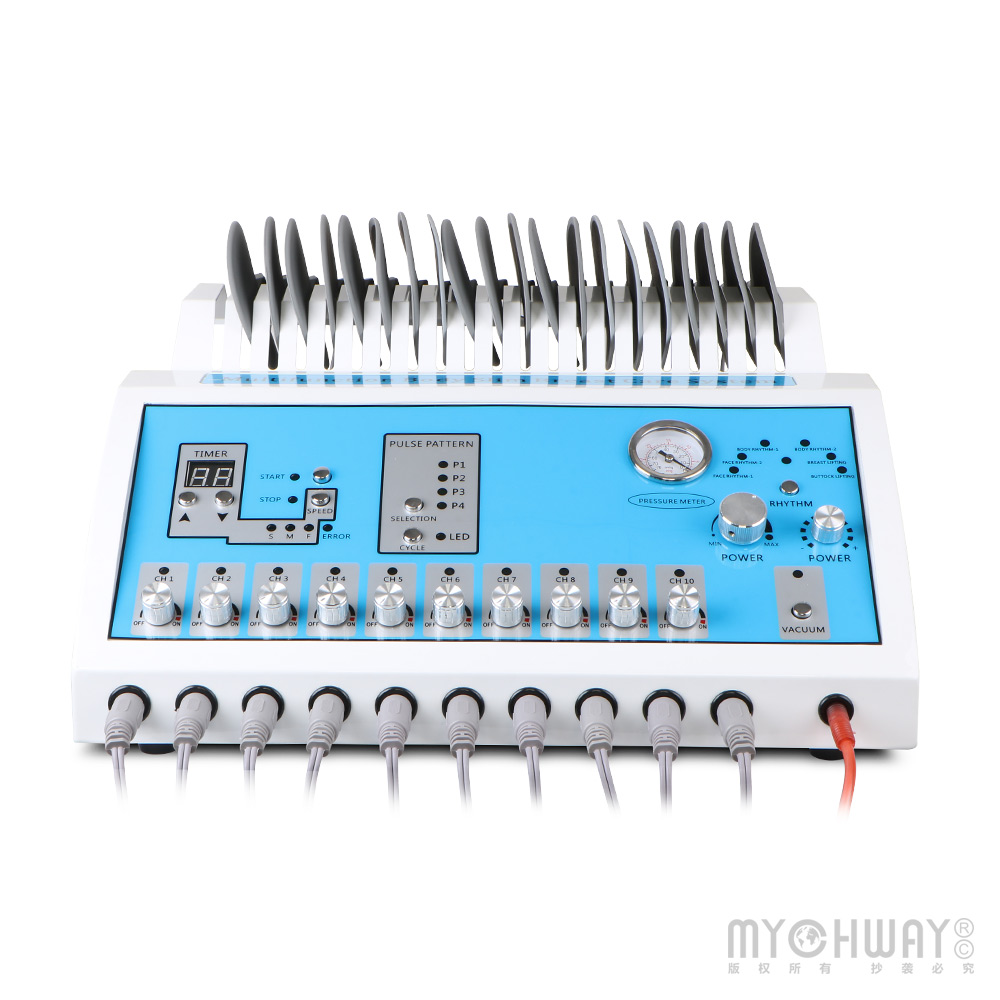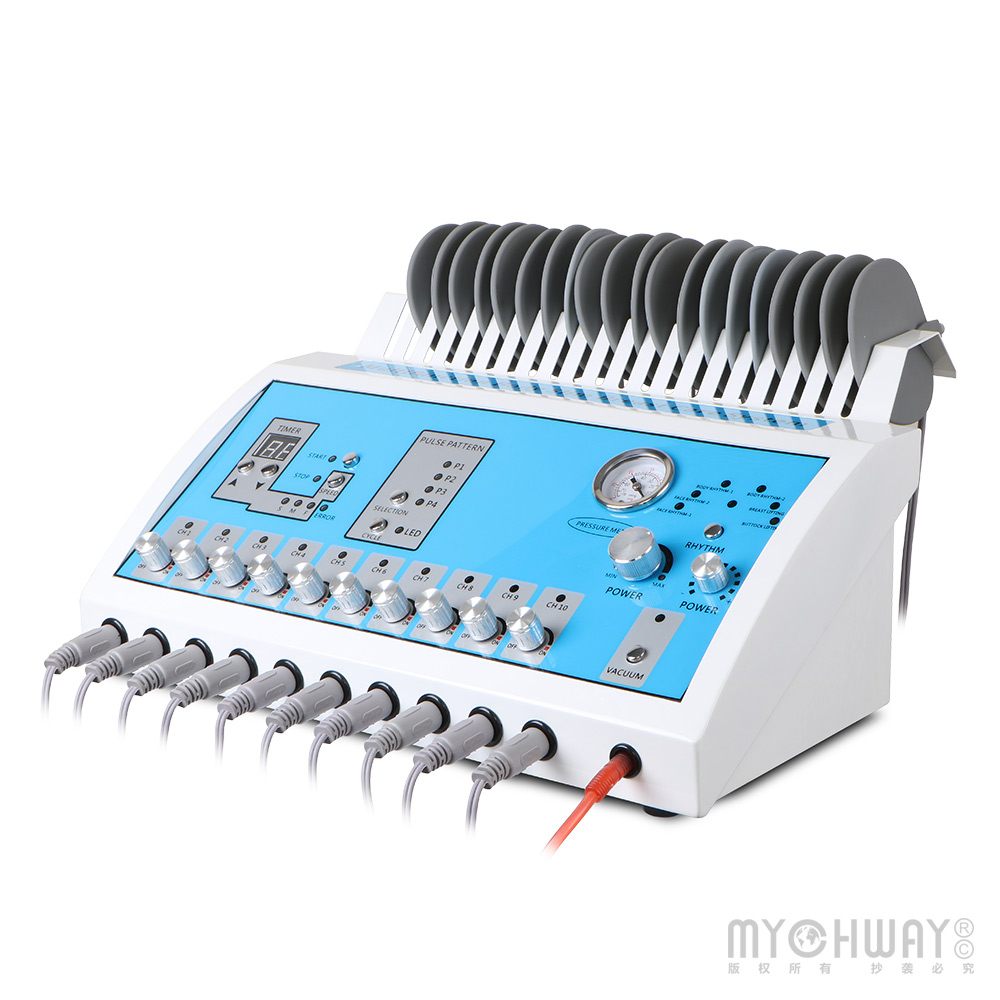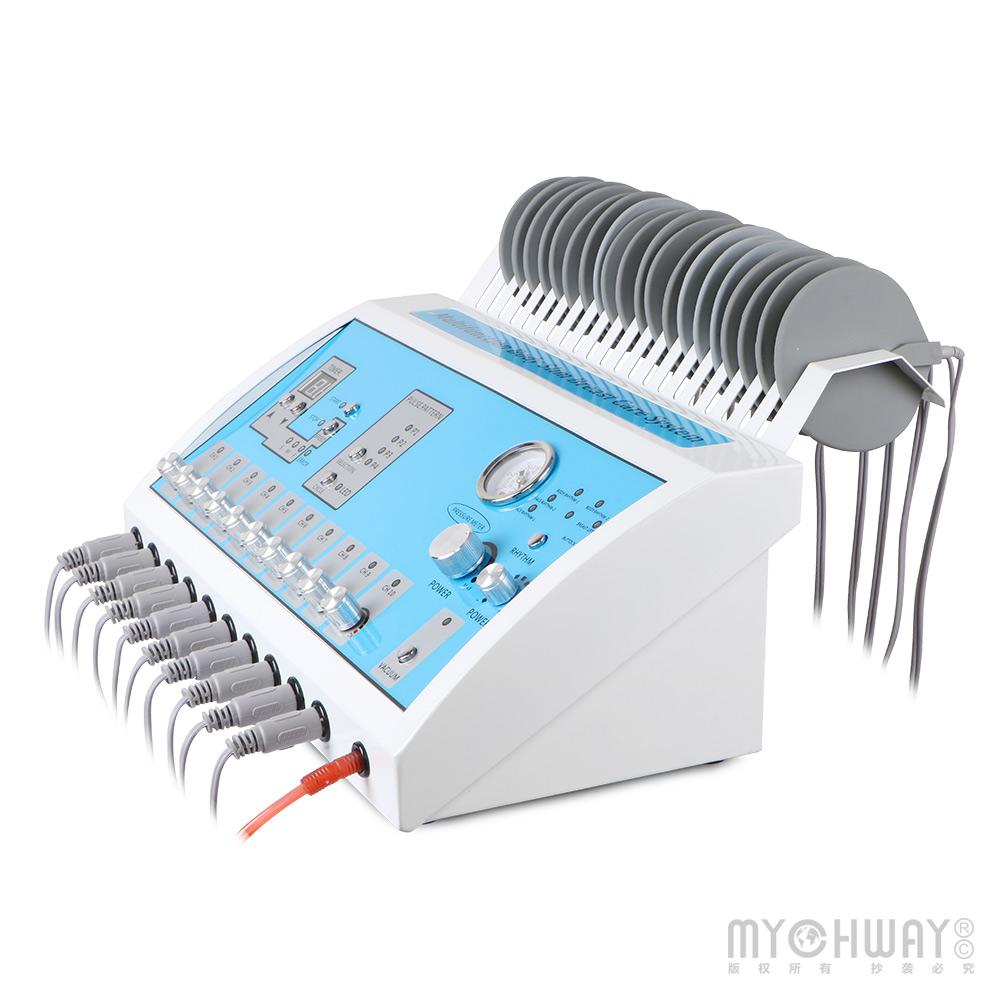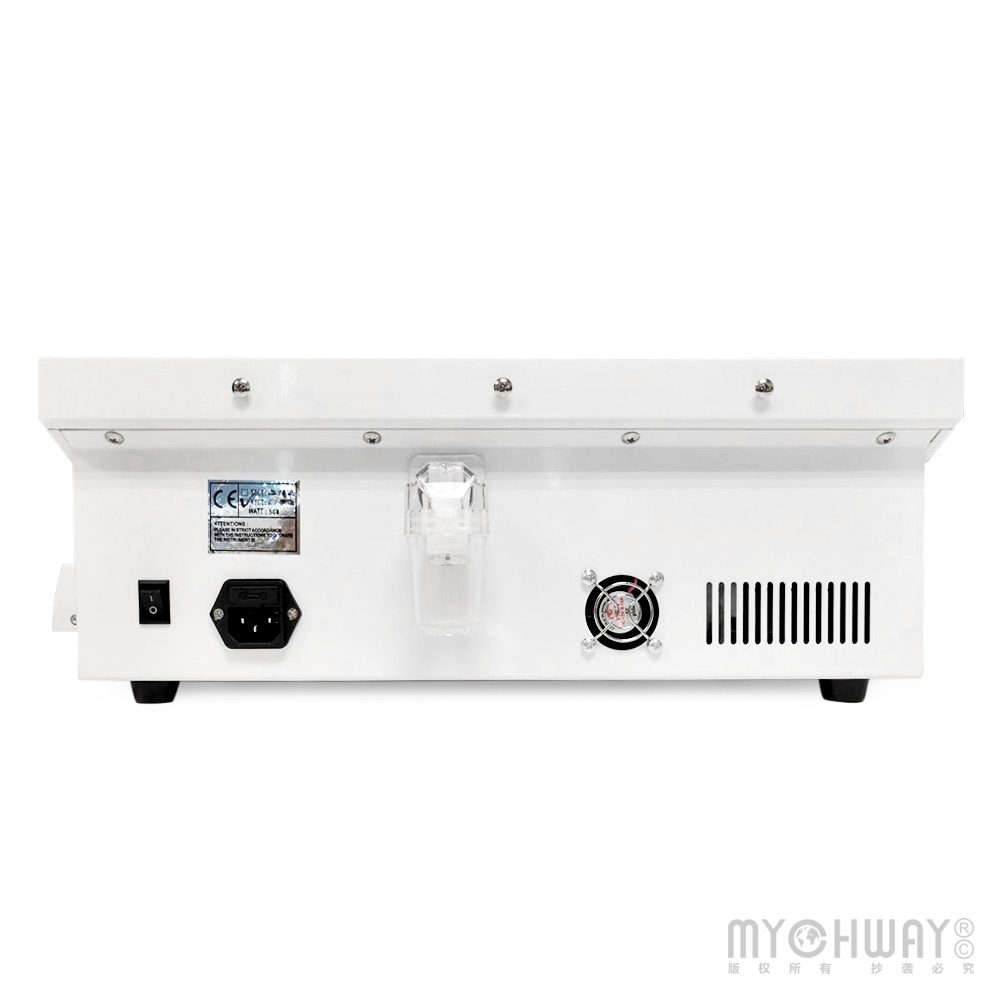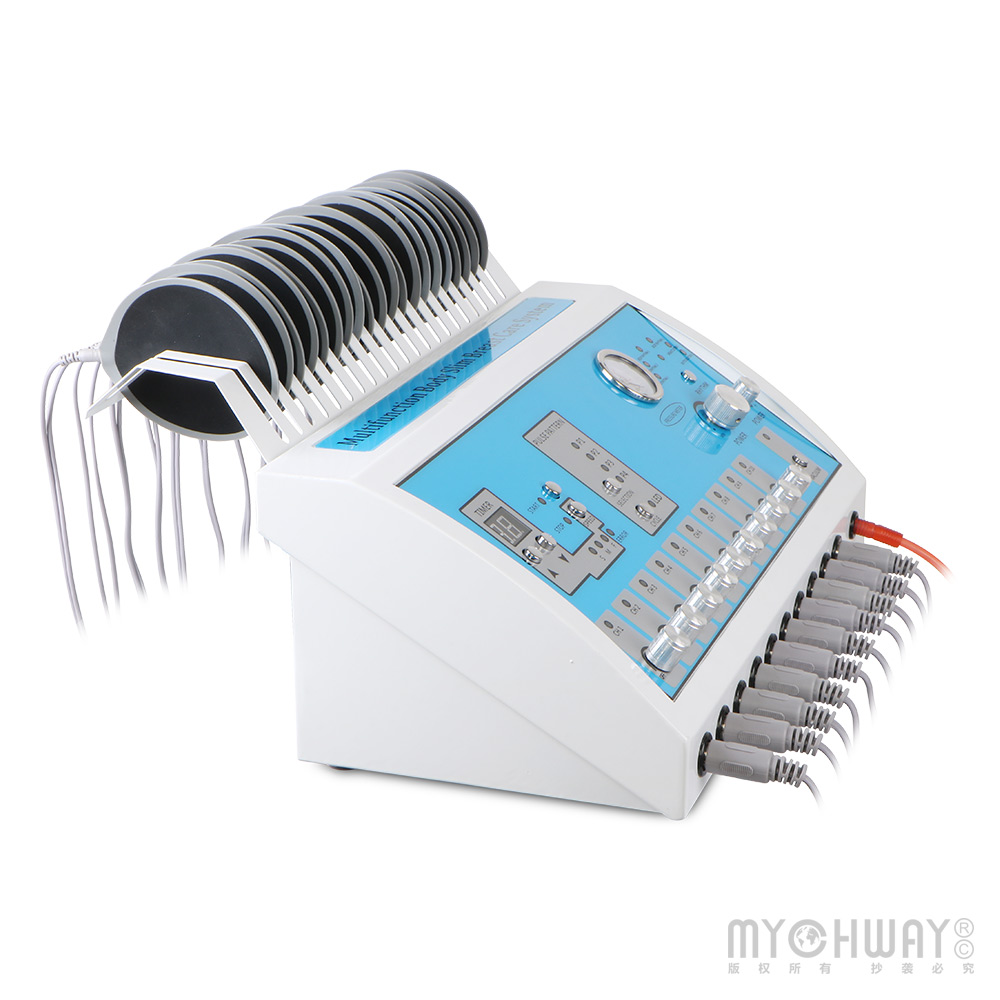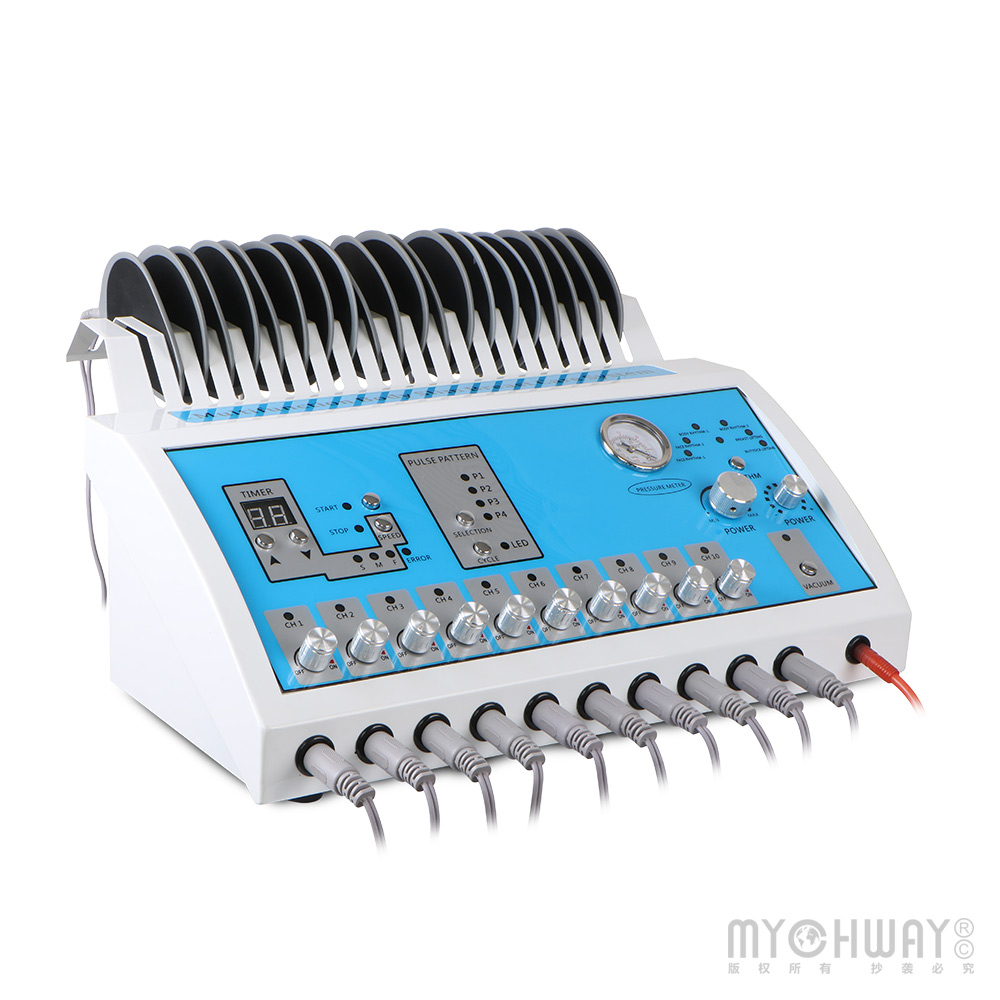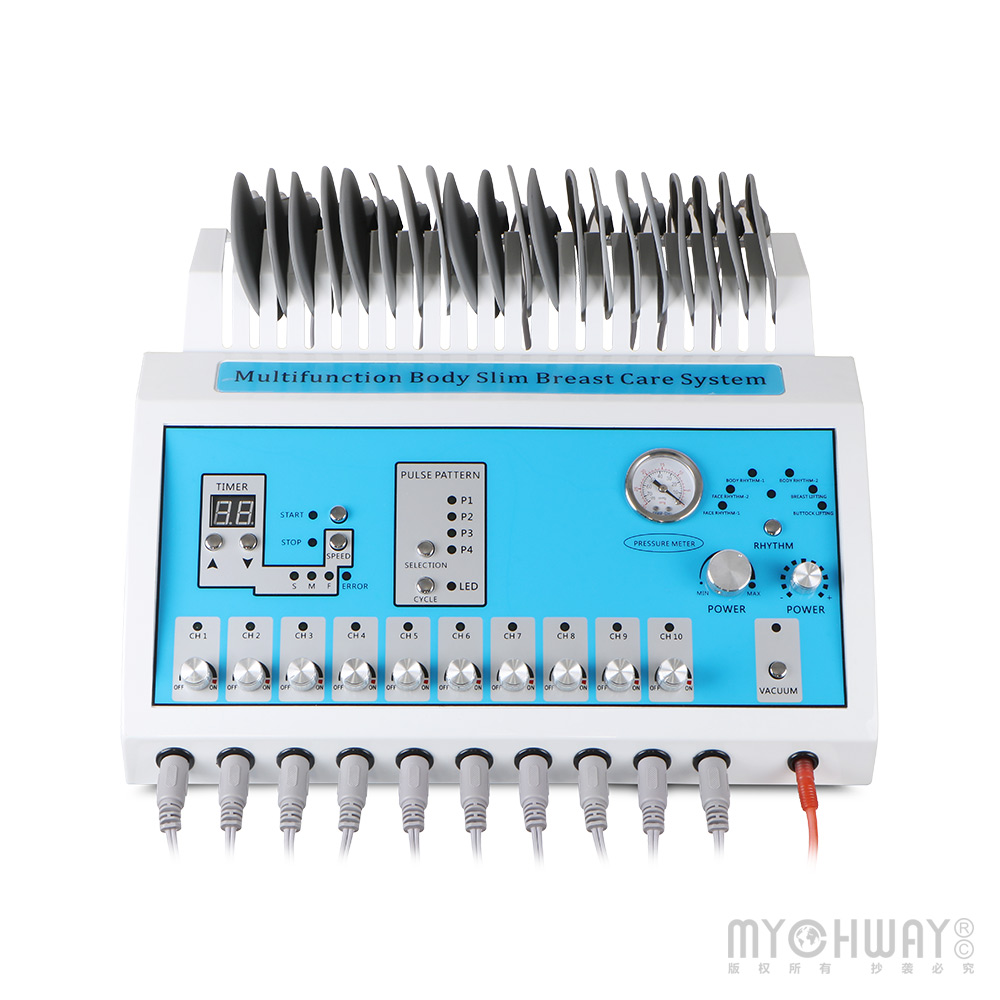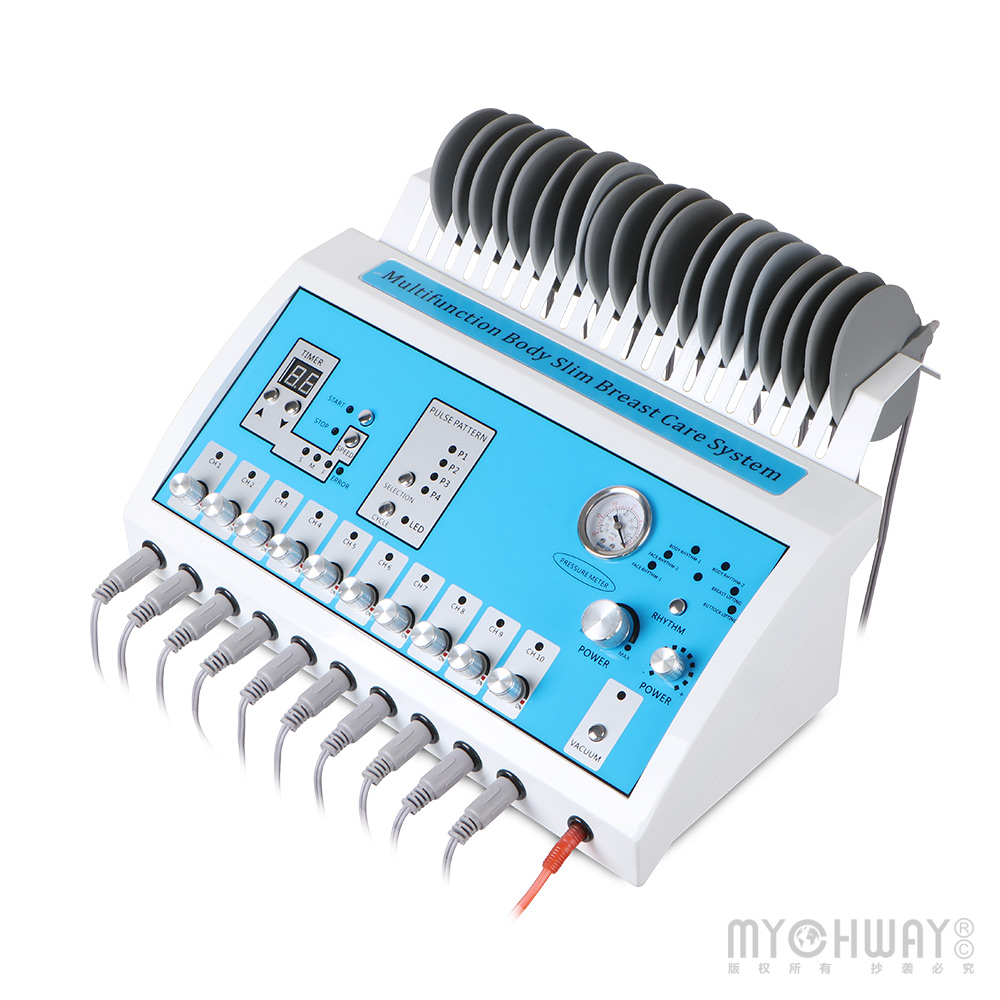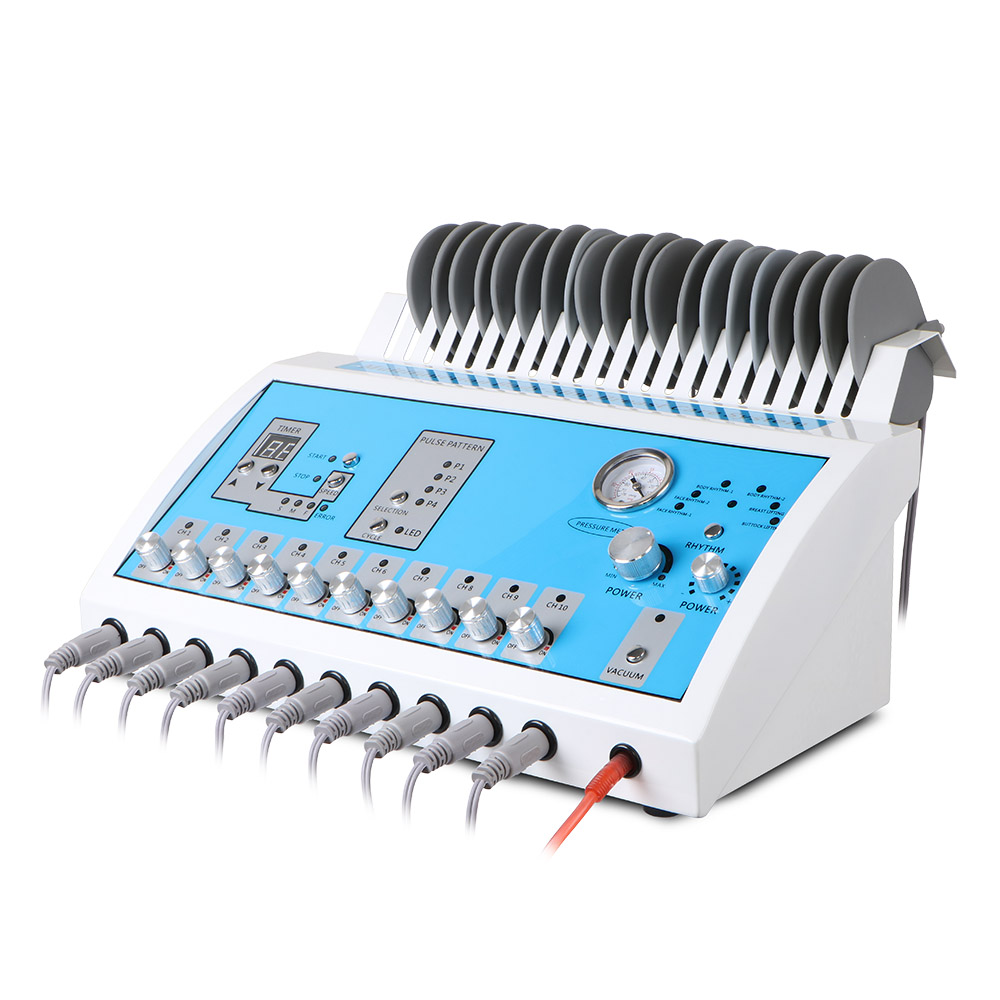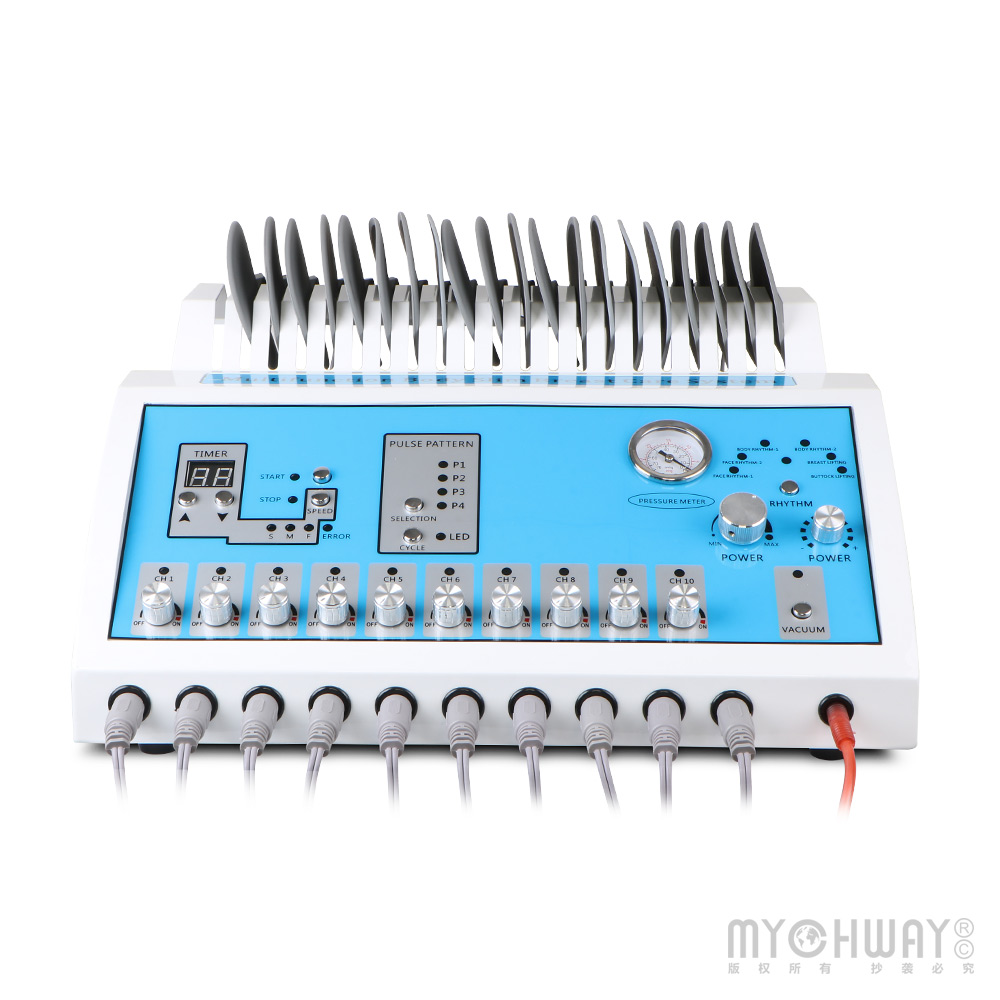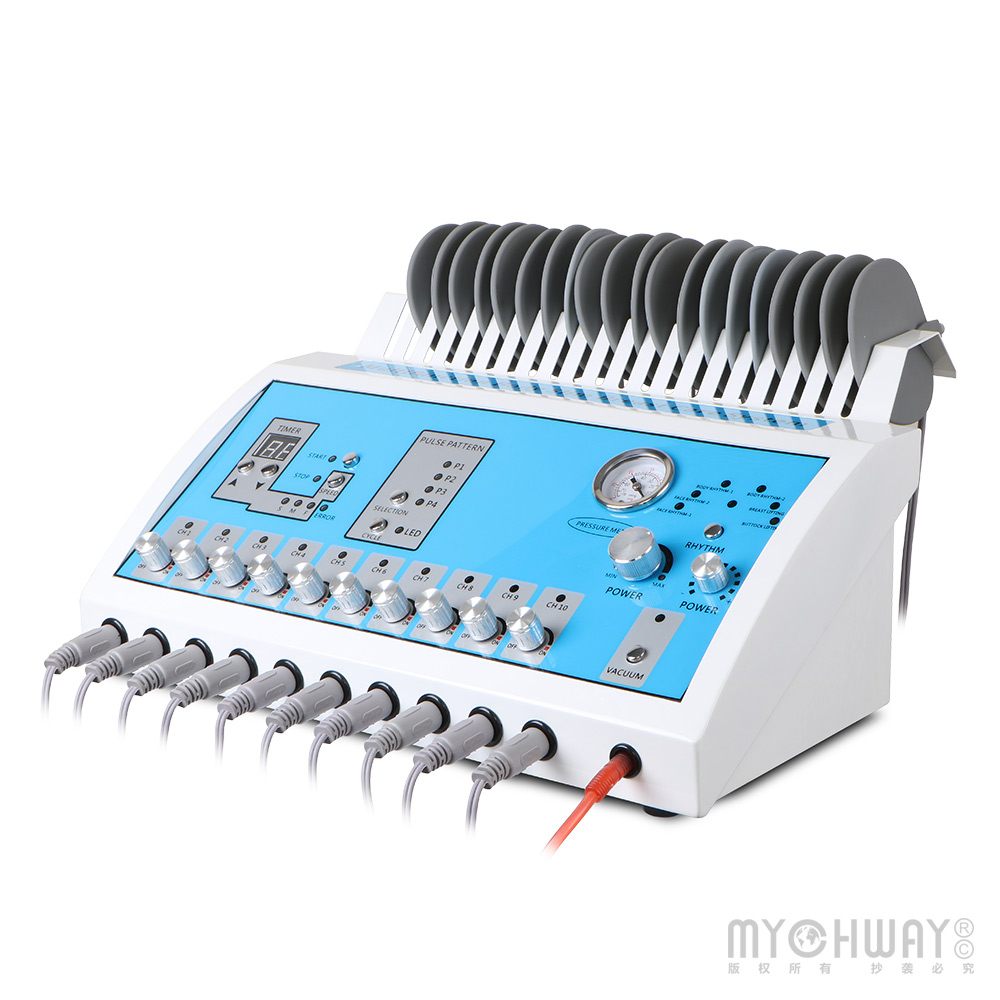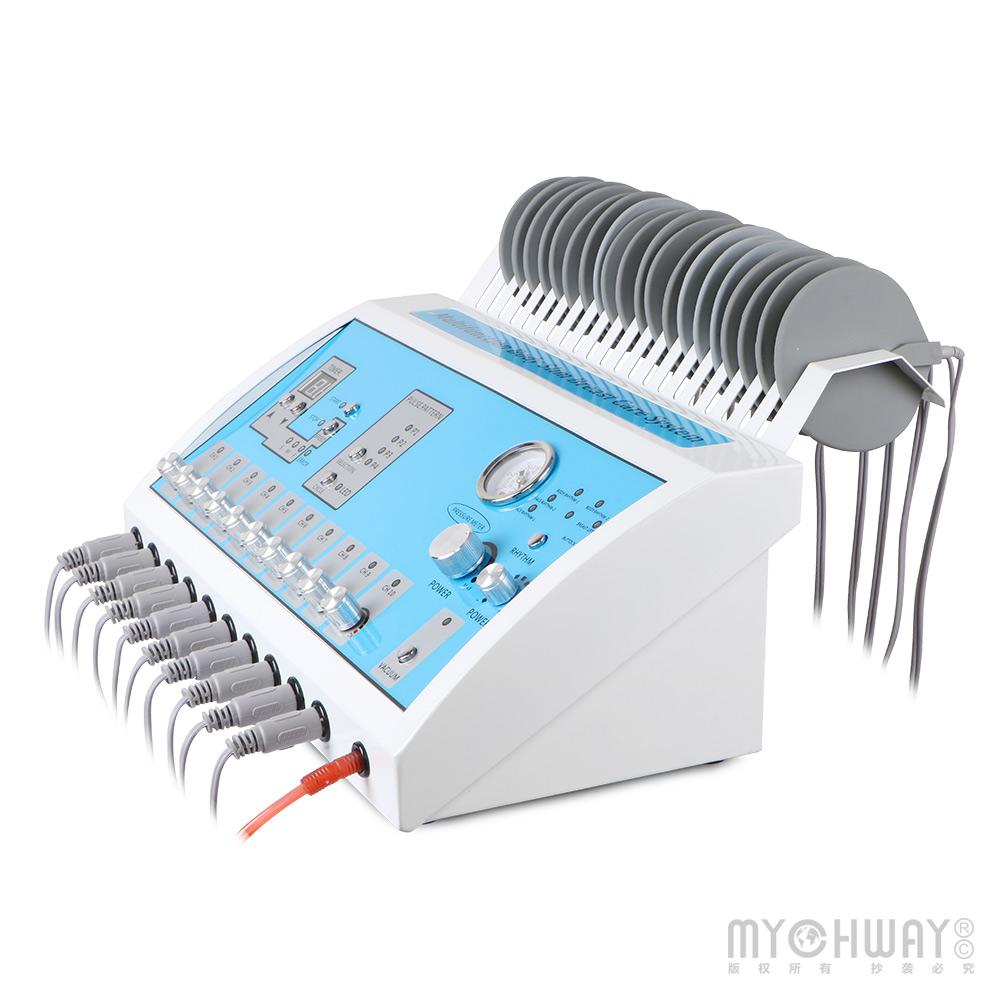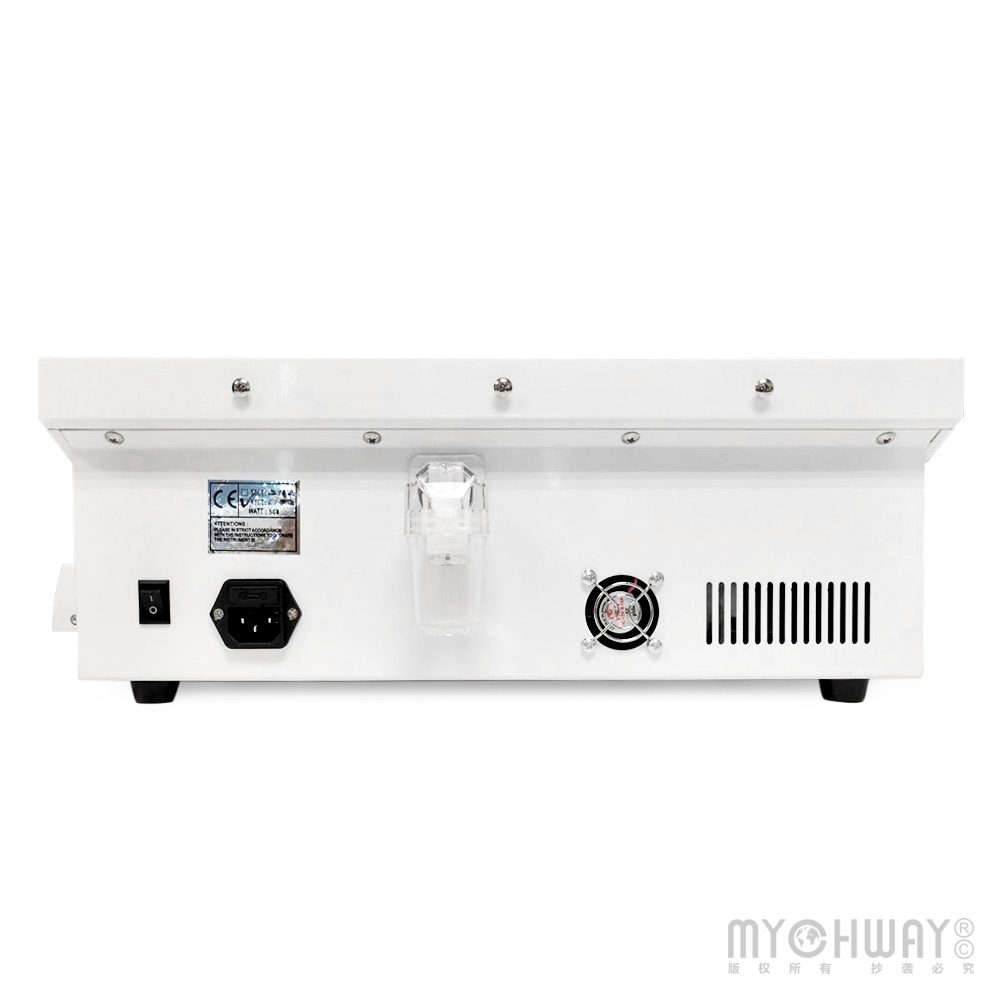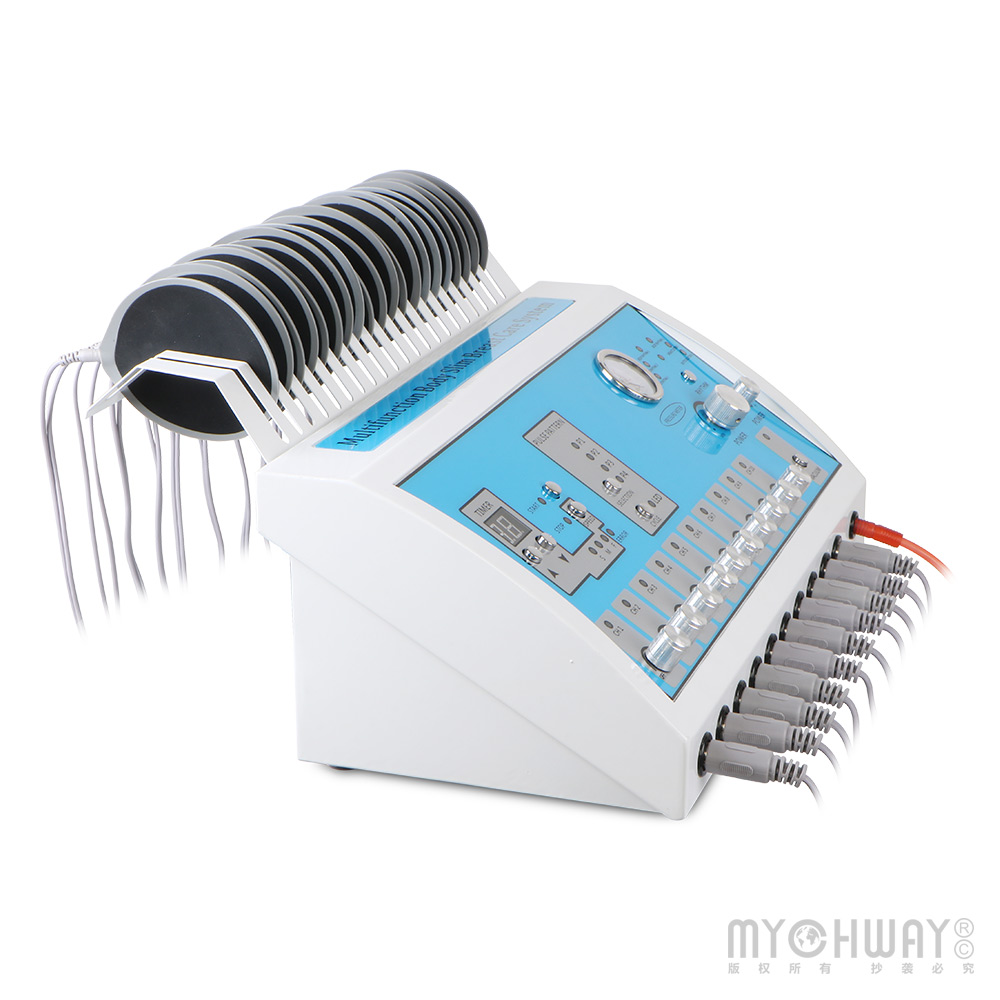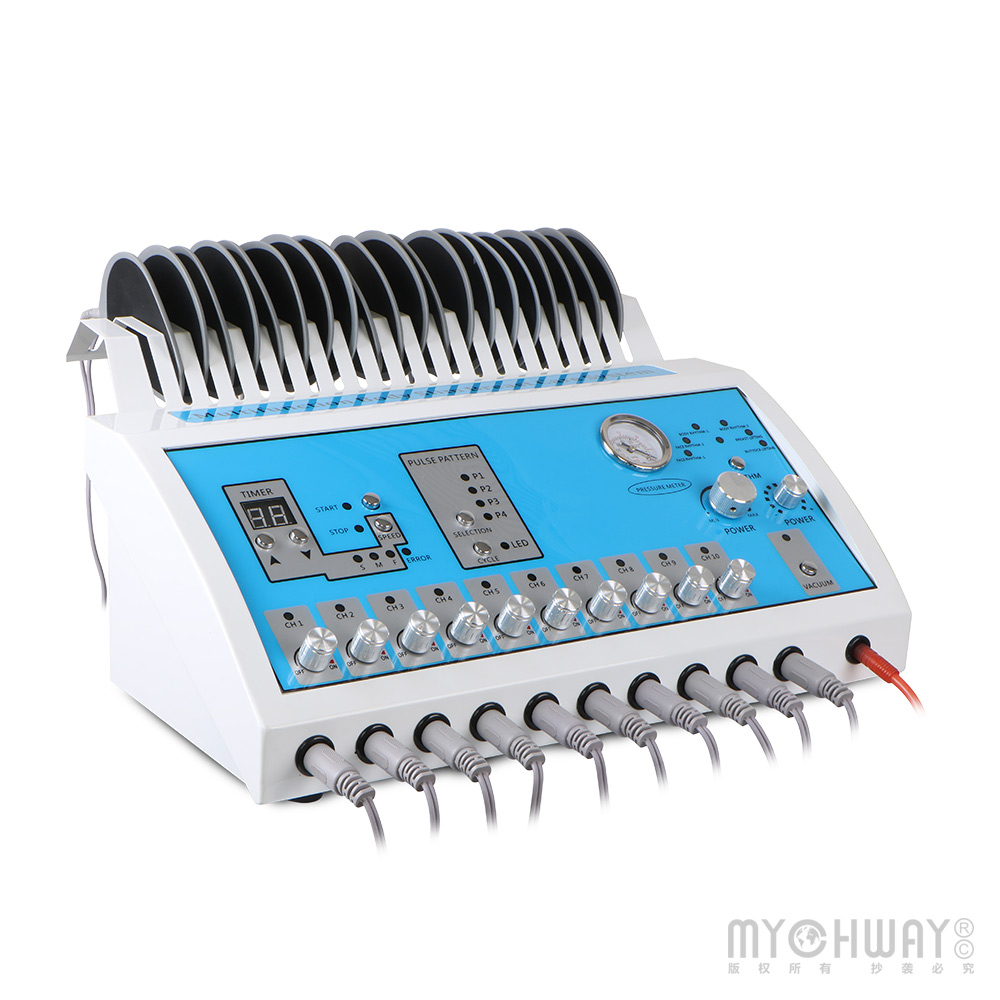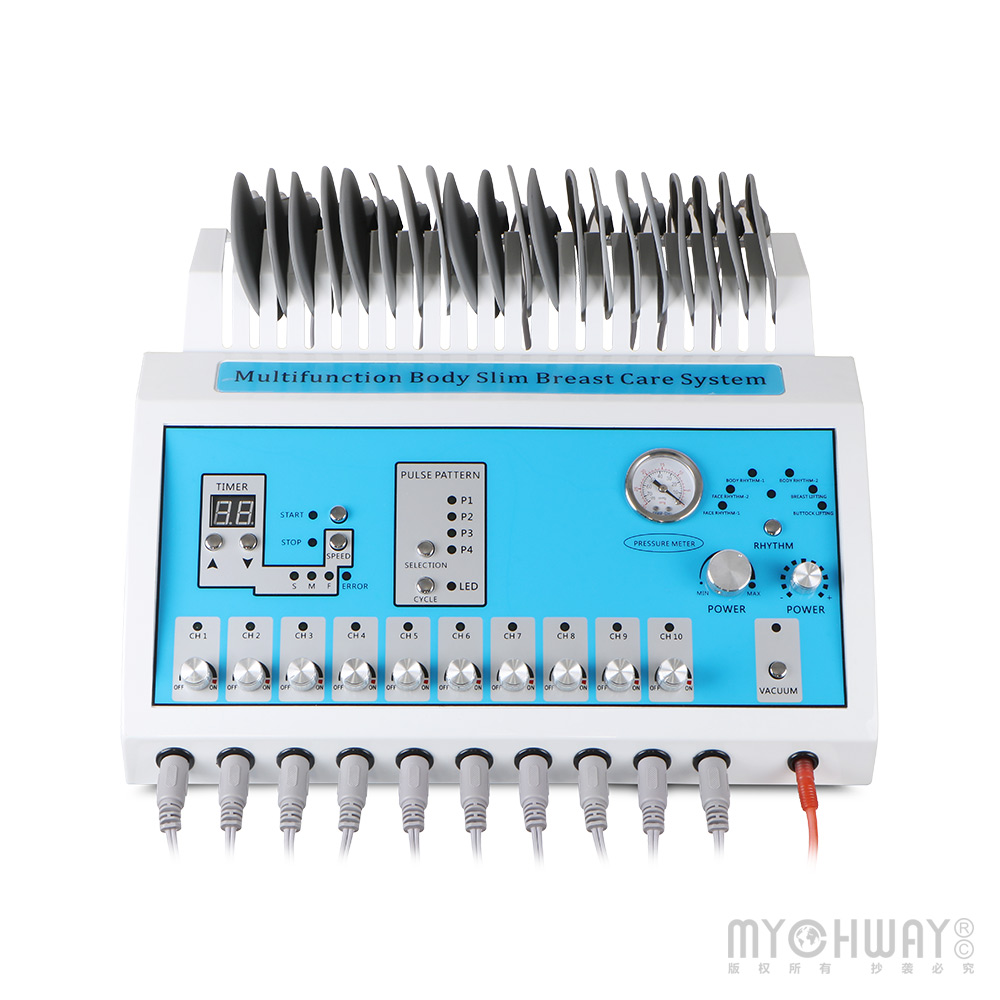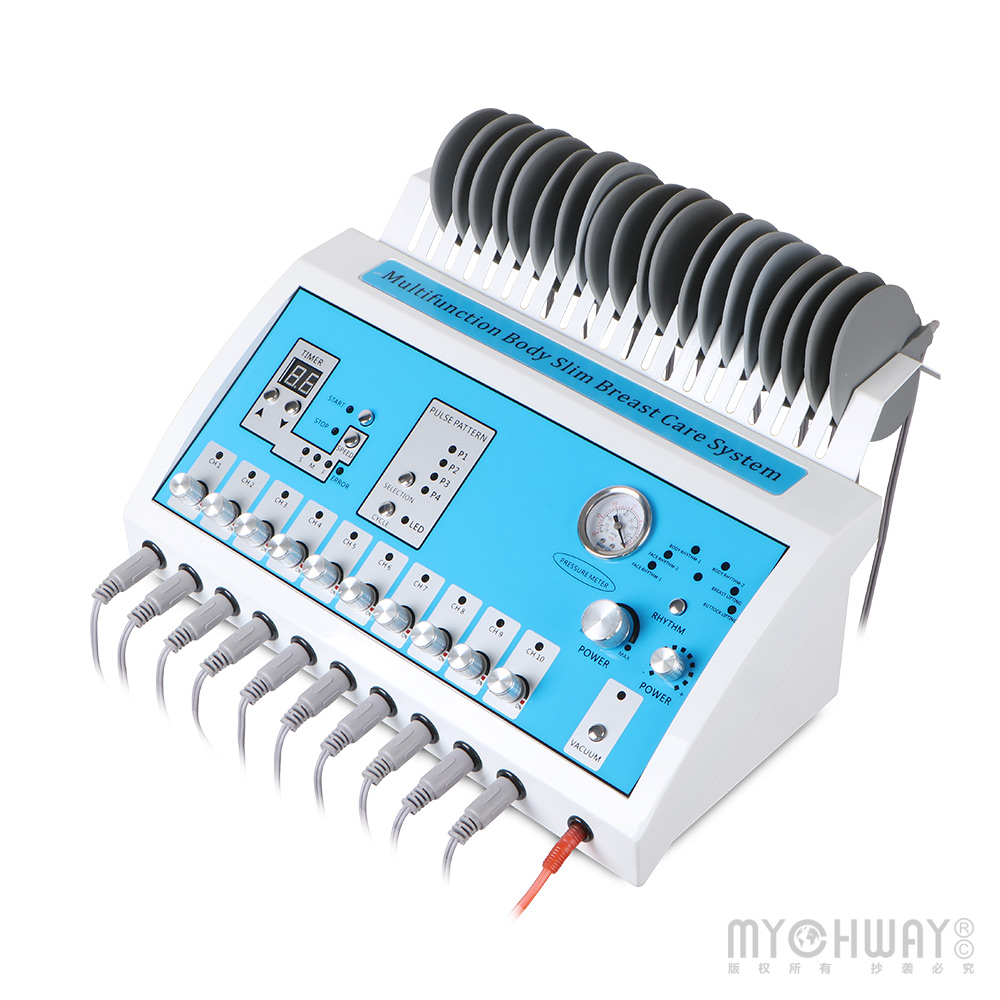 2IN1 Microcurrent BIO Body Slimming Breast Enhancement Salon
Home Breast Enlarge and Microcurrent BIO Body Slimming Breast Enhancement Massage For Weight Loss Lymphatic Detox
Refine Skin Pore
Breast Cups for Breast Enhancement
Grease Metal Cups for Lymphatic Detox
BREAST CUPS
The vacuum pump can absorb fat particle and liquid, and then make them enter breast tissue and cells, leave breast more developed. Stimulate pituitary to product hormone, enhance muscle tissue elasticity and fiber, resume breast elasticity and softness, lift and develop breast, improve breast
GREASE METAL CUPS FOR RHYTHM MASSAGE
Accelerate fatty acid conversion, safely and effectively remove excess fat, lose weight, eliminate excess fat in the abdomen, improve leg shape, firm skin, can be used for scrubbing, acupoint surgery, lymphatic drainage, treating cellulite, improving hips, achieving perfect body contour .
FEATURES
1. Special LCD display with 8 different level slightly adjust intensive output. Stronger or weaker by customer choice.
2. 12 Outputs,10 for slimming, 2 for breast lifting.
Accessories
Model: PT-DJ01
Electrode Pad
Electrode pad creates electronic pulse to stimulate special points of body, the electrotherapy effectively exercises muscle, relieve various of body pain, promote blood circulation, accelerate metabolism, help slimming, tighten skin. It can treat all body areas like arms, abdomen, hip, thighs, calf, shoulder, neck, back.
Model: PT-DJX01
Electrode Cord
Electrode cord is connected with electrode pad.
Compare with similar products
Tech Comparision
Breast Enlargement Pump
How Does The Breast Enlargement Pump Work?
Reviews (0)
Related Products
Customer who viewed this product also viewed
Products Inquiry
2IN1 Microcurrent BIO Body Slimming Breast Enhancement Salon
Refine Skin Pore
Breast Cups for Breast Enhancement
Grease Metal Cups for Lymphatic Detox