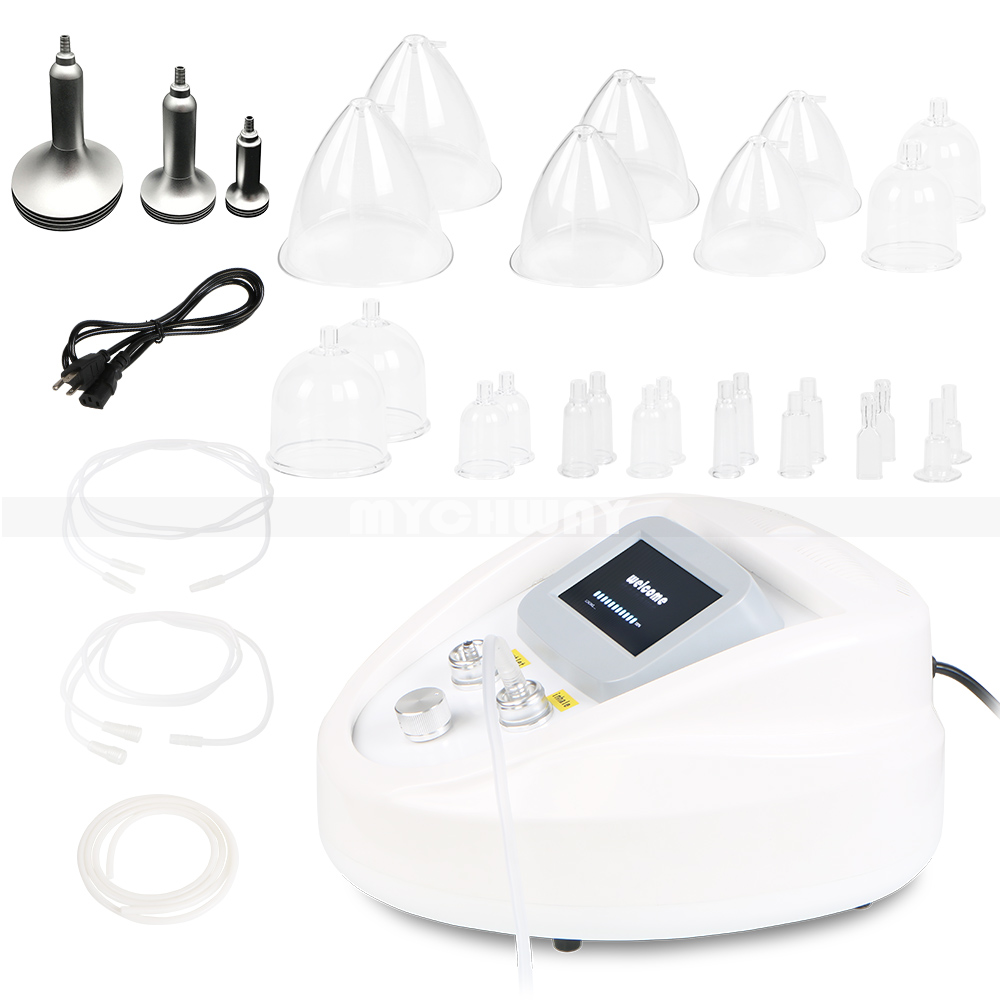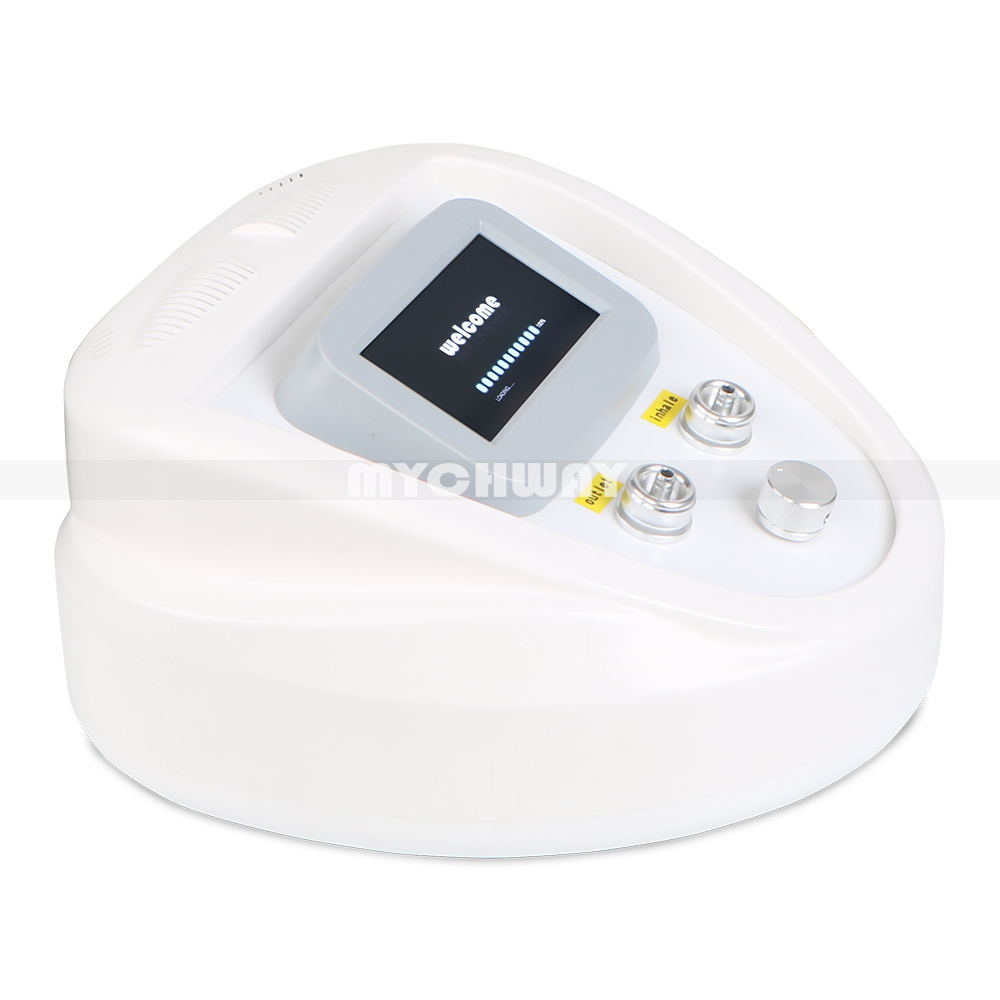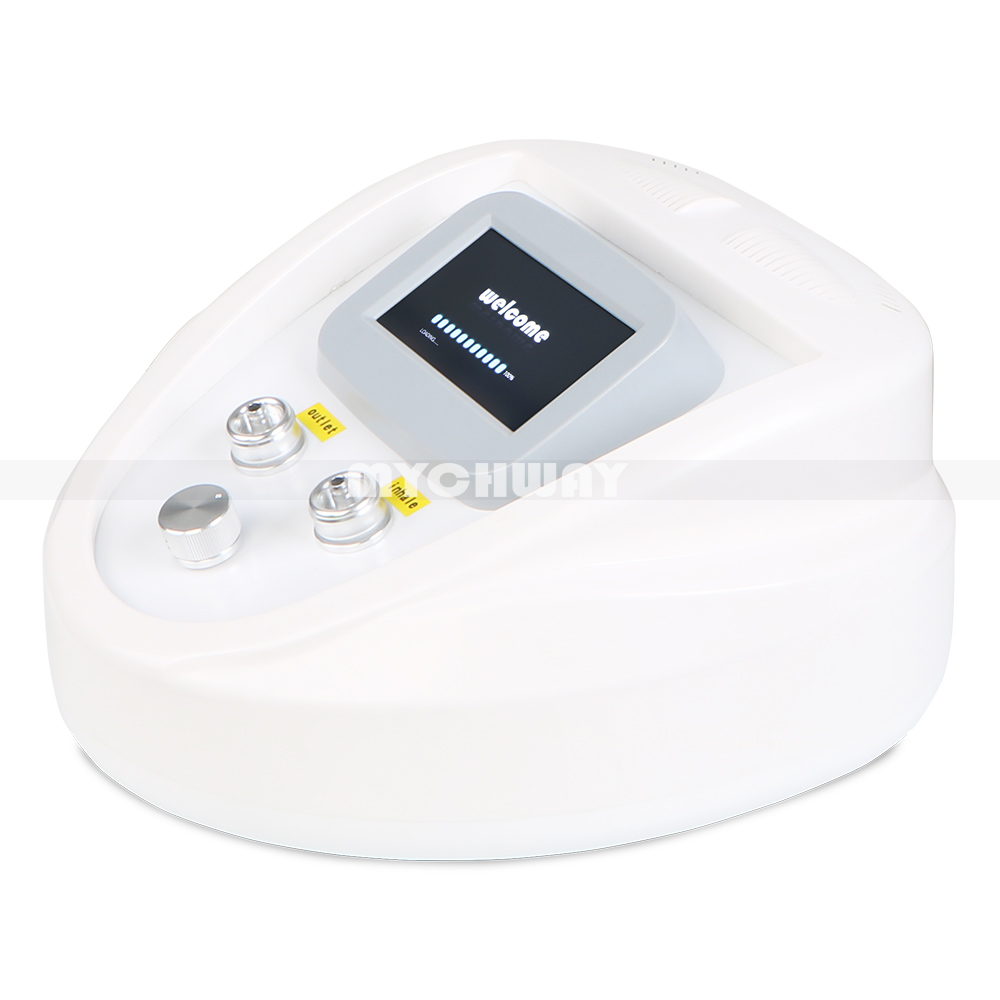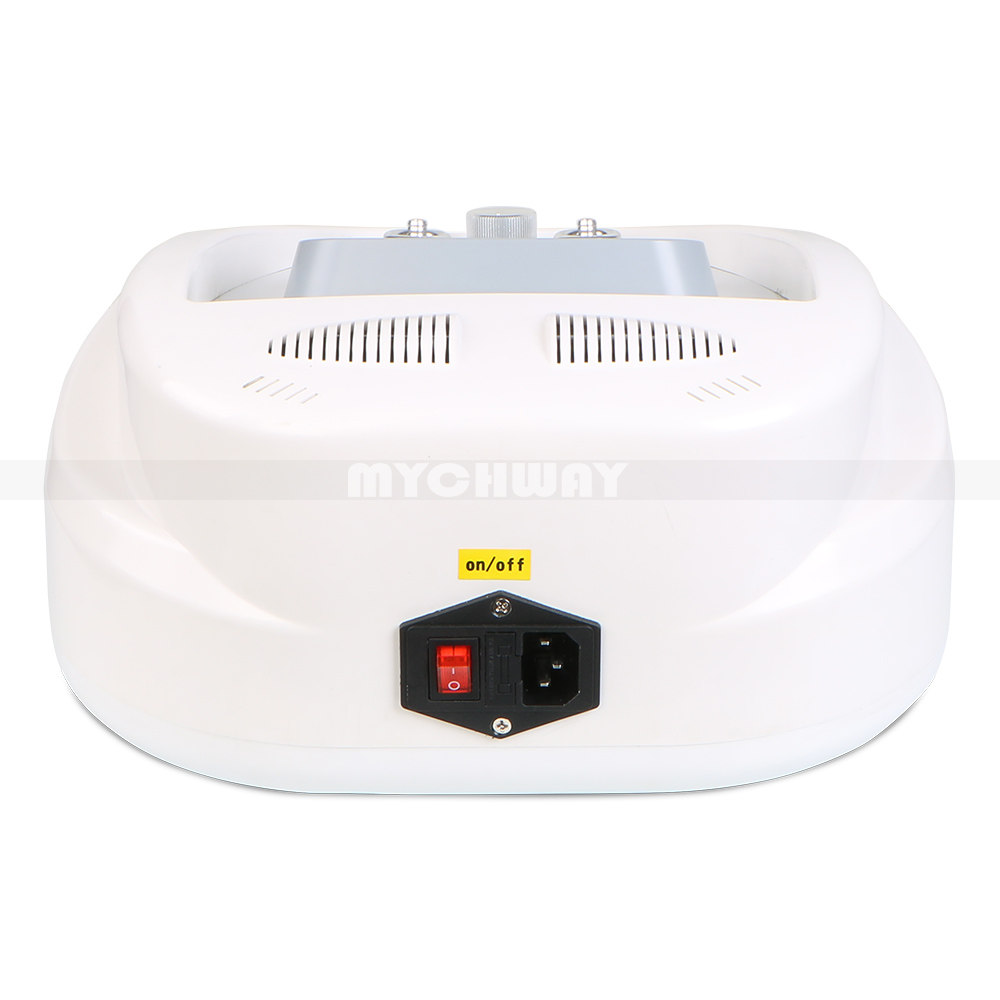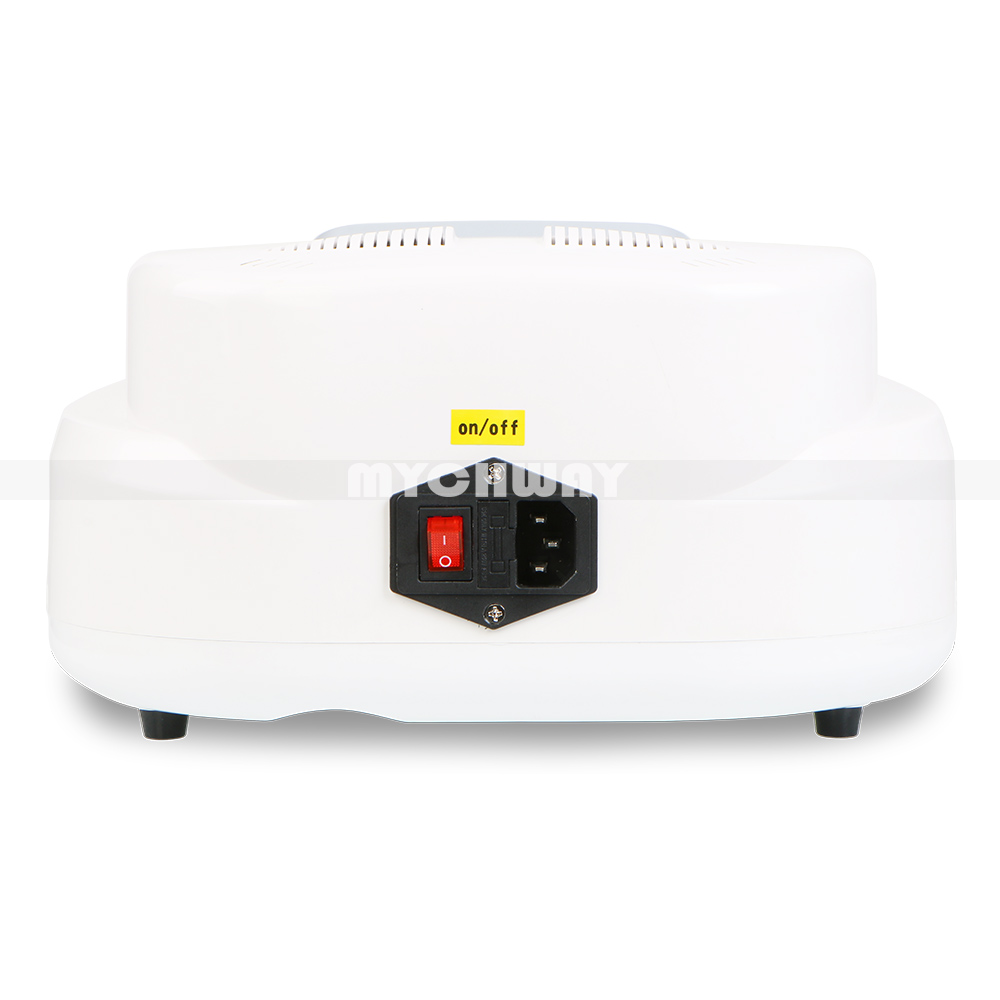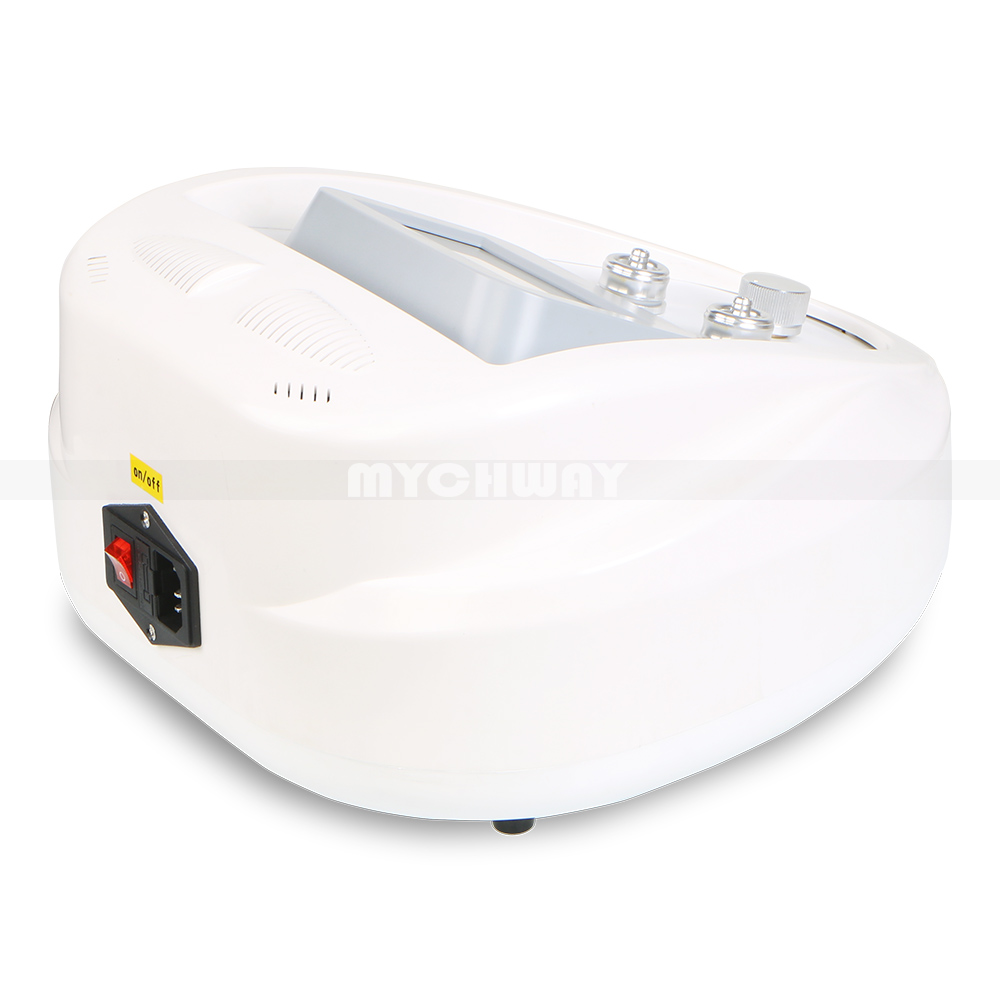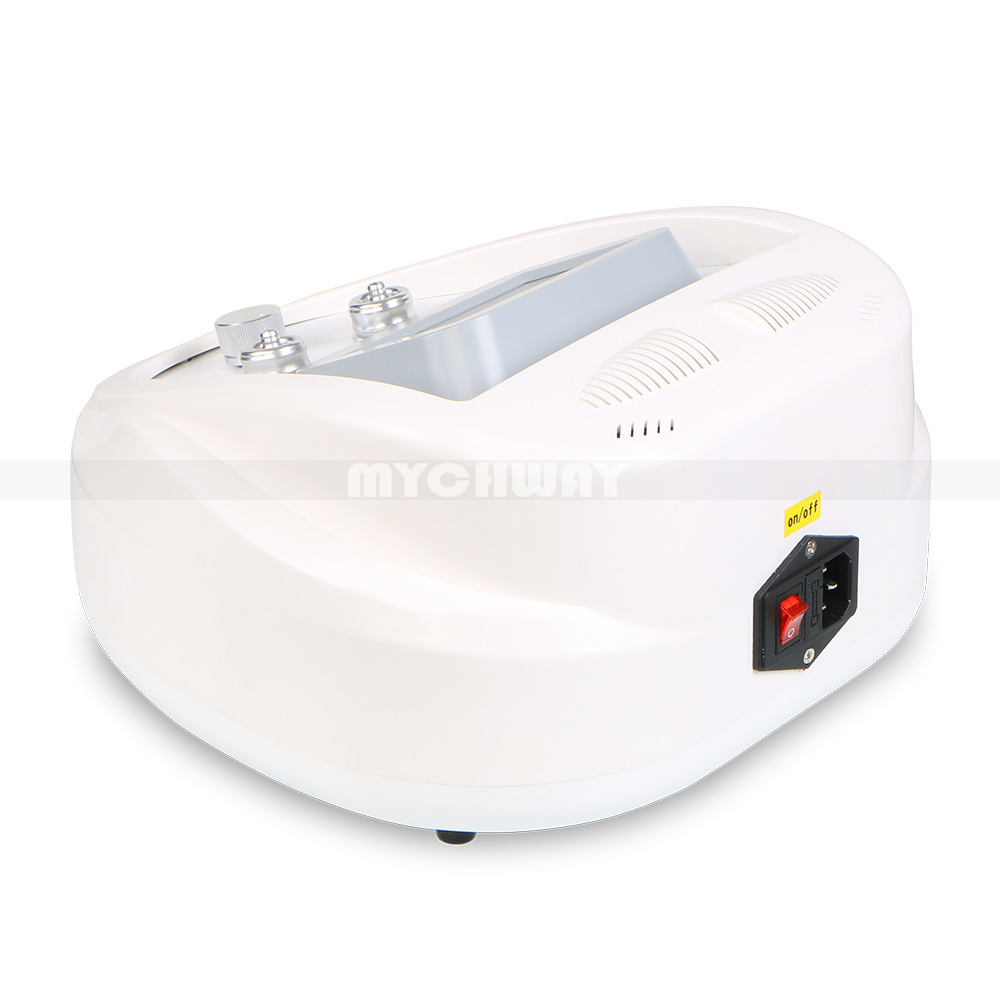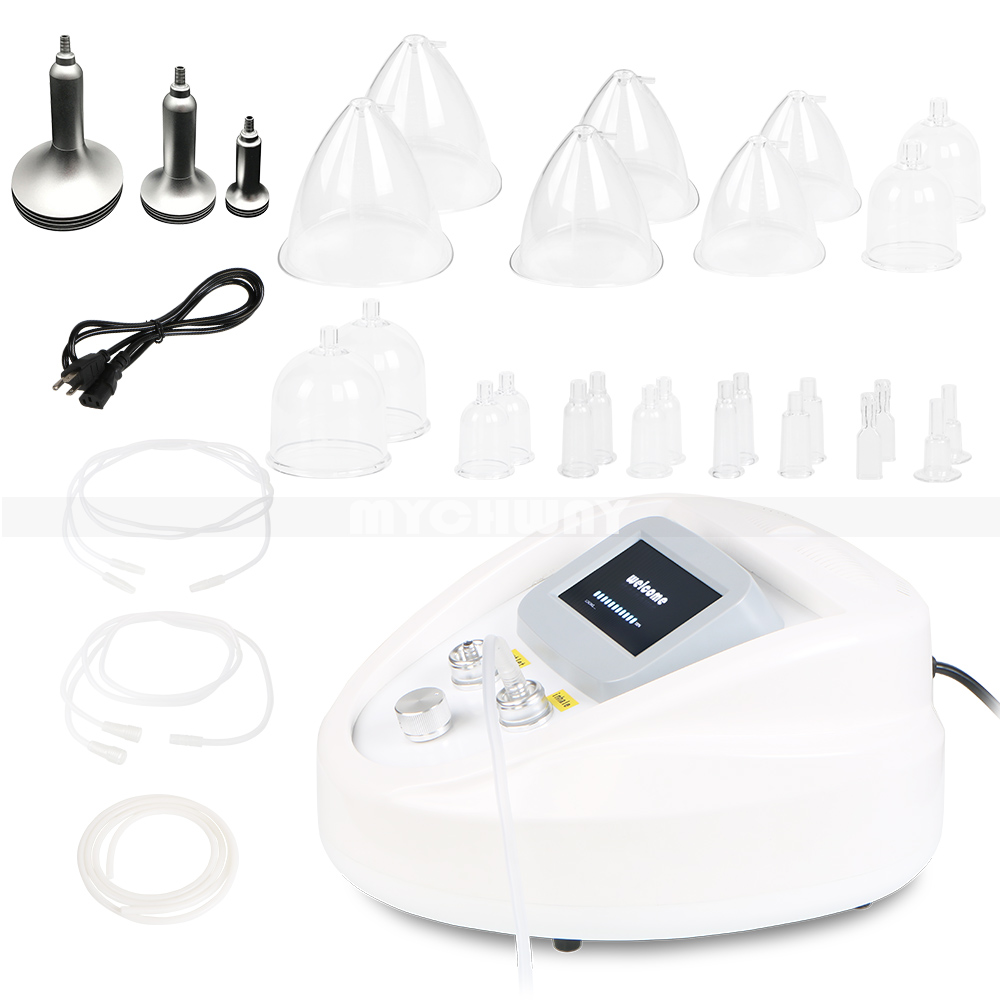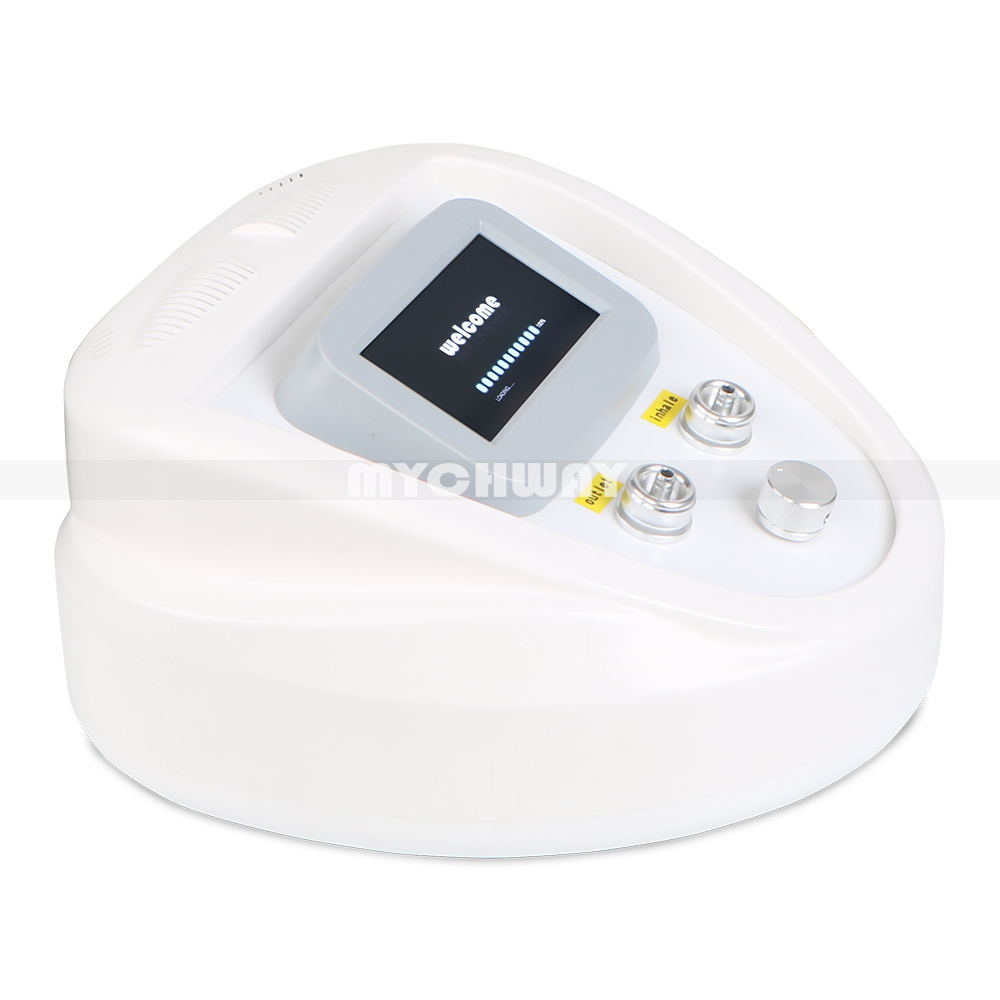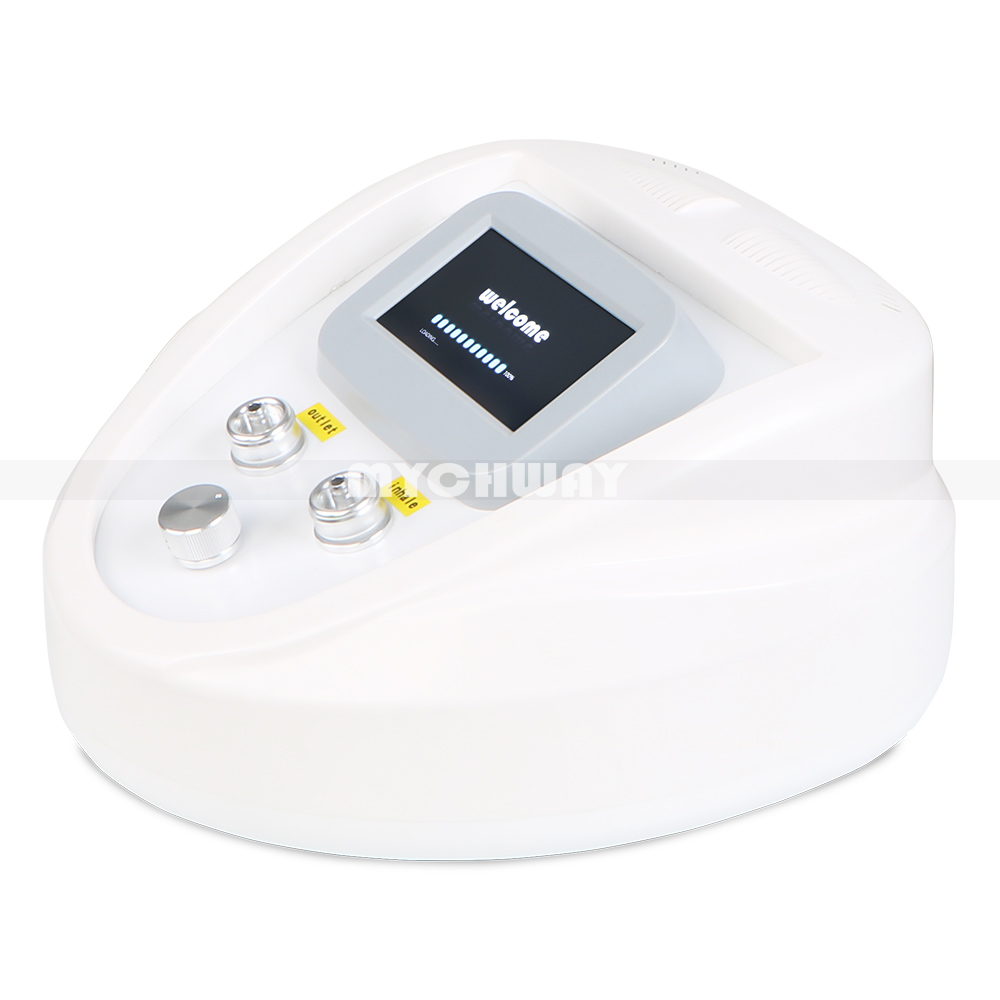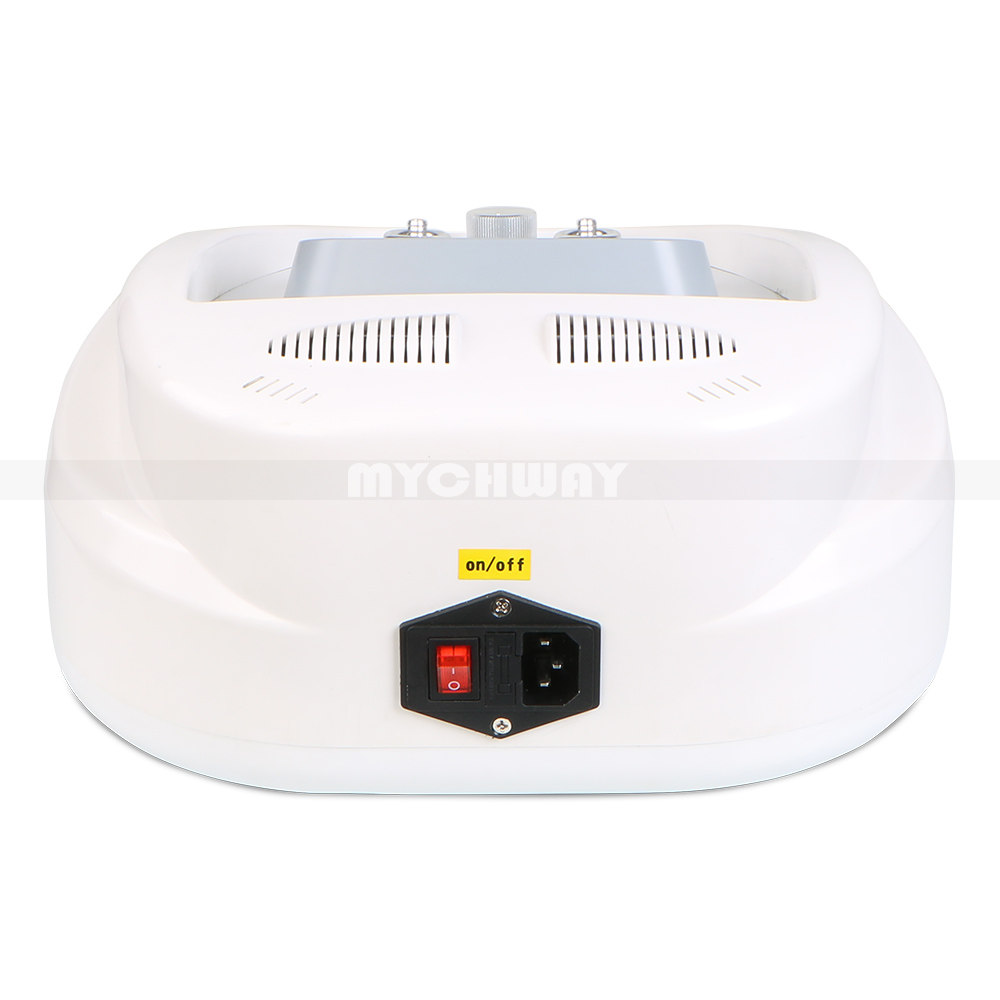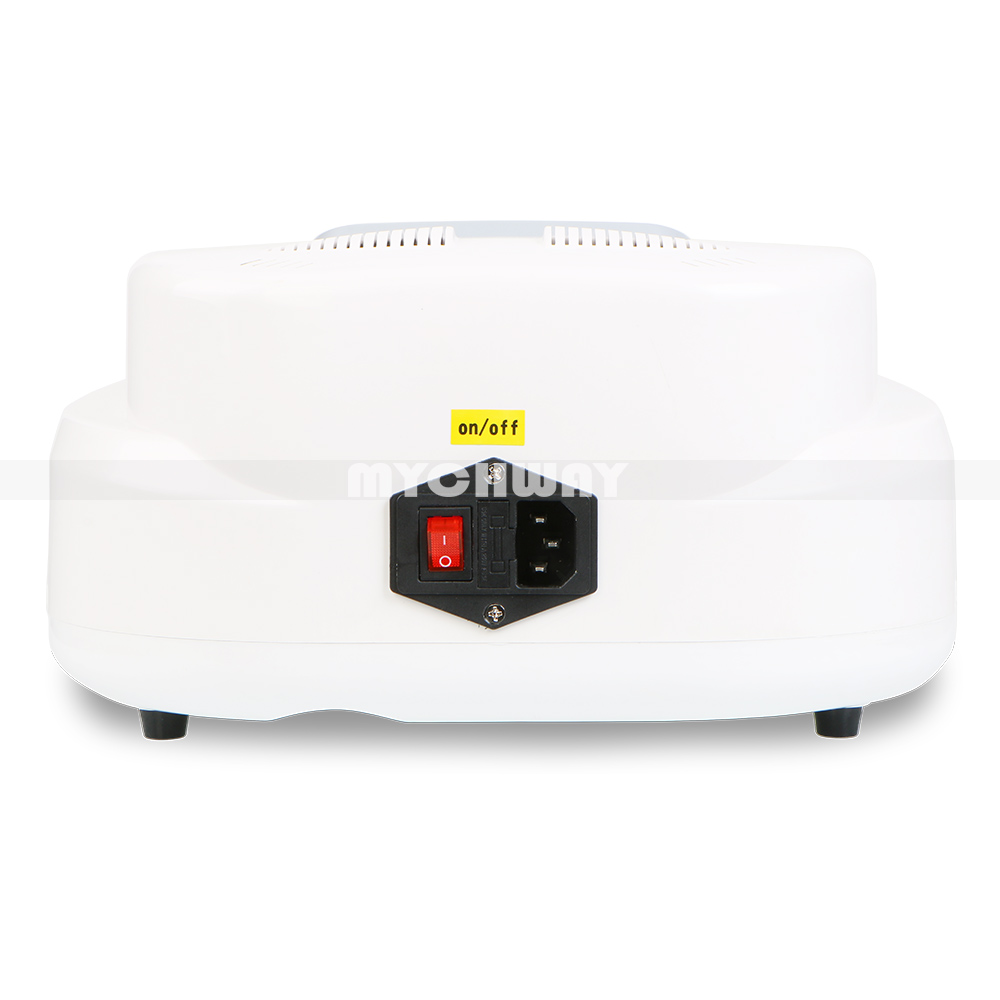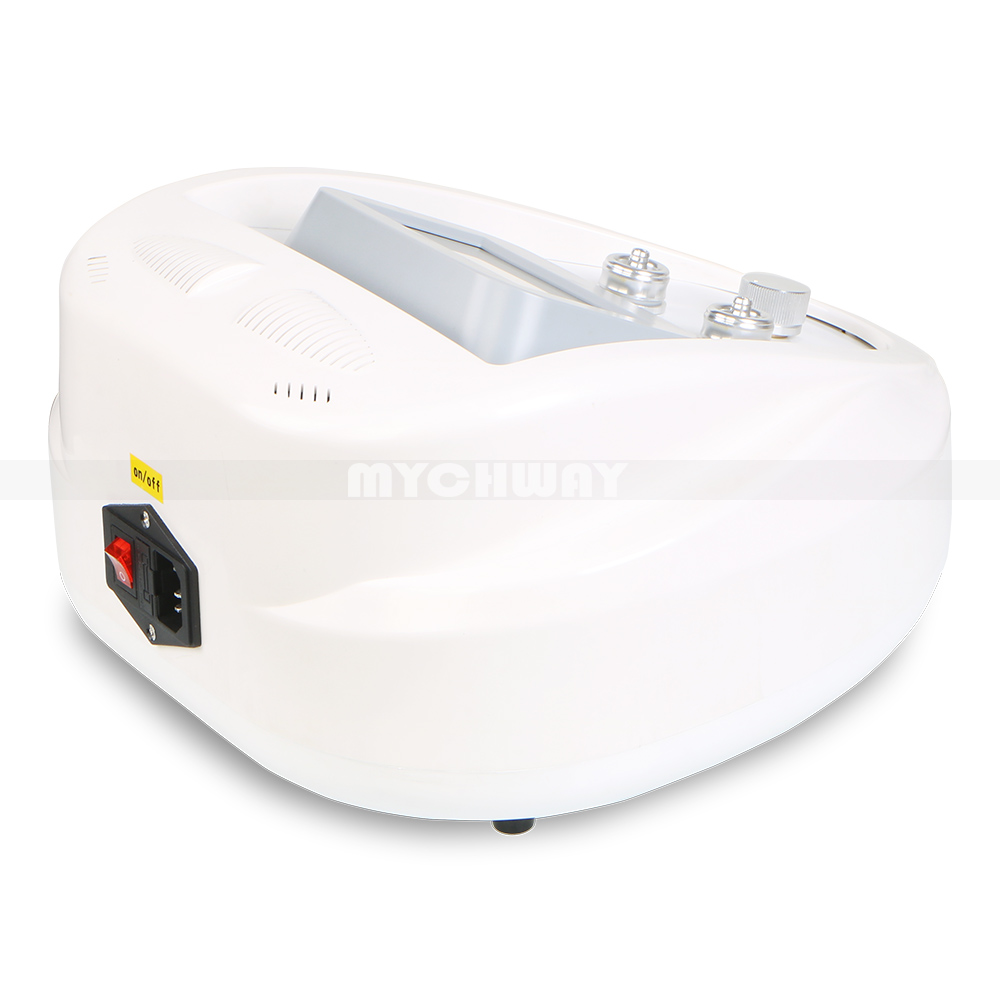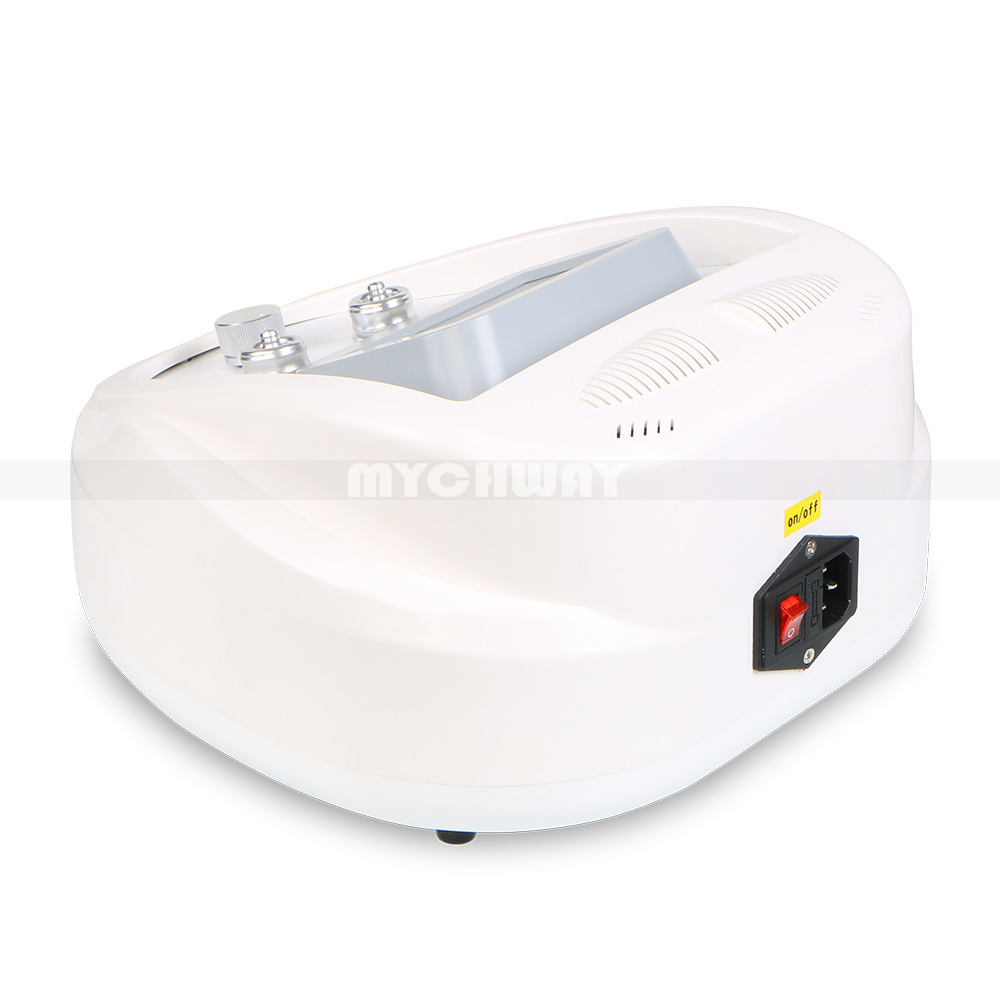 Vacuum Therapy Neck Face Massage Breast Enlarge Machine
New Touch Vacuum Therapy Neck Face Massage Skin Care Breast Enlarge Back Cupping Scraping Machine
Body Shaping Breast Lifting
Breast Enhancement
Breast Massage
Help Blood Circulation
FEATURE
1.Convenience Operation .
2.Safe
3.Touch screen more sensitive .
BREASTS ENLARGE
It uses pressure to gently provide a 3-dimensional pulling force that causes your breasts to slowly and naturally expand ,and the suction of machine feels like someone helping doing massage .which is very comfortable and relax our Breasts .
BREASTS LIFTING
Stimulate pituitary to product hormone, enhance muscle tissue elasticity and fiber, resume breast elasticity and softness, lift and develop breast, improve breast shape, leave improve suck nipple, stabilize treatment effect.
Compare with similar products
Tech Comparision
Breast Enlargement Pump
How Does The Breast Enlargement Pump Work?
Reviews (0)
Related Products
Customer who viewed this product also viewed
New Vacuum Therapy Body Face Massage Body Shaping Lymph Drainage Breast Lifting Enhancement Machine
Breast cups for Breast Massage Lifting Enhancement
cupping cups for lymph drainage
gas cup for scrubbing
Fingertip cups for rhythm massage
Products Inquiry
Vacuum Therapy Neck Face Massage Breast Enlarge Machine
Body Shaping Breast Lifting
Breast Enhancement
Breast Massage
Help Blood Circulation