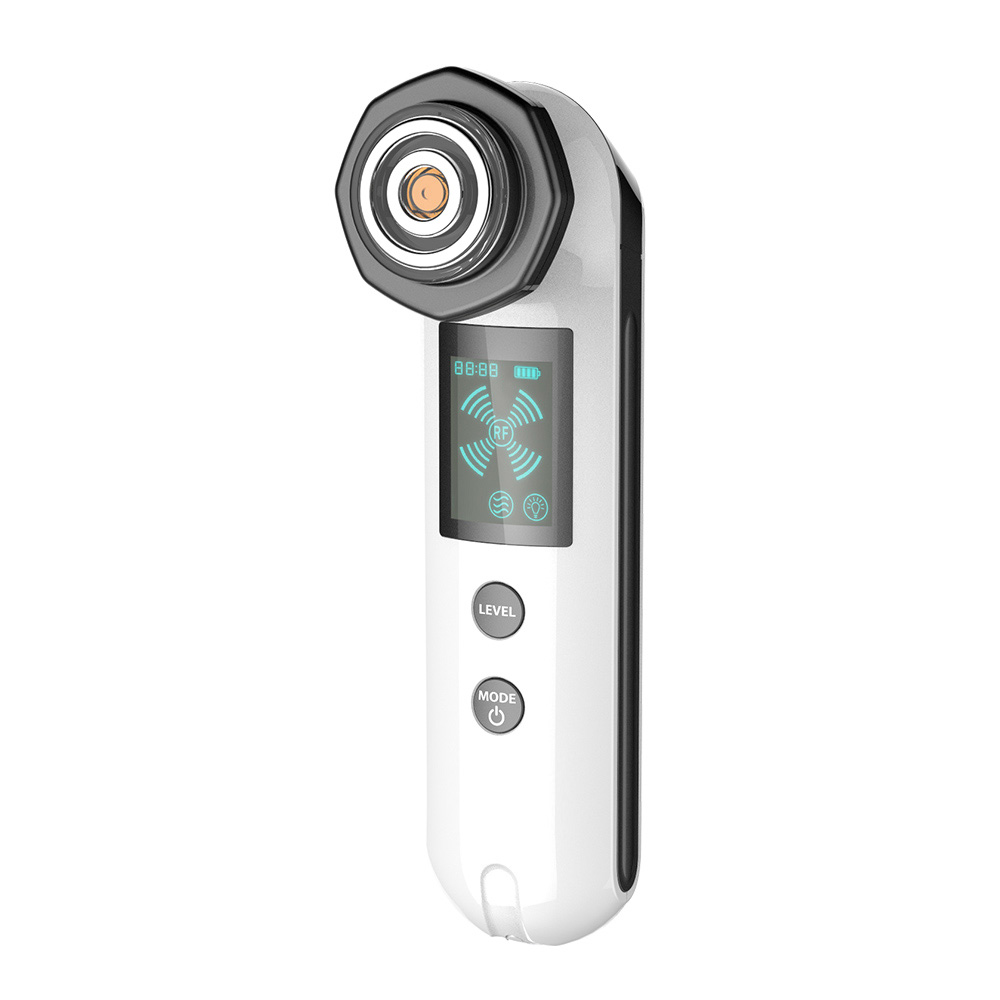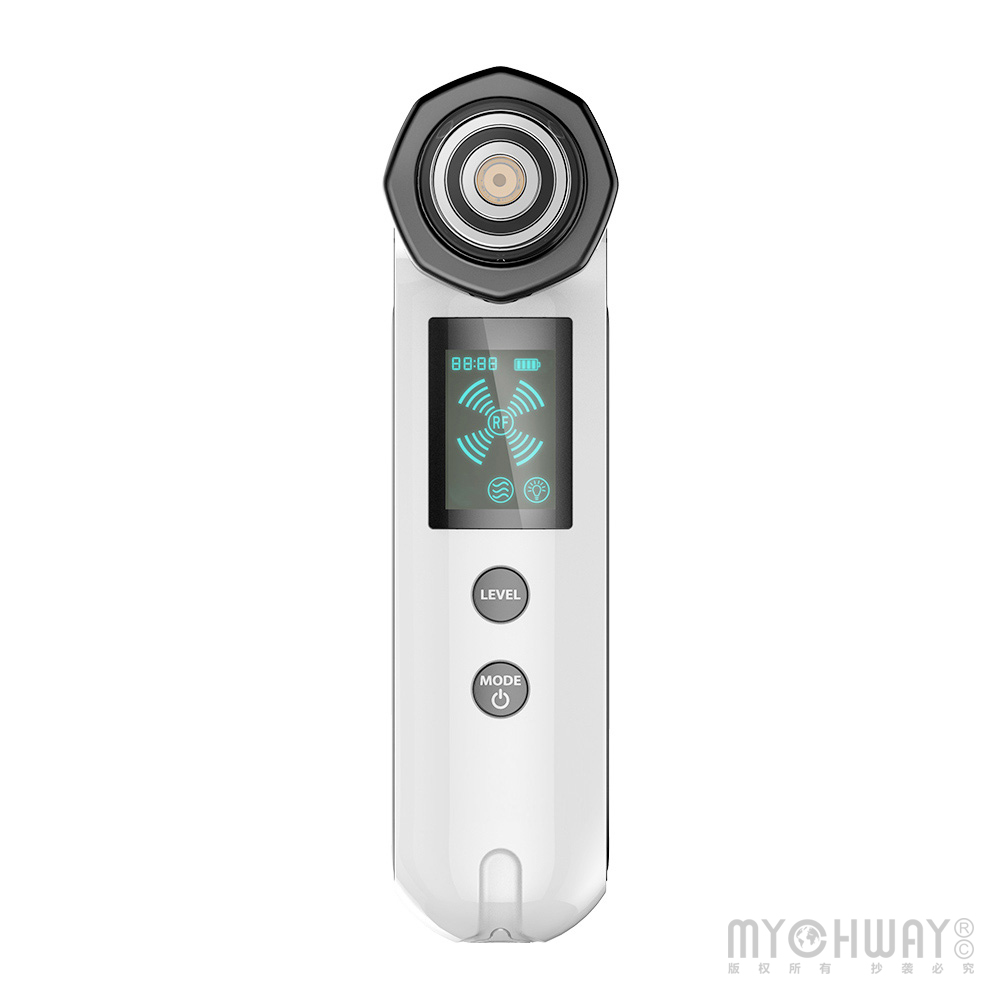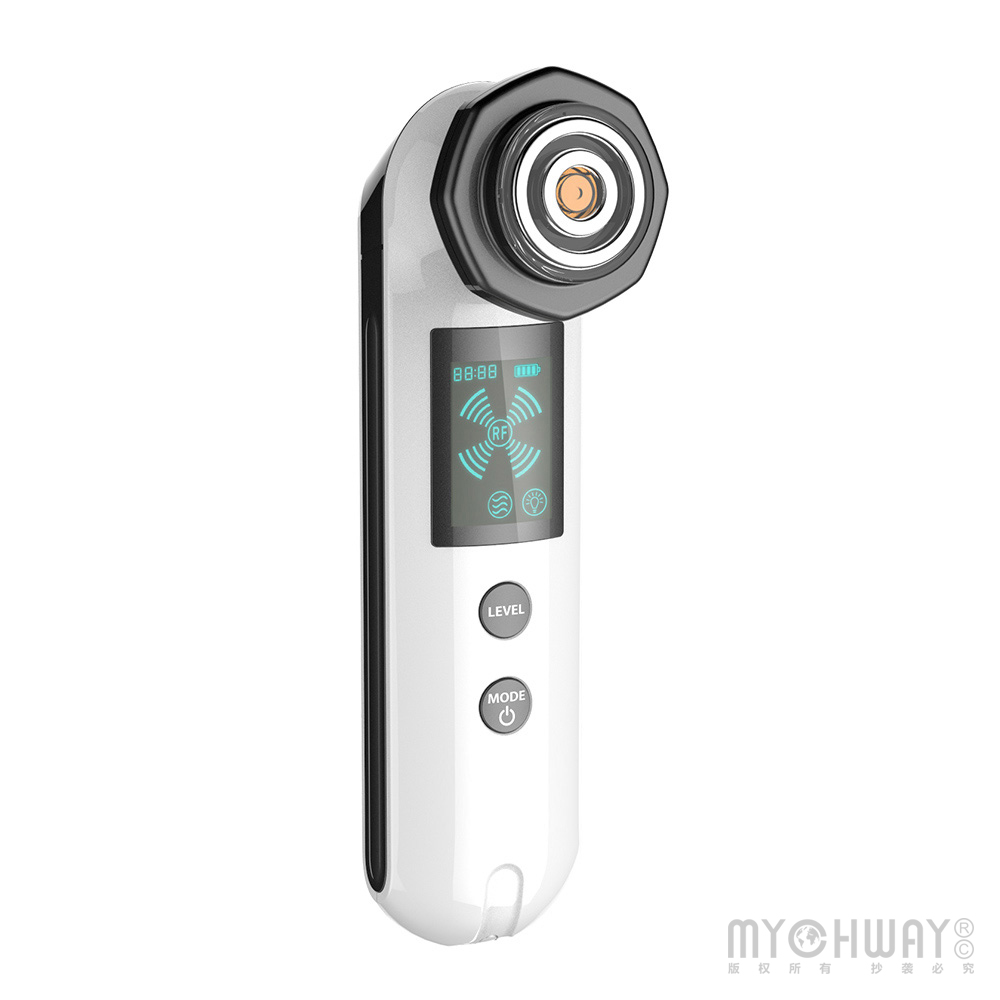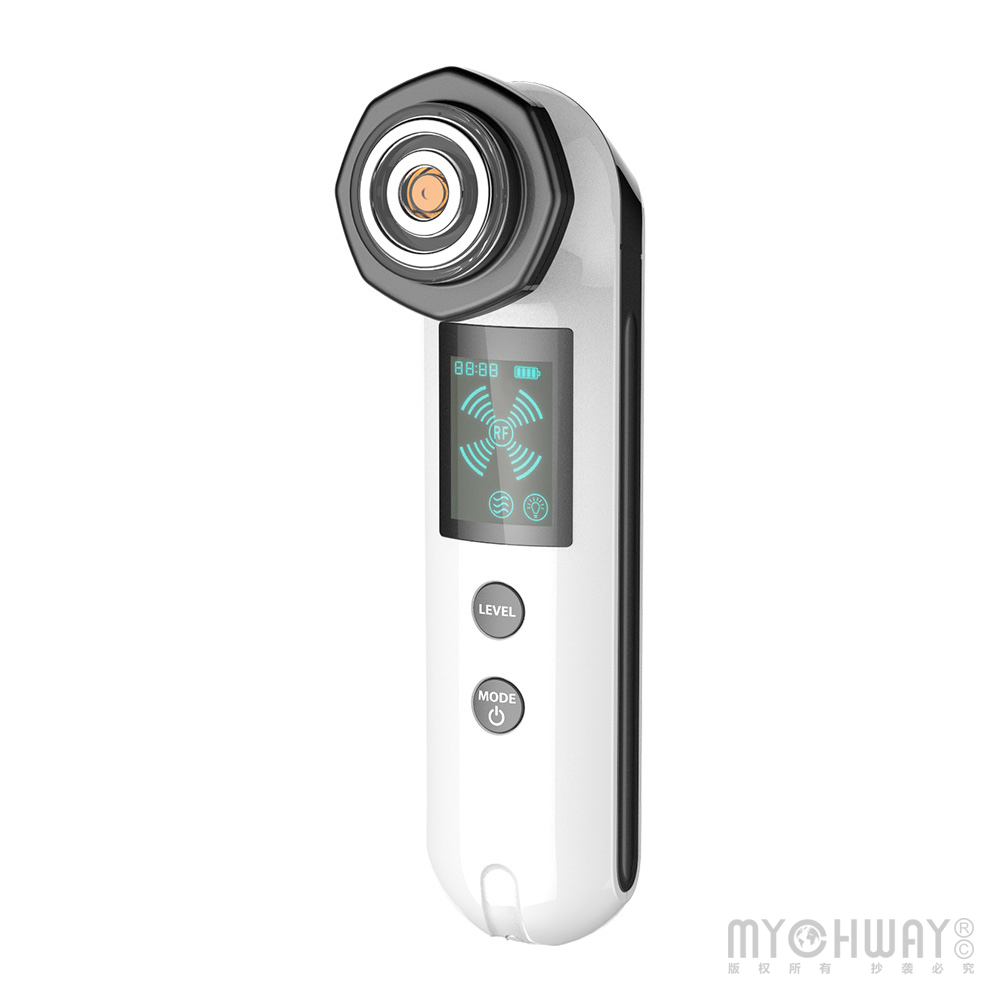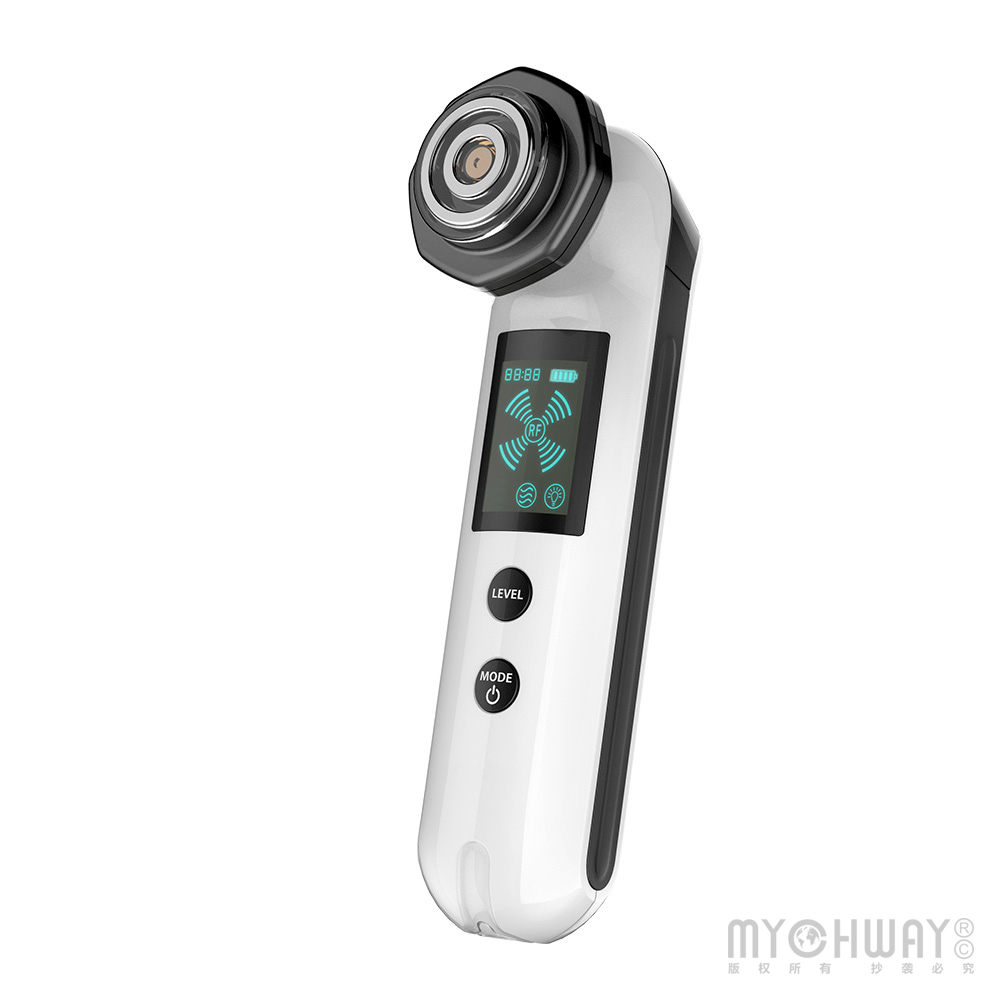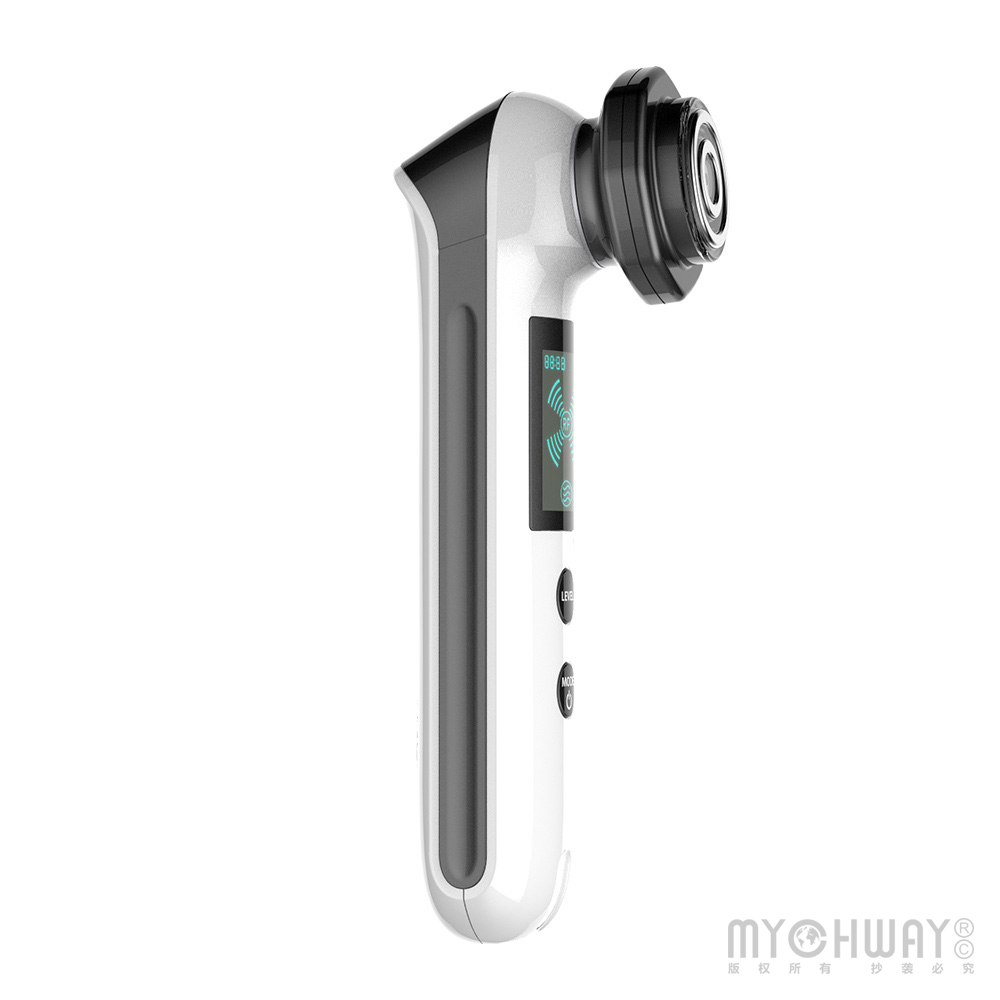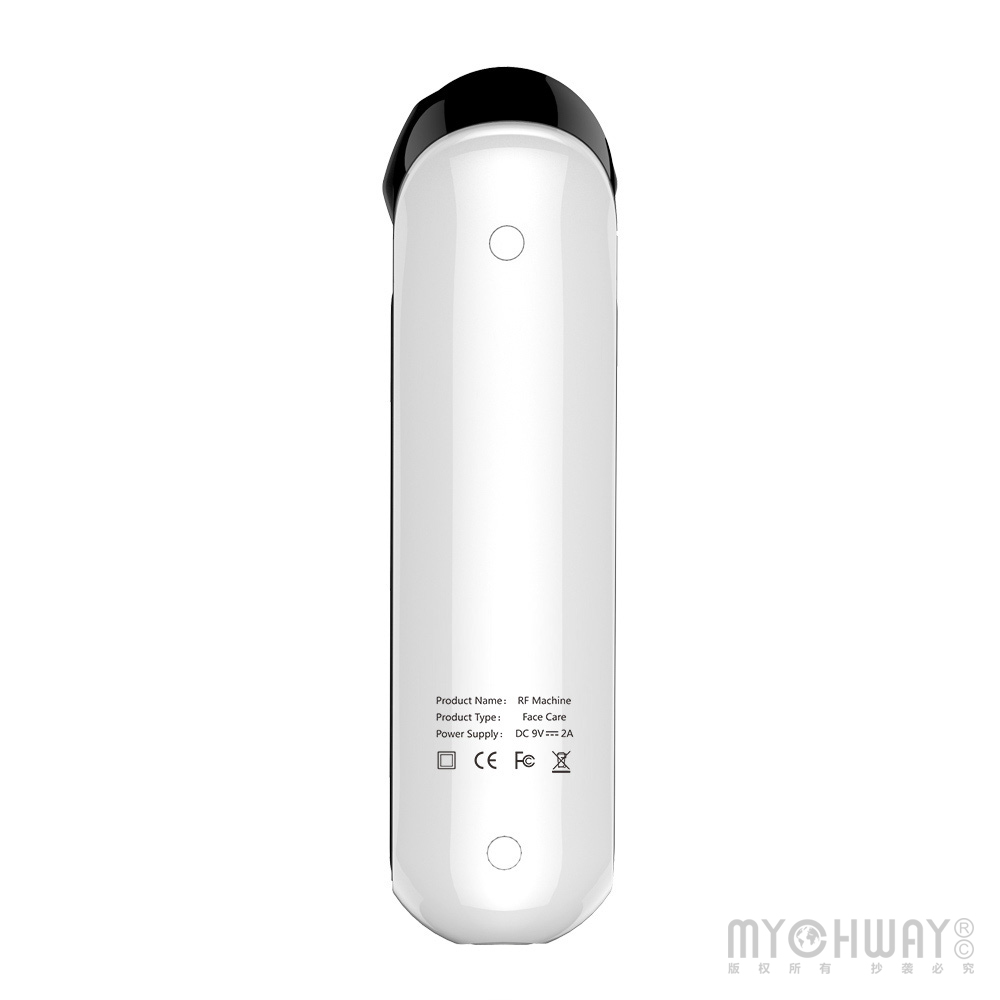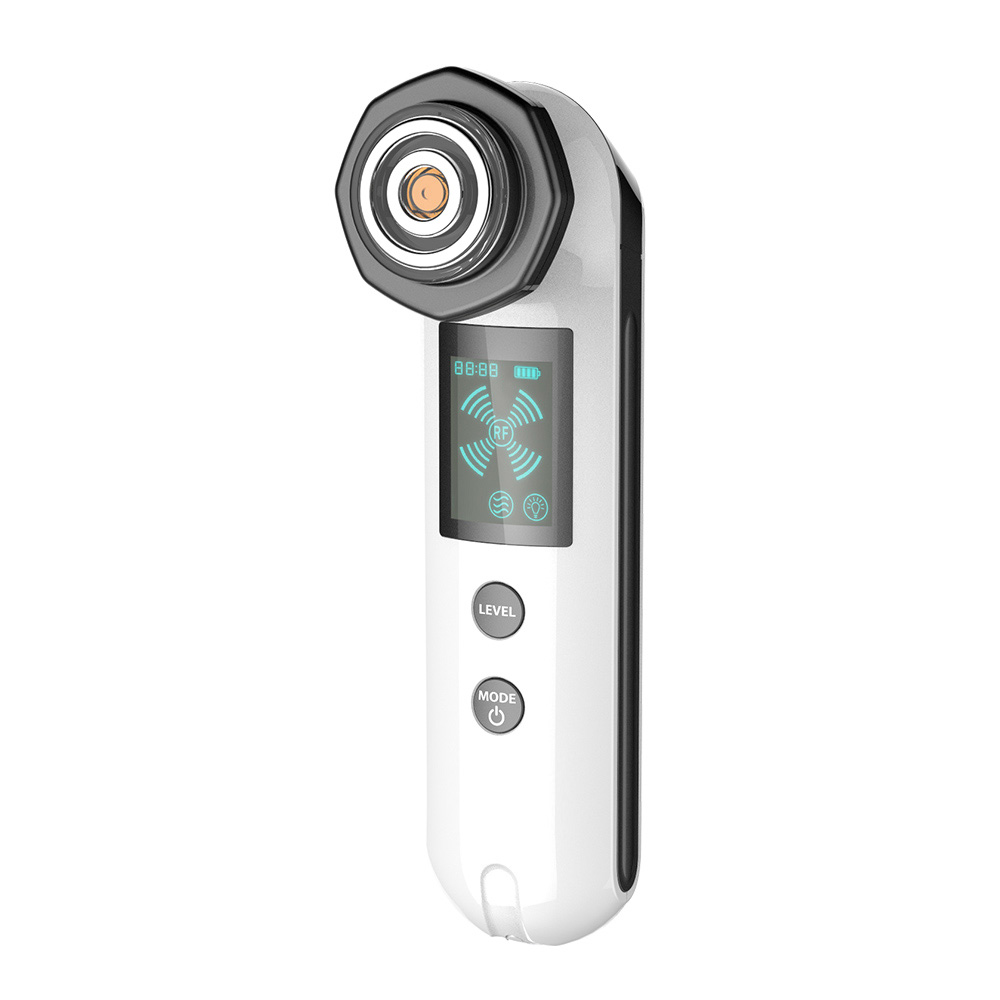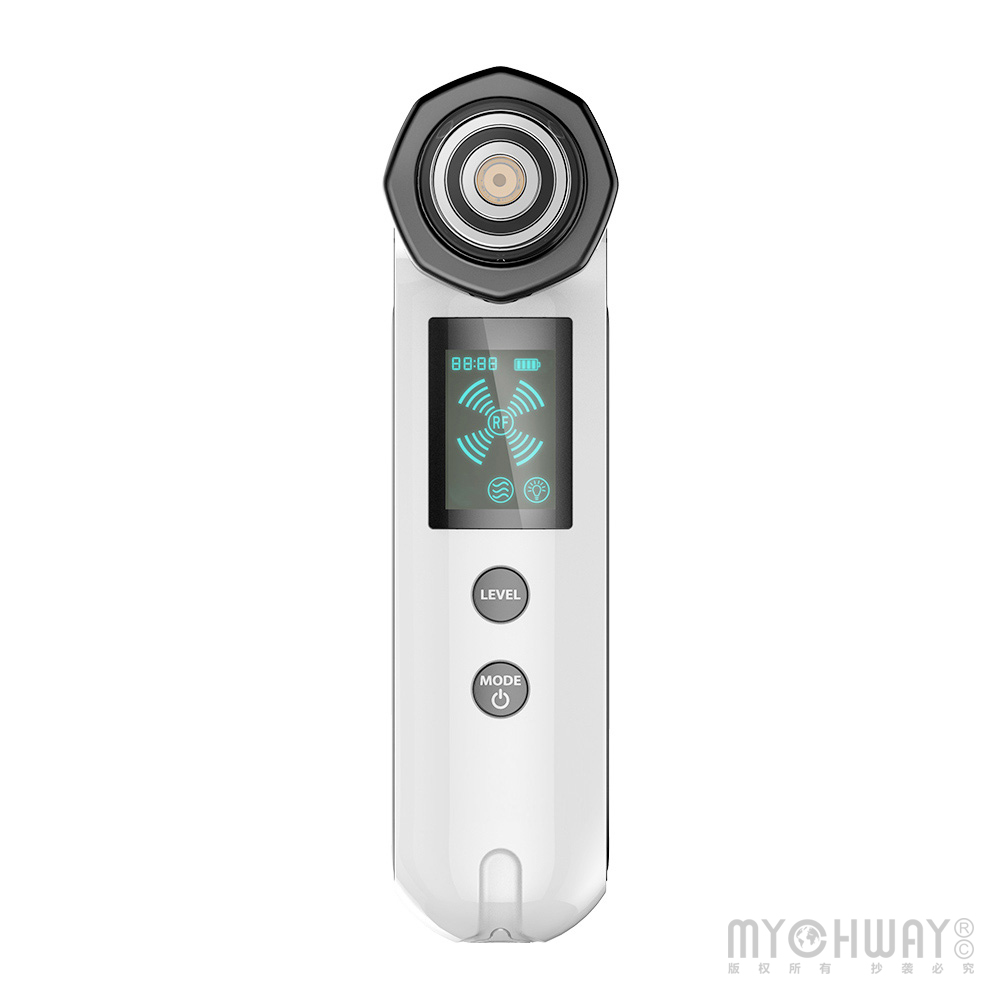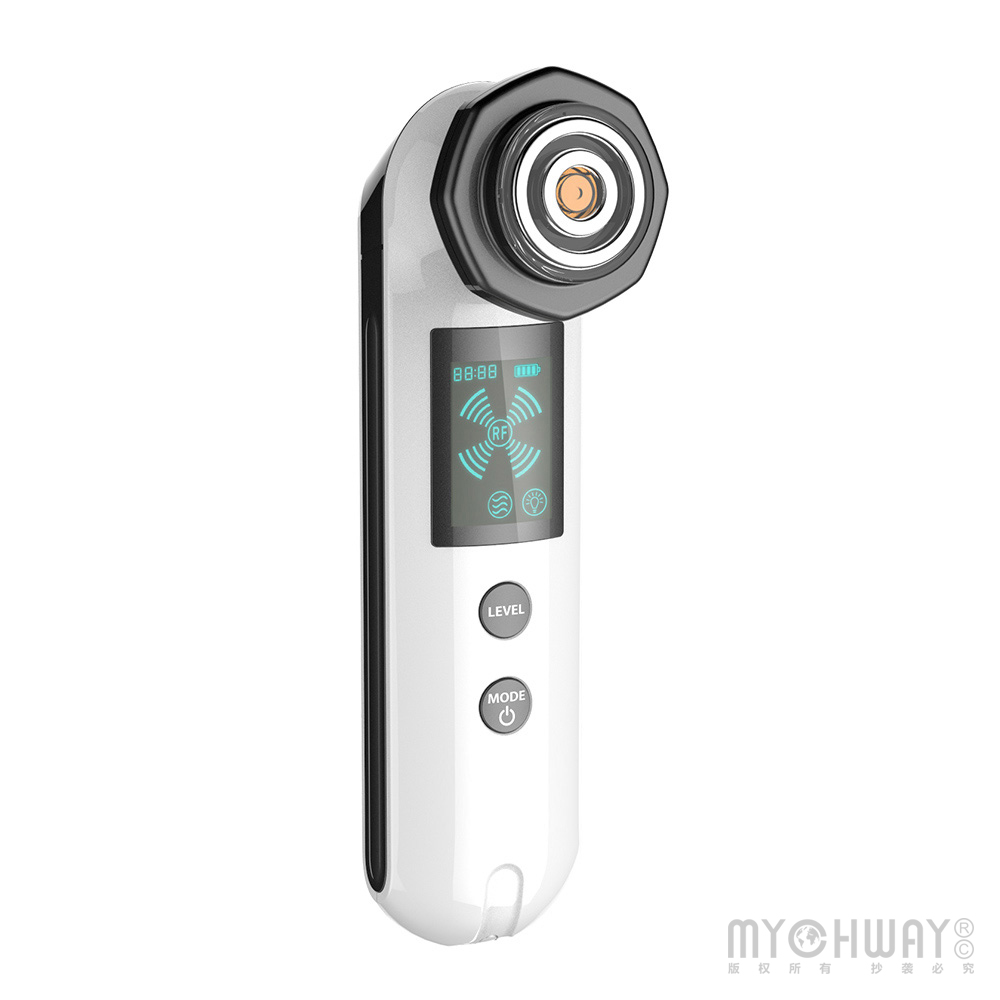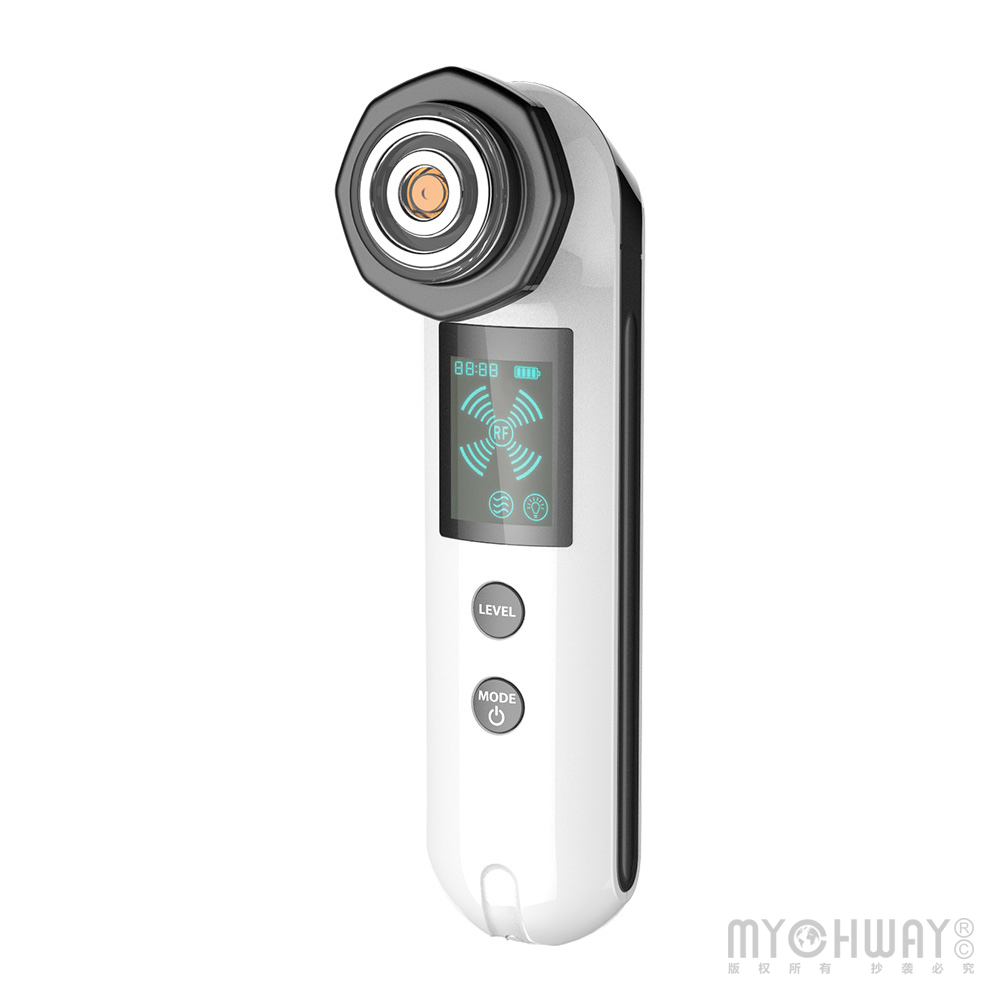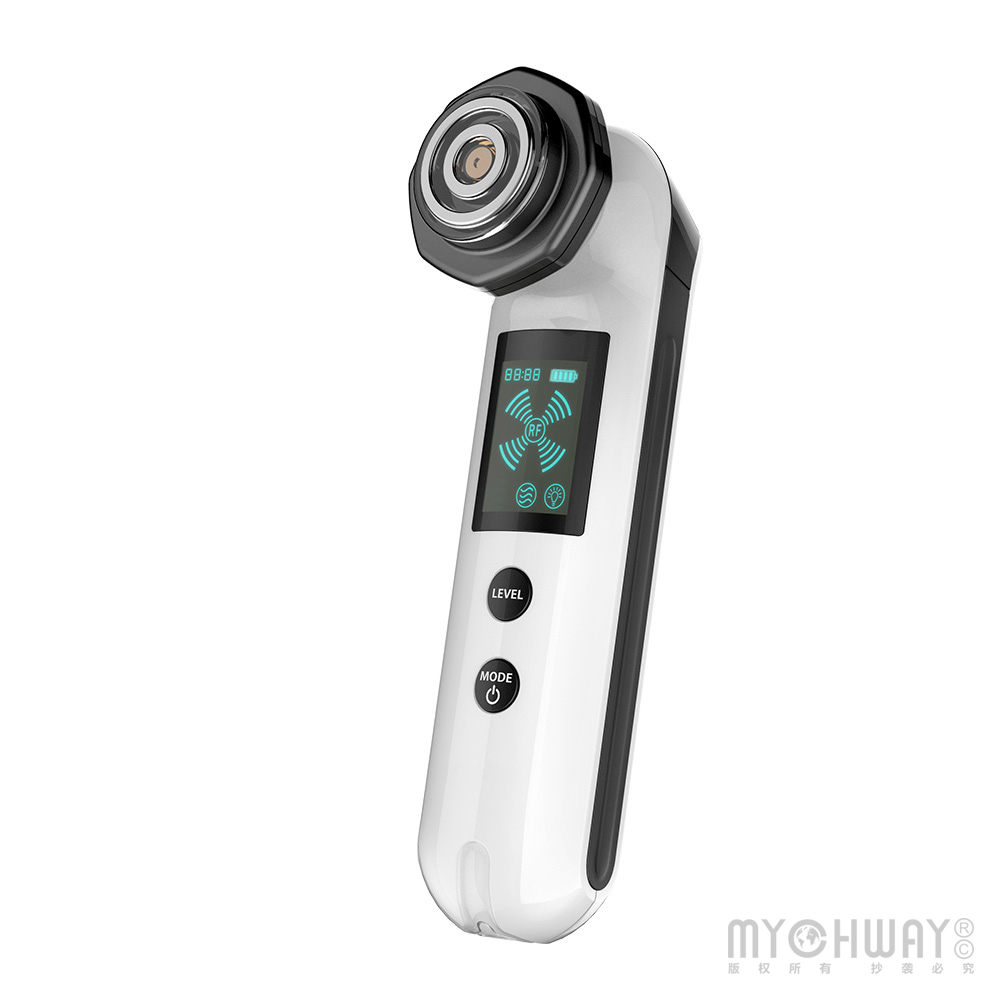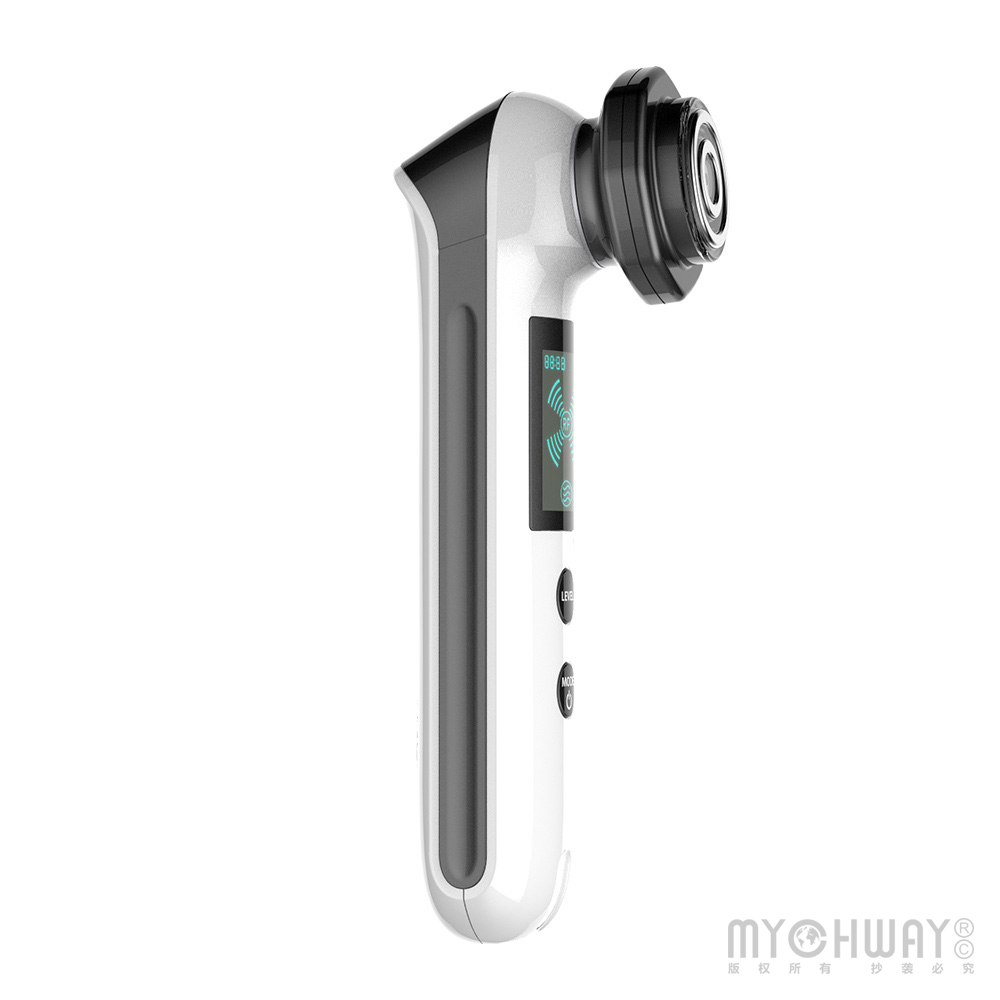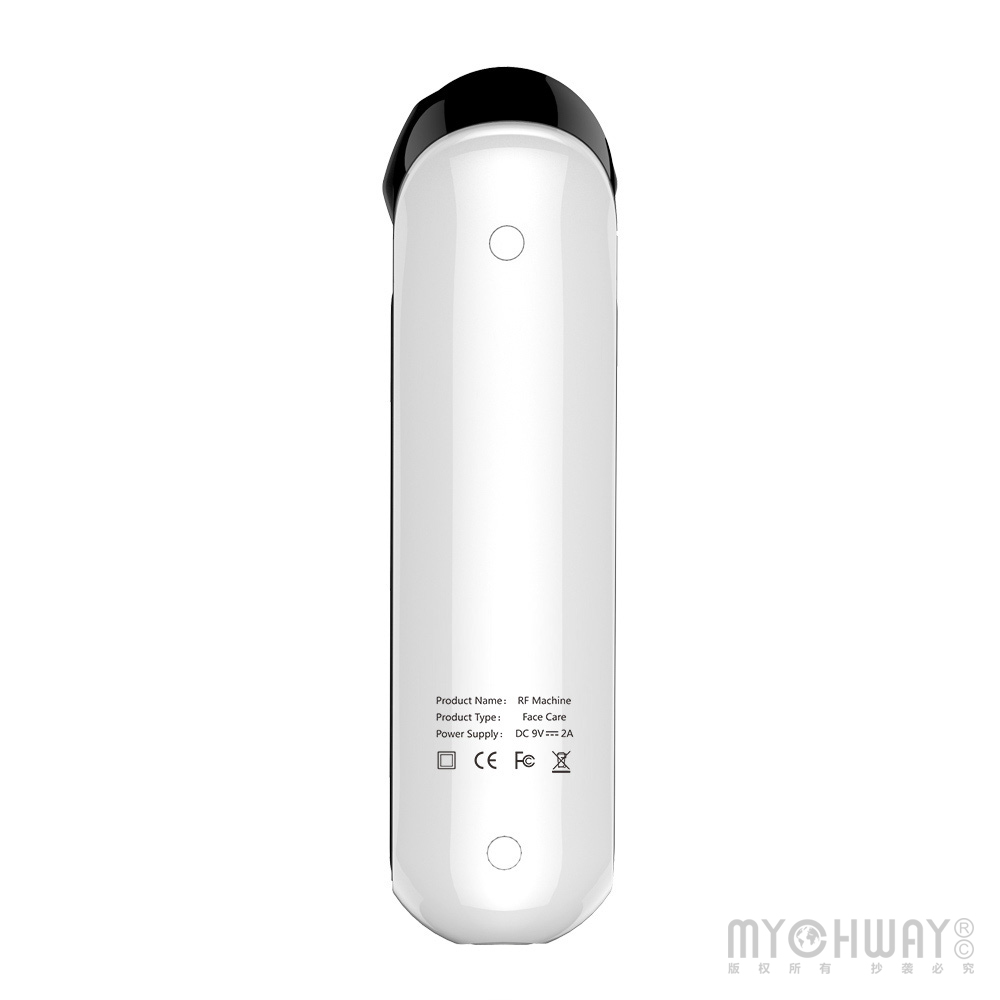 RF Radio Frequency Skin Rejuvenation Vibration LED Device
Newest 4 In1 Radio Frequency Vibration LED Skin Rejuvenation Beauty Device
radio frequency help open the skin pores
High-speed vibrating massage ,firming and lifting
high frequency waves into the dermis layer of skin
FEATURE
1. Healthy, painless skin care.
2. Face lifting, anti wrinkle, anti aging, skin tightening.
3. Moisturizers and lotions are encouraged to be used with the device.
4. About 10 minutes treatment daily can keep sharp body, smooth skin and young face.
RF PRINCIPLE
For detoxification, lymphatic drainage, improve blood circulation
Electrical energy tends to follow the shortest distance between two electrodes. When electricity runs through living tissue the high energy flow generates heat as a characteristic of the electrical energy and the resistance to electricity by the living tissue. This is another feature of Dr. Arrivo that adapts electricity to be gentle on the skin.
SKIN TIGHTENING
RF radio frequency can fast created warm on skin dermis to get enough collagen to make skin rejuvenation, wrinkle removal, and skin lifting.
Compare with similar products
Reviews (0)
Related Products
Customer who viewed this product also viewed
Products Inquiry
RF Radio Frequency Skin Rejuvenation Vibration LED Device
radio frequency help open the skin pores
High-speed vibrating massage ,firming and lifting
high frequency waves into the dermis layer of skin