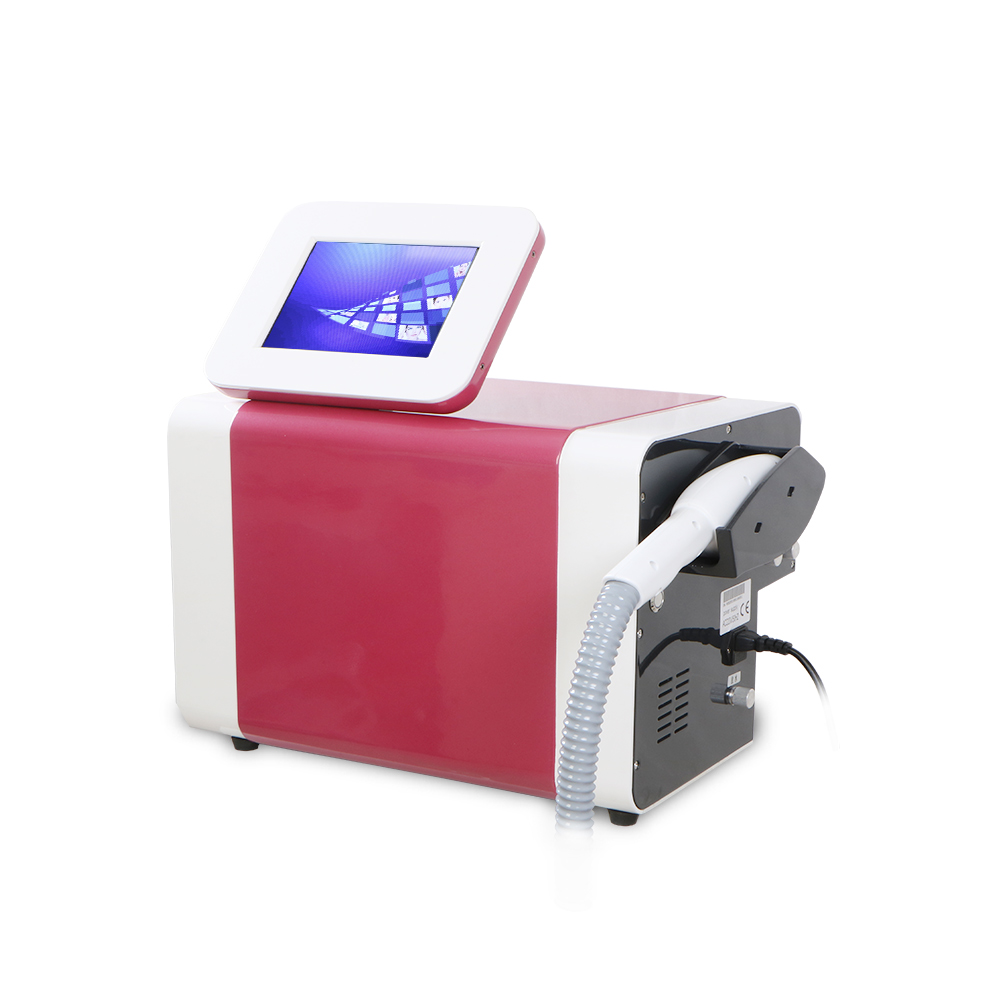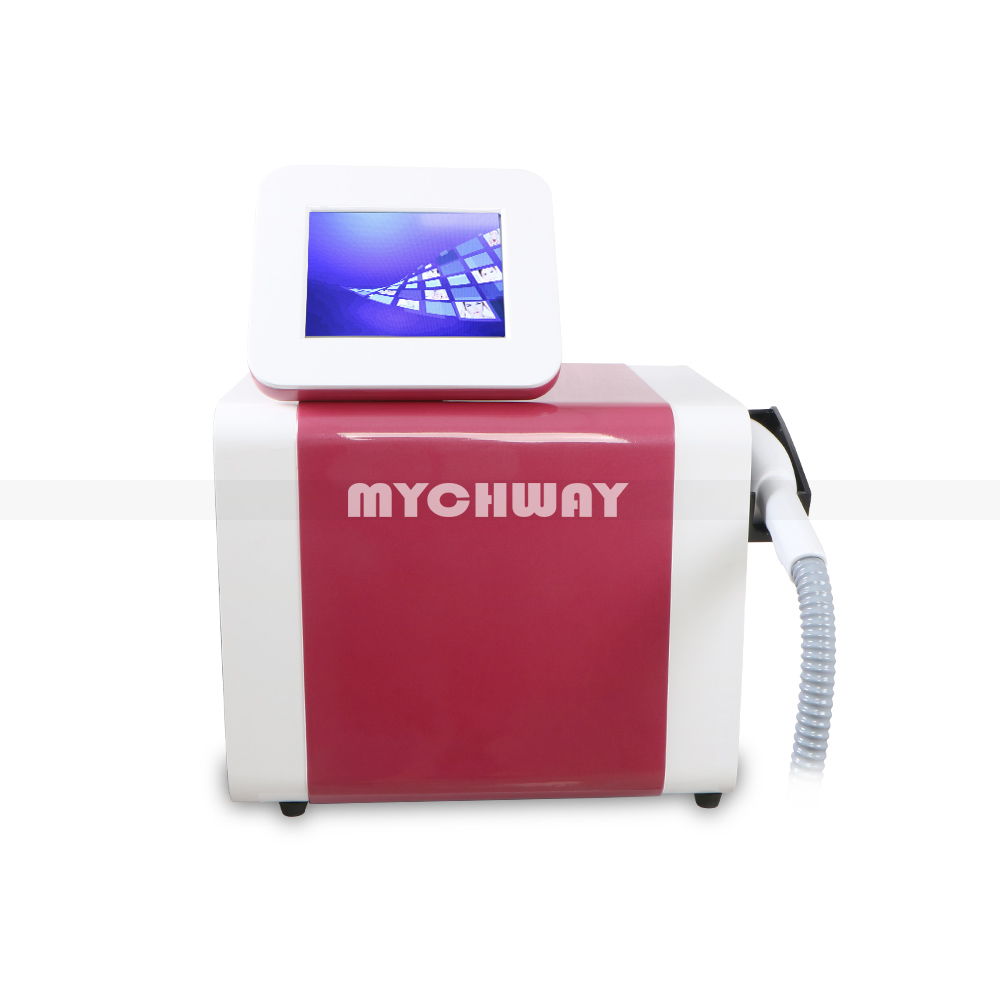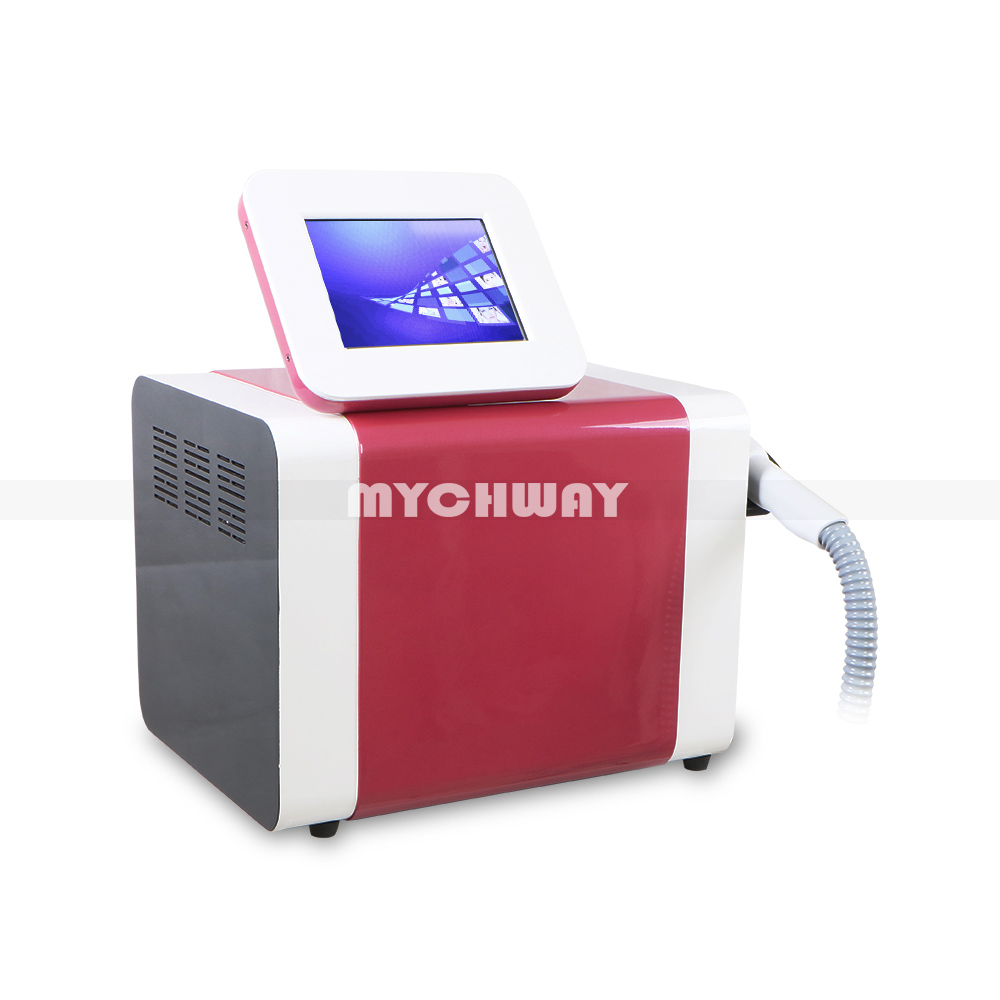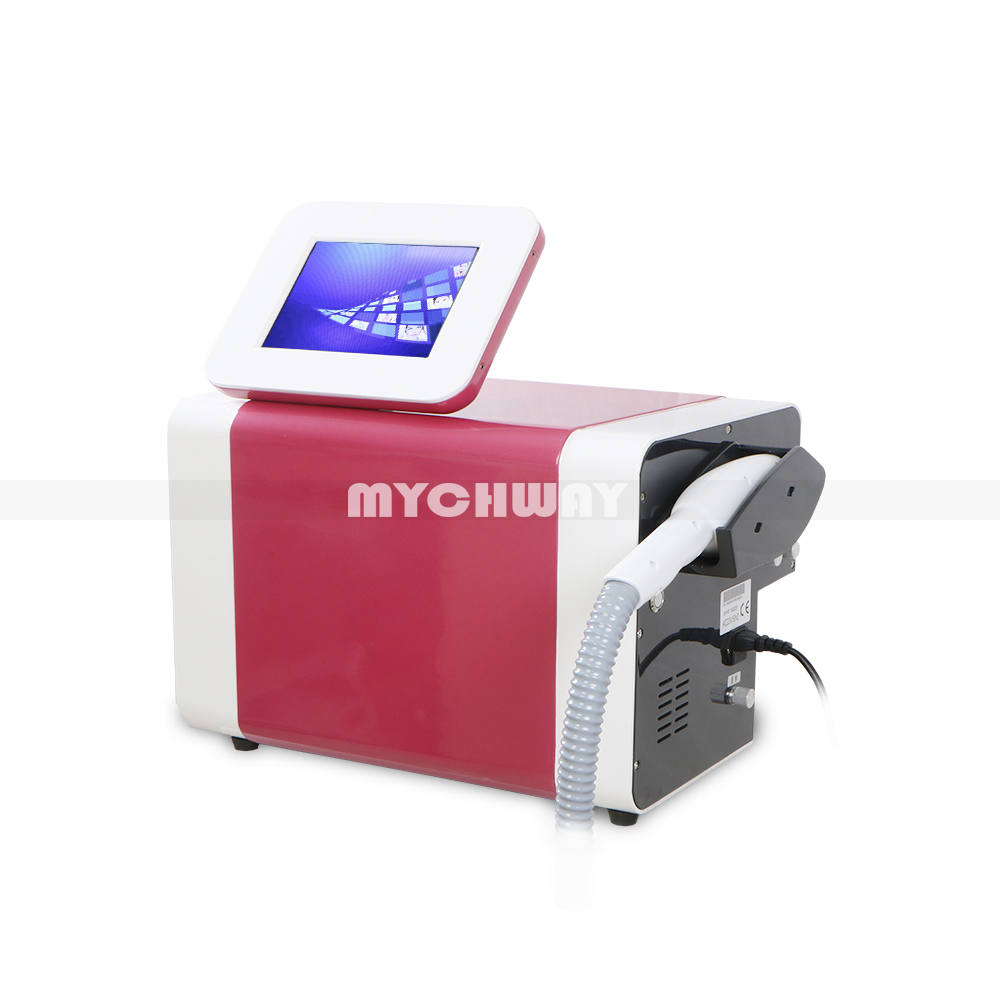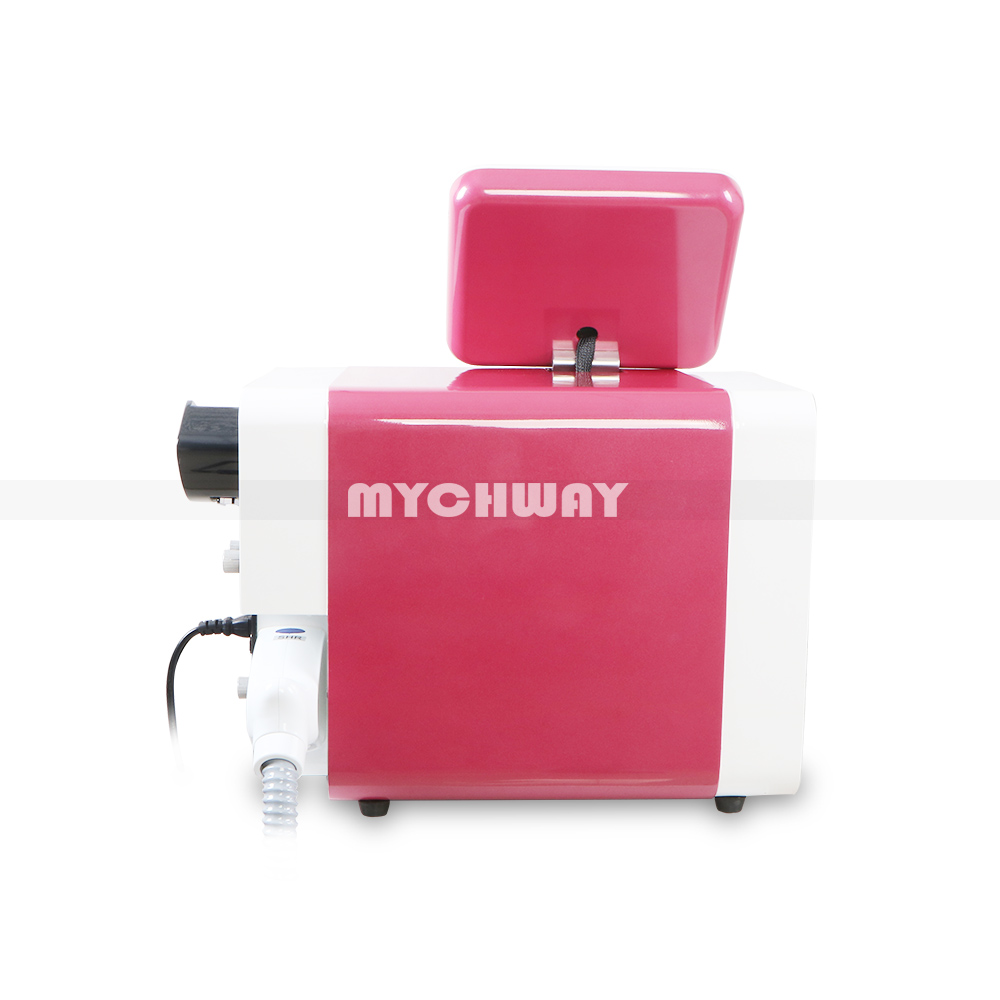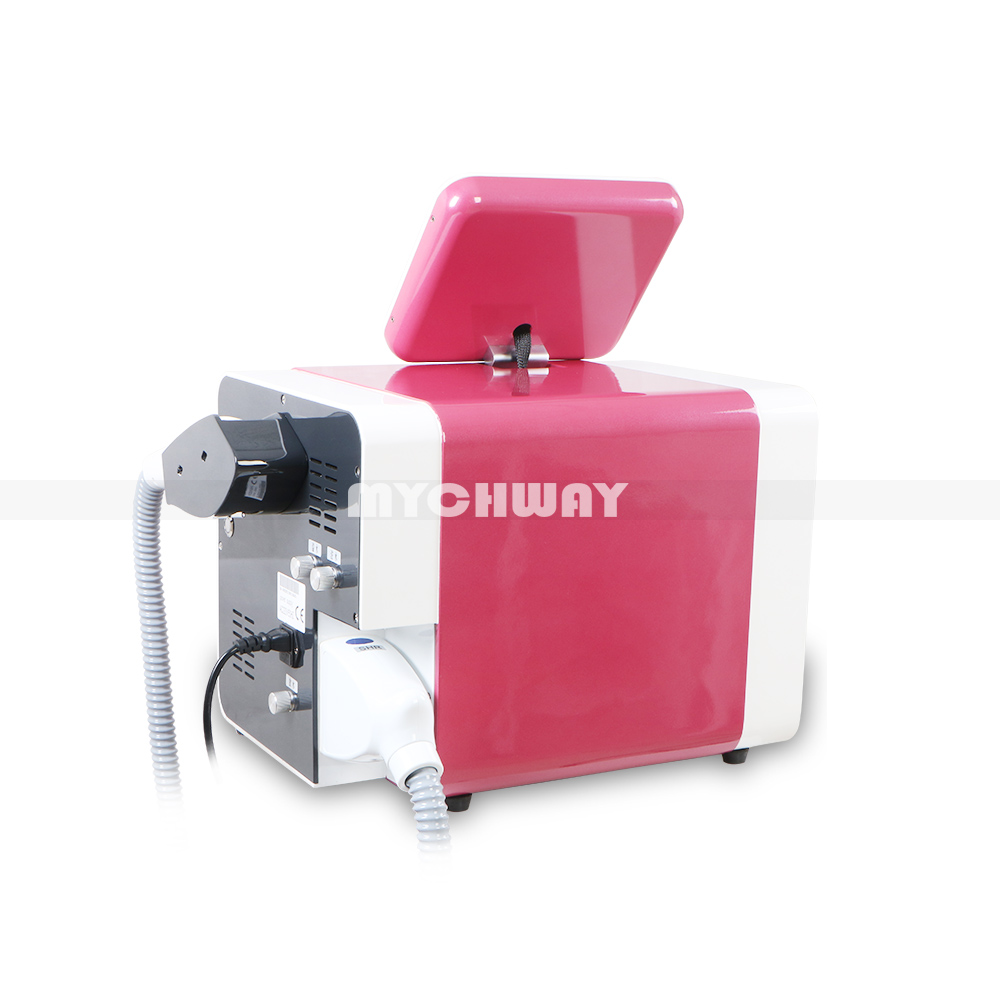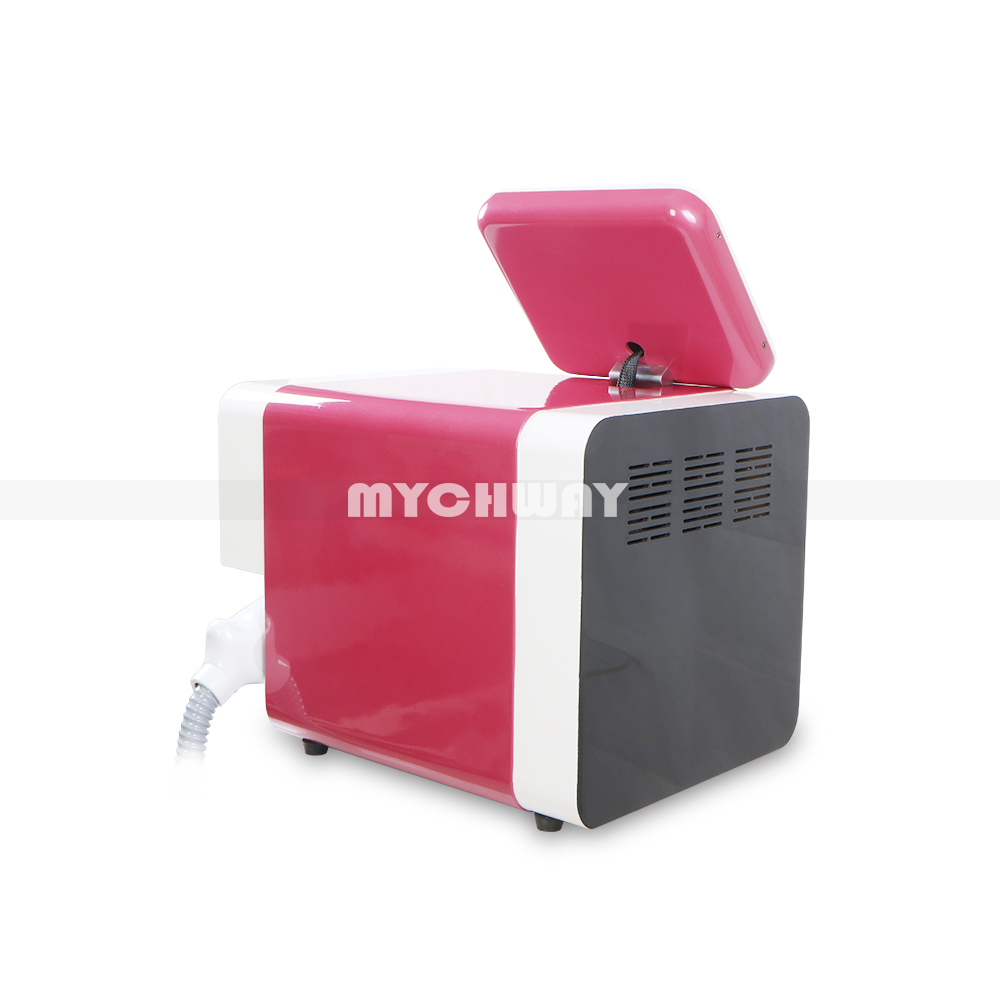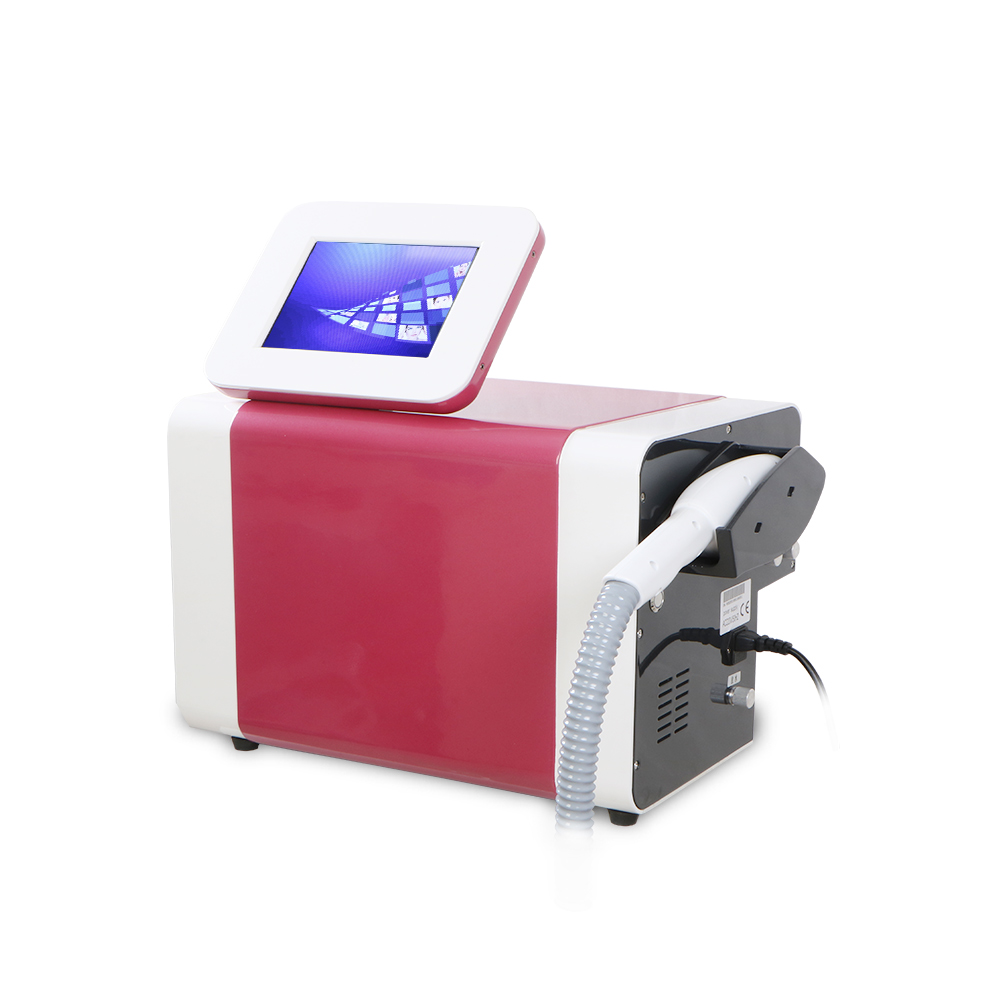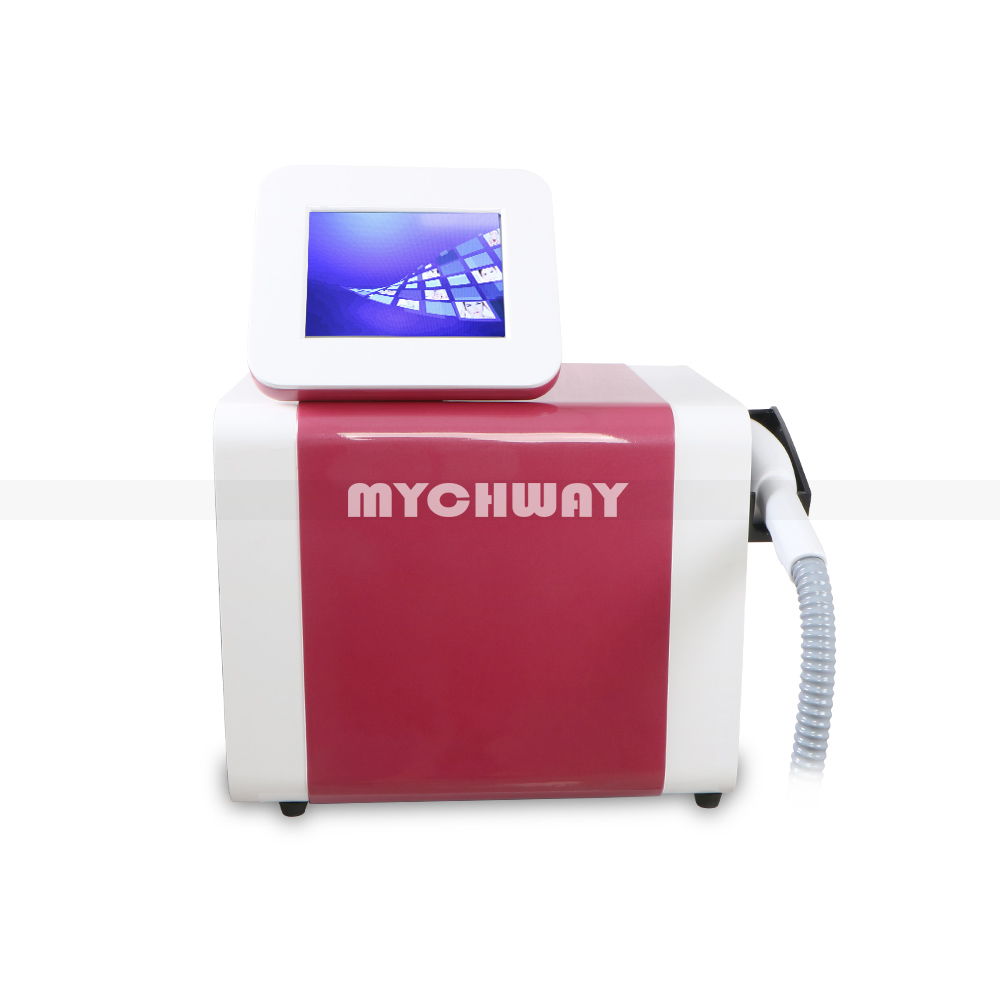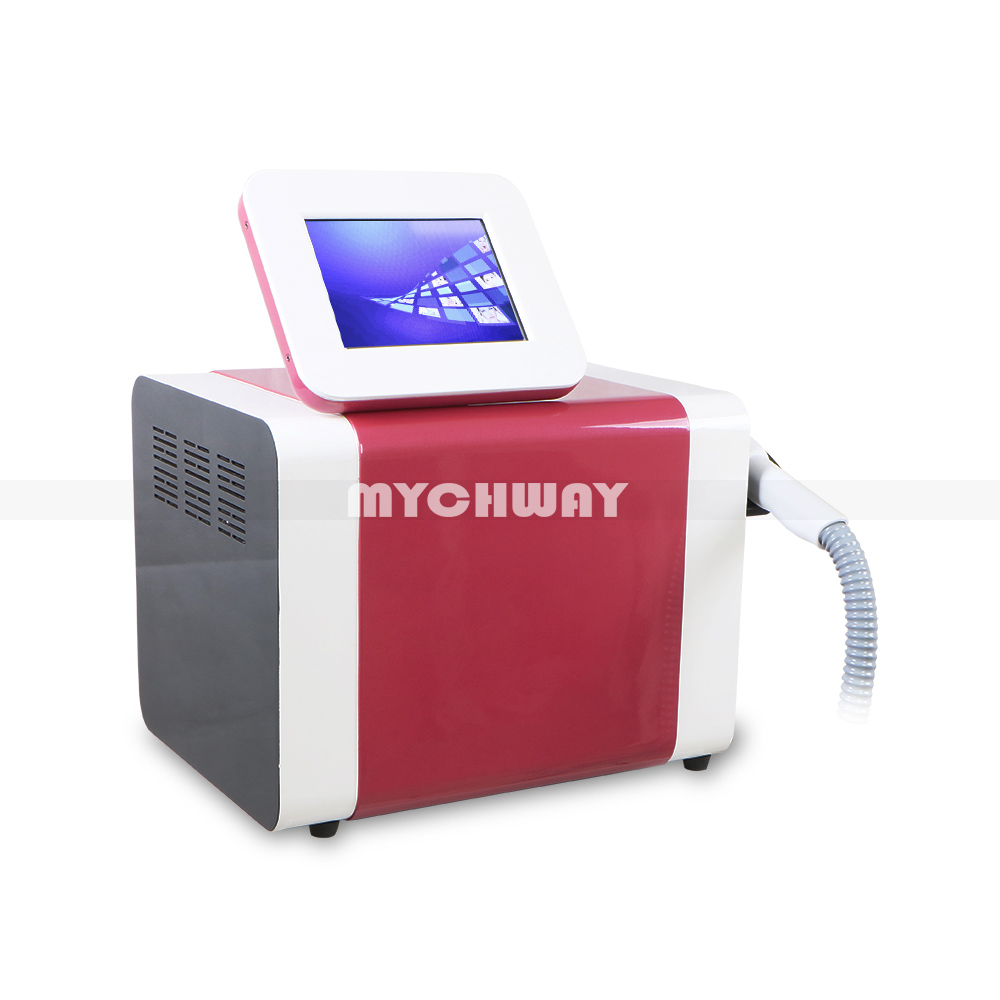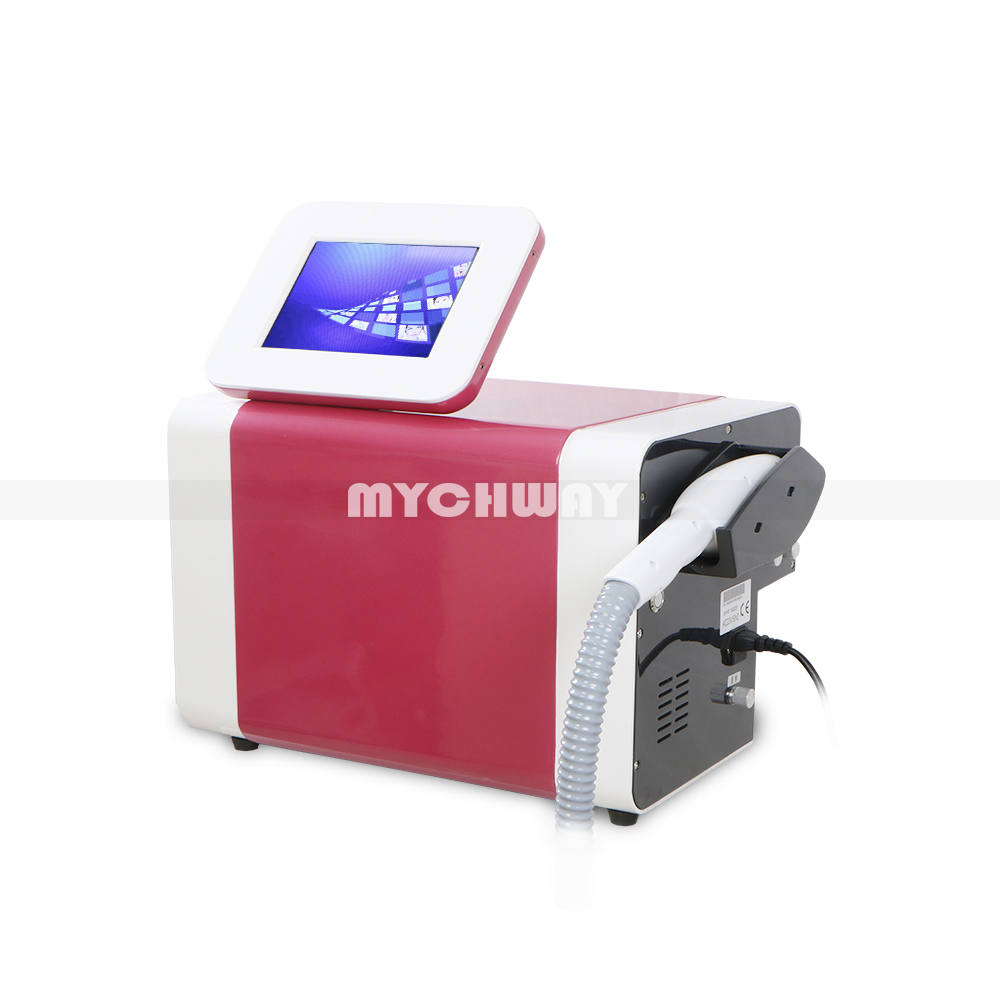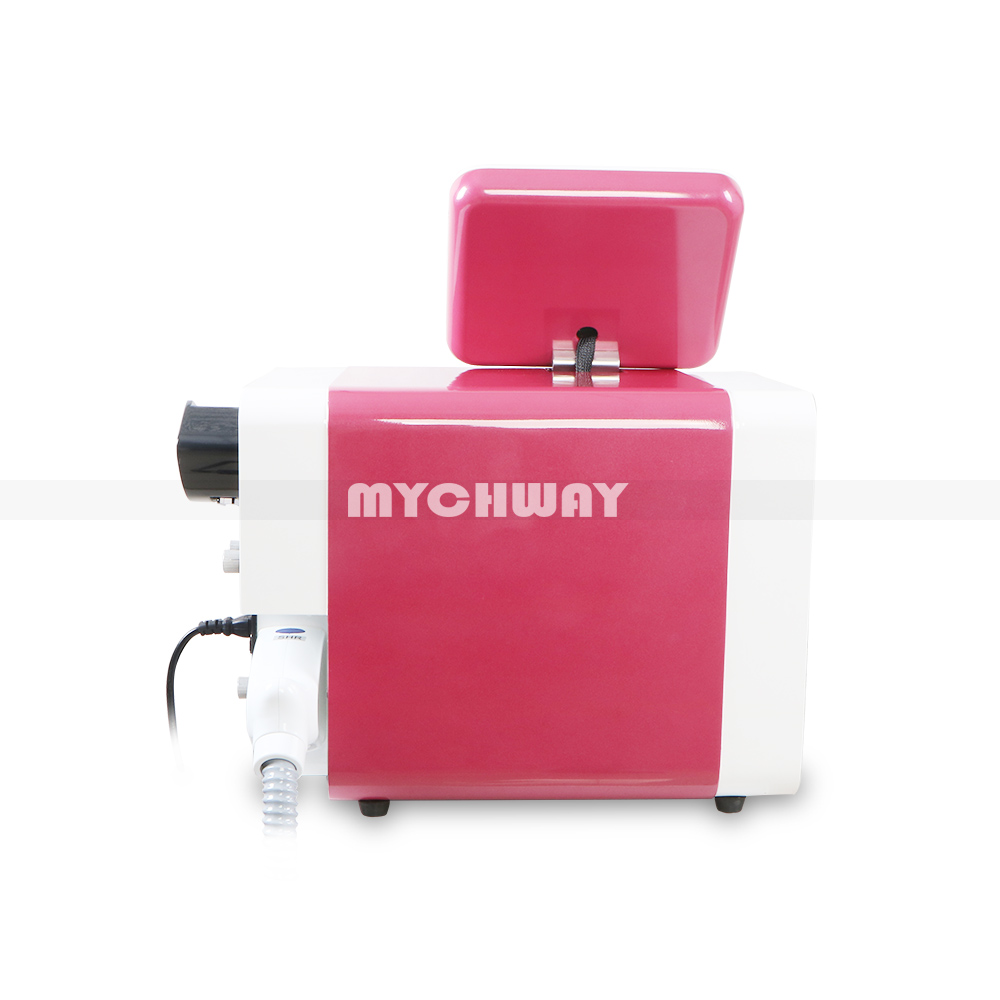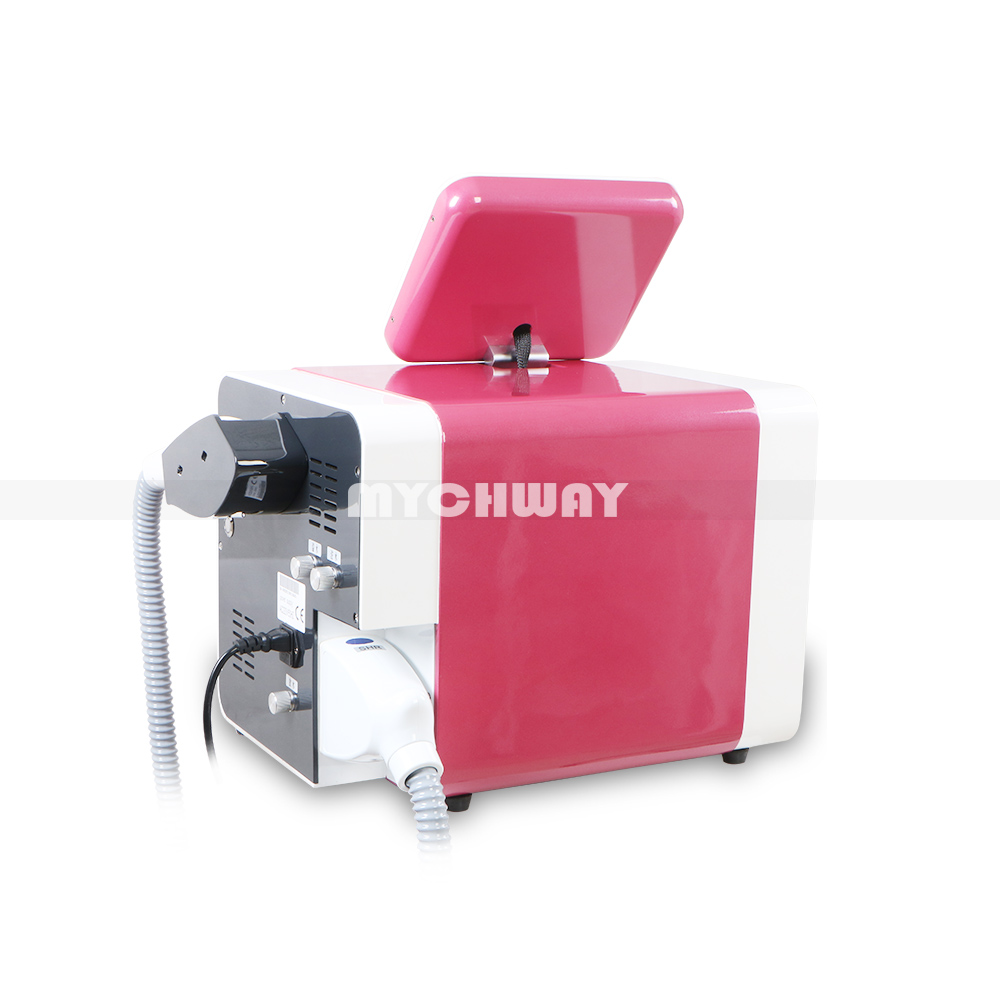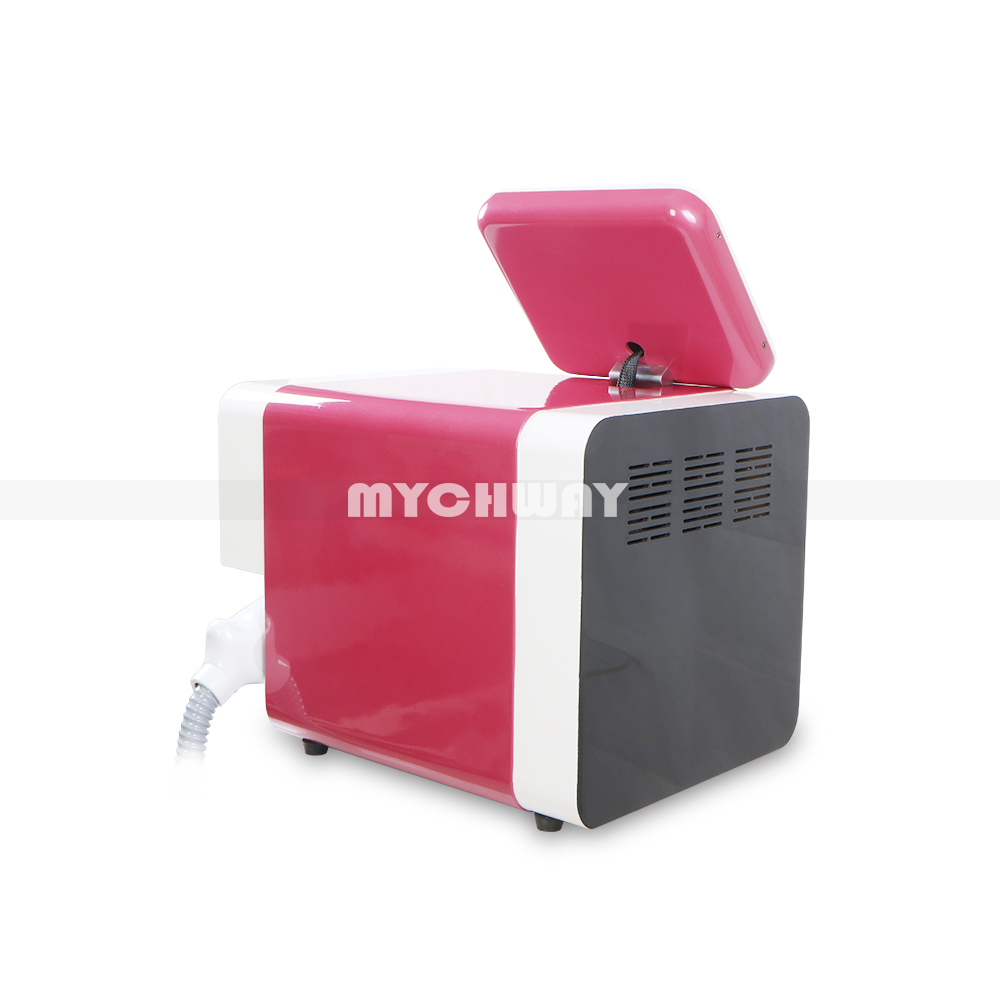 SHR IPL Hair Removal E Light Hair Remover Skin Rejuvenation
SHR IPL Hair Remover E Light Hair Removal Skin Rejuvenation Machine 2000w
IPL permanent hair removal
Elight skin rejuvenation,wrinkle removal
SHR fast hair removal
IPL for acne treatment, pigmentation
FEATURES:
1.Out put power 2000w
2, With SHR and IPL technology in one machine
3. Fast and permanent hair removal
4. Suitable for all skin types
SHR
Professional 610nm-950nm hair removal wavelength effective penetration depth can reach the hair papilla, continuous light guarantees that the target tissue generates enough heat to inactivate the hair follicles and surrounding stem cells, hair follicle shrink hair stop growing
HAIR REMOVAL
The operation head allows the operation and cooling to be performed synchronously, which not only eliminates the long-term effect of the hair, but also protects the normal skin tissue from being harmed, so that the customer feels more comfortable during the operation.
Compare with similar products
Tech Comparision
E-light(IPL+RF)
E-light applies three core technology, IPL, RF, and epidermis cooling. It combines the advantage of IPL and RF.
Reviews (0)
Related Products
Customer who viewed this product also viewed
Products Inquiry
SHR IPL Hair Removal E Light Hair Remover Skin Rejuvenation
IPL permanent hair removal
Elight skin rejuvenation,wrinkle removal
SHR fast hair removal
IPL for acne treatment, pigmentation