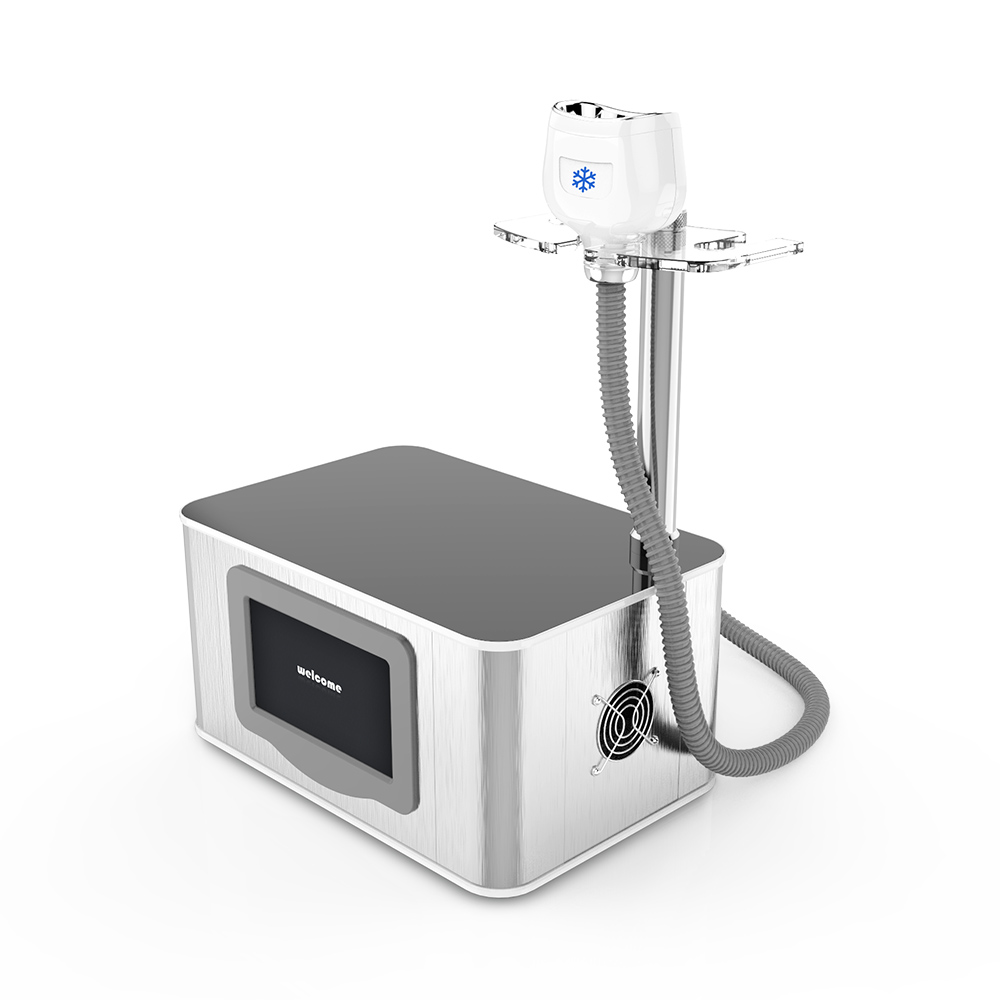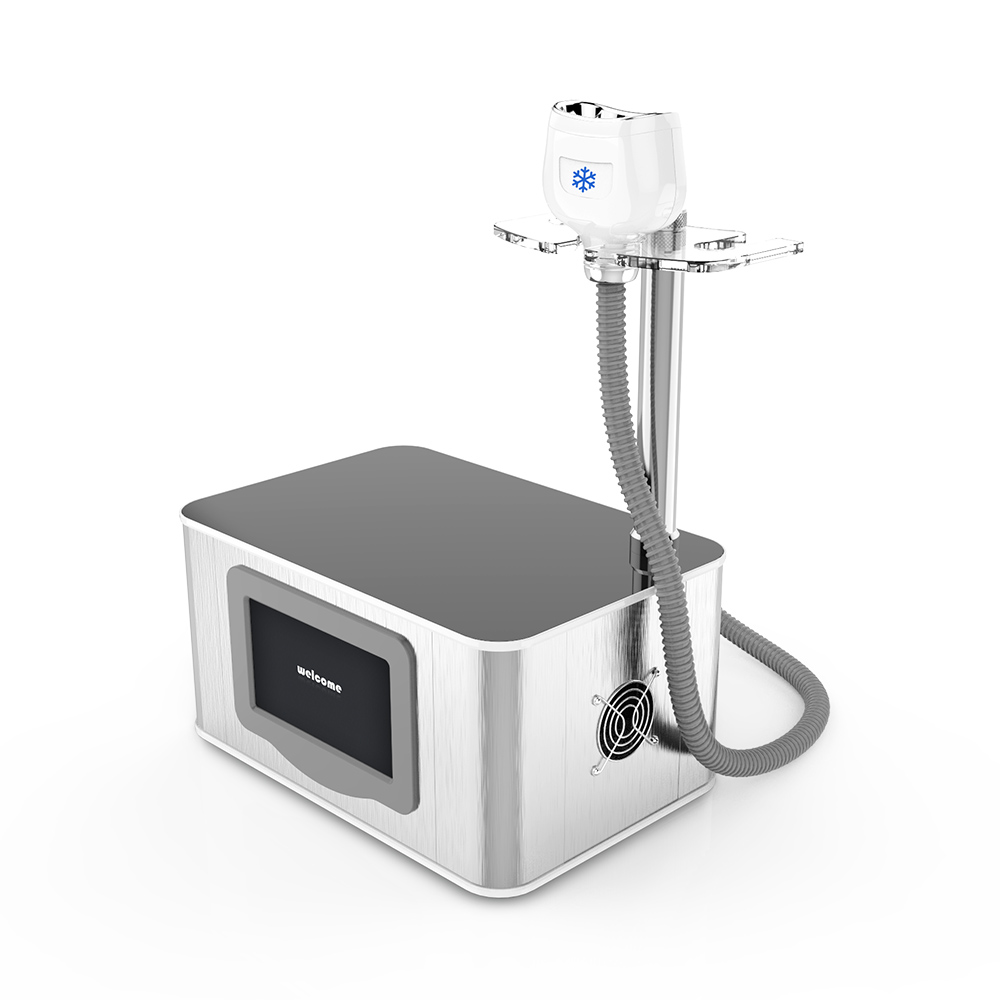 Fat Freezing Freeze Double Chin Removal Beauty Cryo Machine
Cryo Cryolipolysis Fat Freezing Machine Double Chin Reducer Facial Slimming Machine
Cryolipolysis for Double Chin Slimming
U-Shape Handle for Chin Treatment
No Side Effect to Frozen and remove Fat Cells
FEATURES
a. Cryo Cooling operation beauty equipment, temperature range from -10°C to 5°C, vacuum up to 5 Kpa, treatment time to 30 mins.
b. Long time effect, one sections operation will make you feel different, visible effect will be shown after 1-2 treatment, result can last for 3~5 years.
c. Cooling system with temperature control and water control safety system.
d. Suitable for all age person, and all kinds of skin.
DOUBLE CHIN CRYOLIPOLYSIS
Fat freezing, more reliable for using the world\'s latest cooling technology. Accurately applicable to target organizations in different areas, to achieve high operational efficiency, low energy output, provides comfortable and painless operation process, by suction, cryo can work in the target area, so that reduce excess fat.
DOUBLE CHIN REMOVE
Apoptosis is the ideal exposure of -5°C cooling energy for non-invasive fat reduction, the fat cells in the treated area are gently eliminated through the body's normal metabolism process, to eliminate unwanted fat. Results in removal double chin, U-Shape face.
Accessories
Model: PT-80F4
2D Fat Freeze Handle For Double Chin
Fat freeze chin handle uses fat cells to gradually solidify at less than 5 Celsius, then die, excreted, it can make result in double chin removal, , it use on chin
Compare with similar products
Tech Comparision
Cryolipolysis Cooling Therapy
Cryolipolysis Body Weight Loss
Reviews (0)
Related Products
Customer who viewed this product also viewed
Products Inquiry
Fat Freezing Freeze Double Chin Removal Beauty Cryo Machine
Cryolipolysis for Double Chin Slimming
U-Shape Handle for Chin Treatment
No Side Effect to Frozen and remove Fat Cells