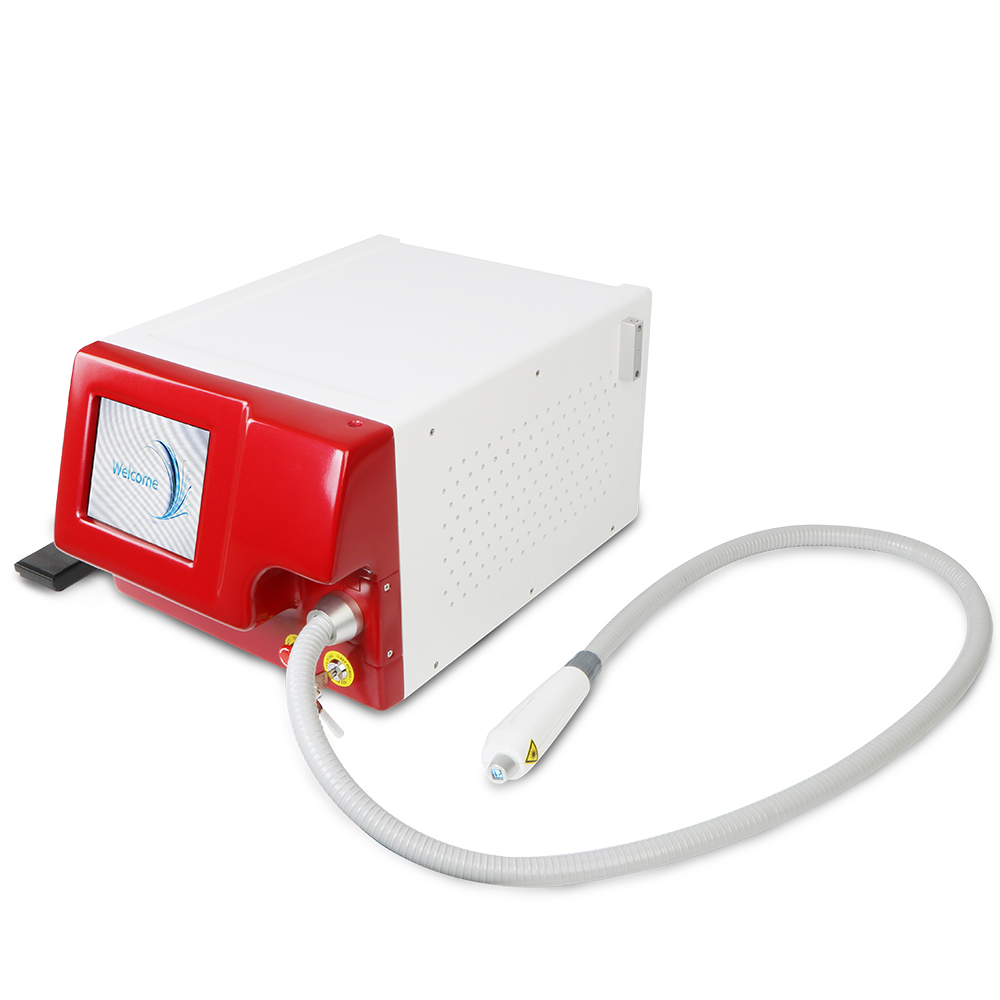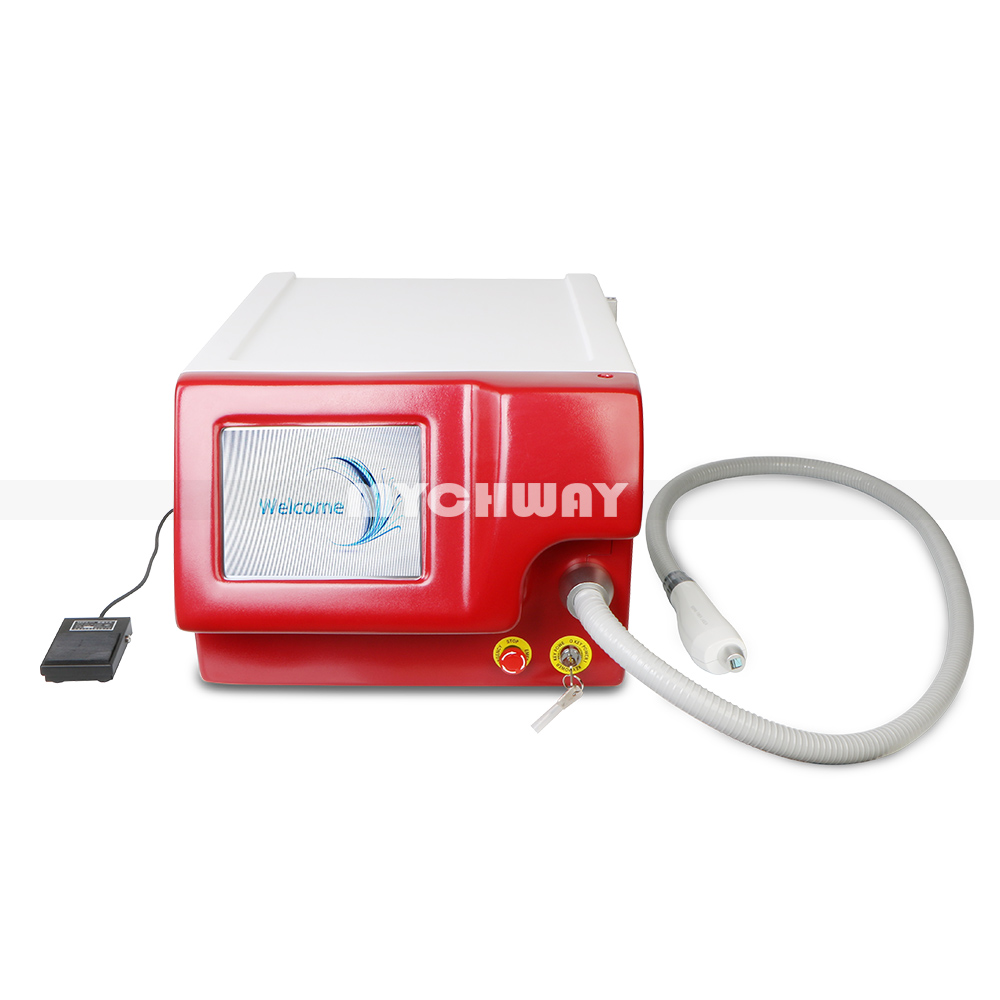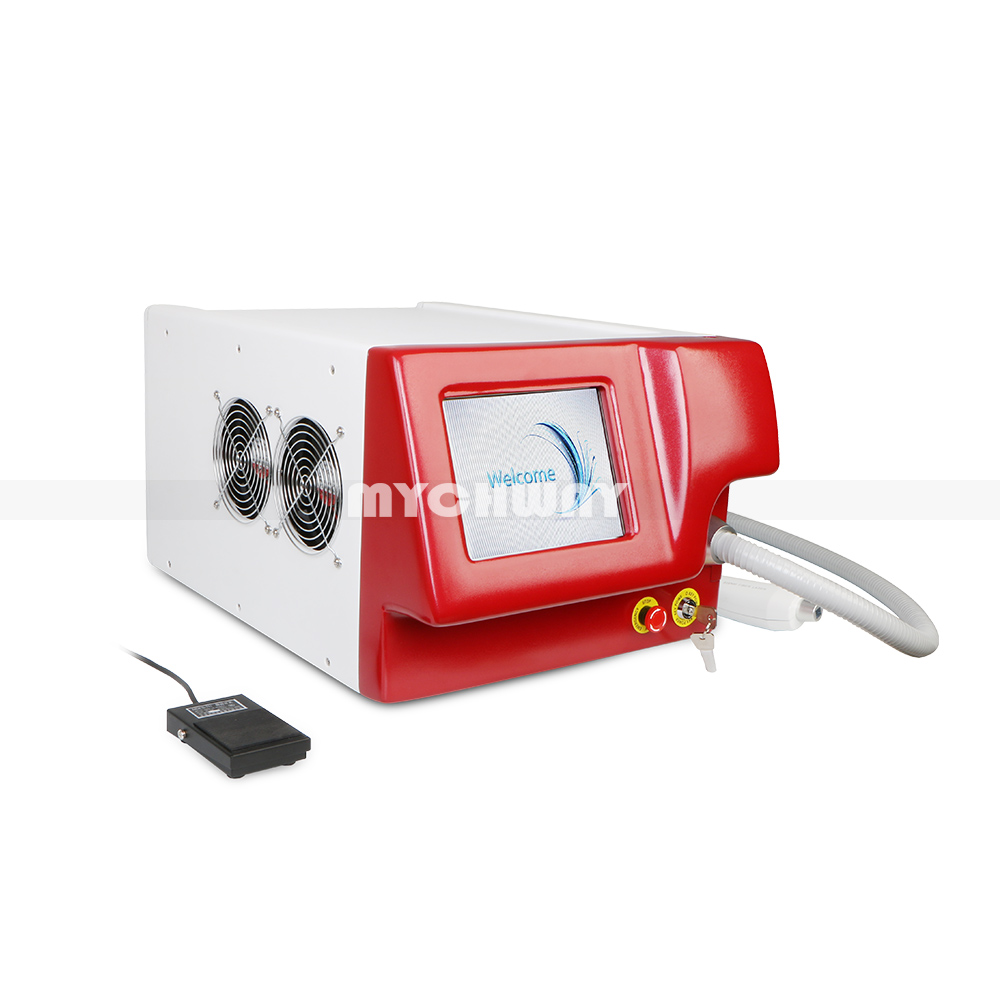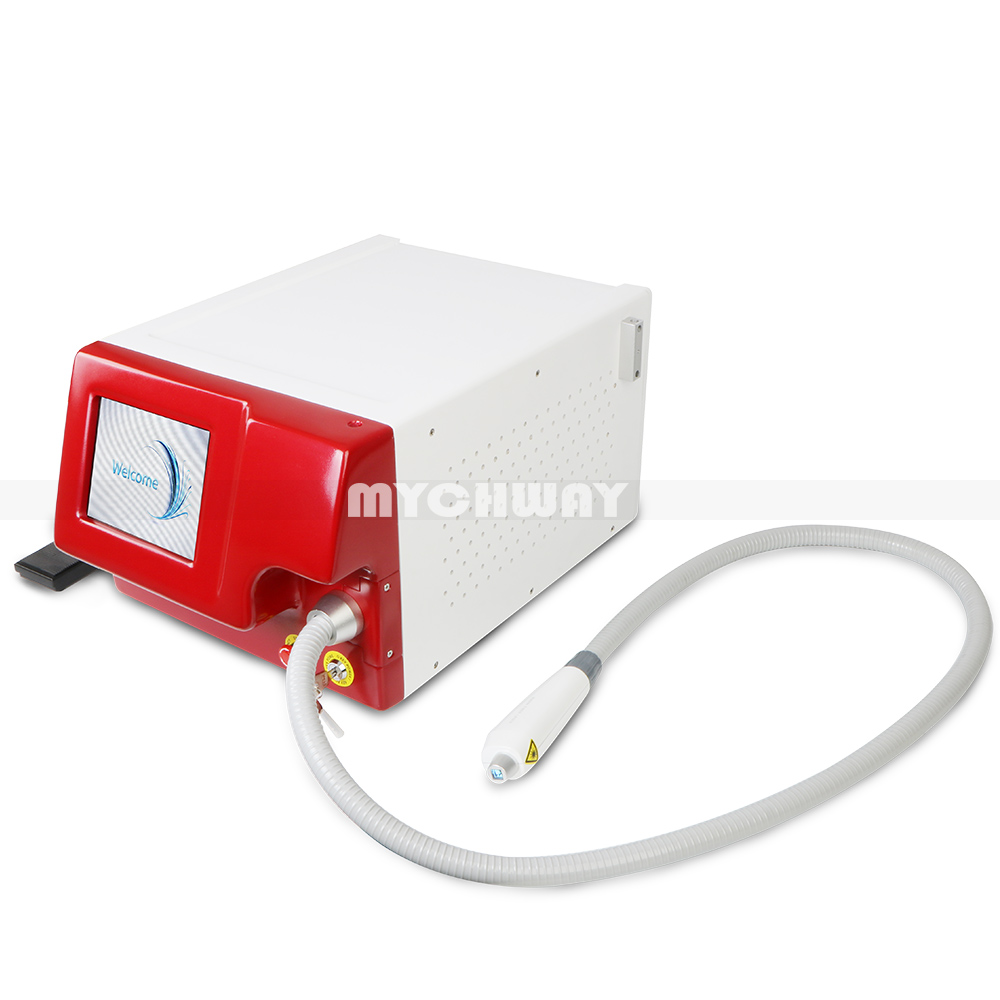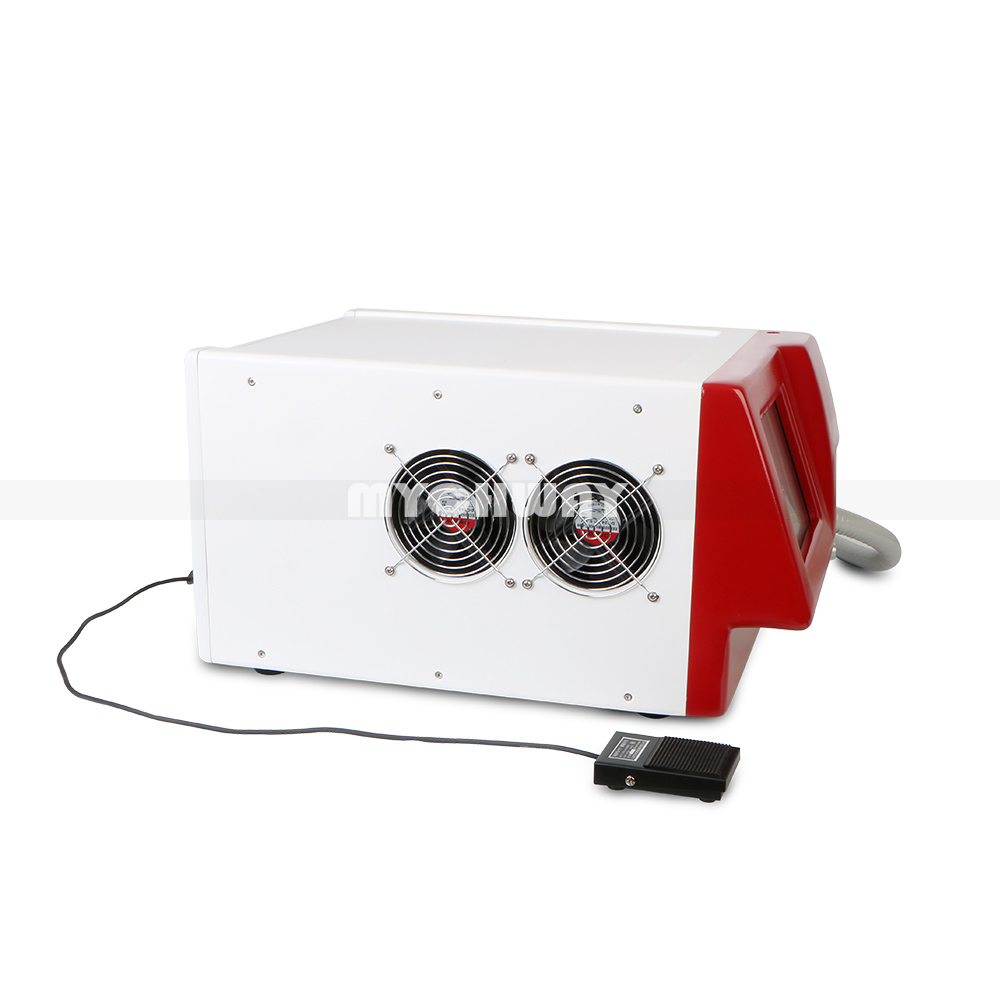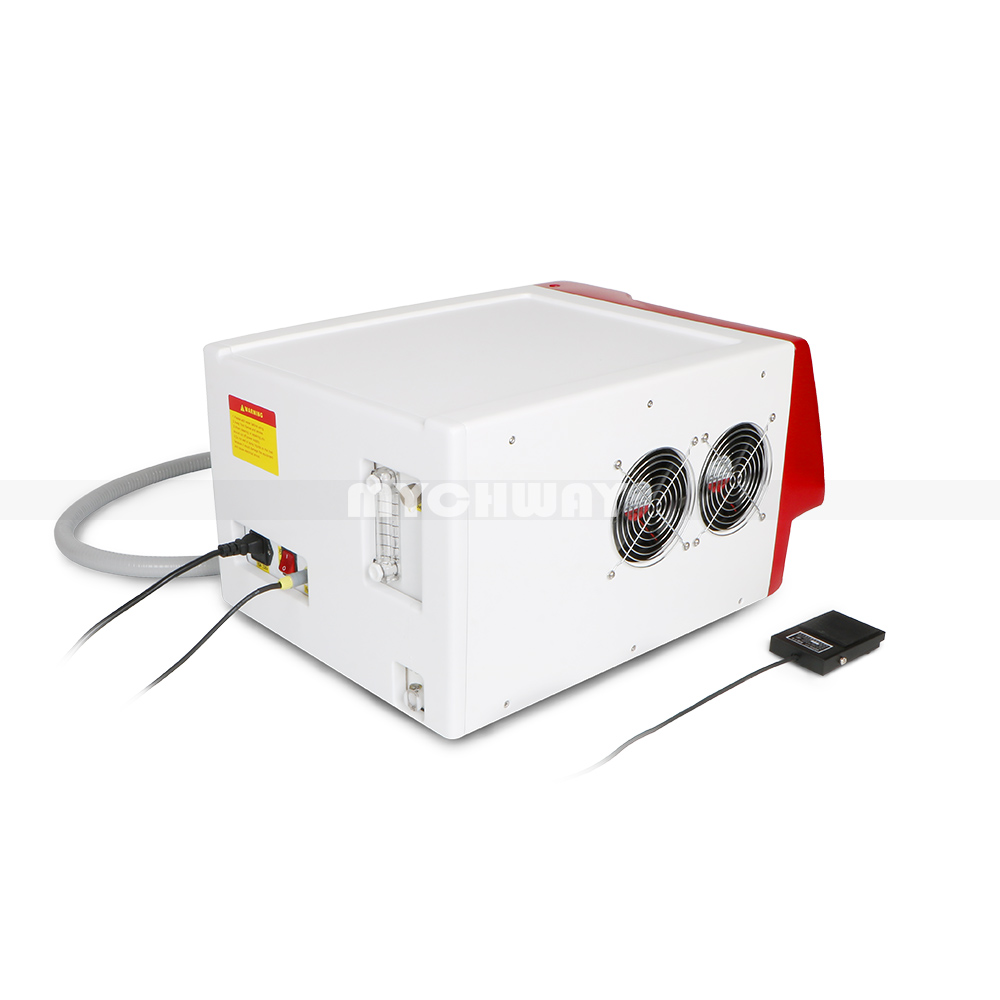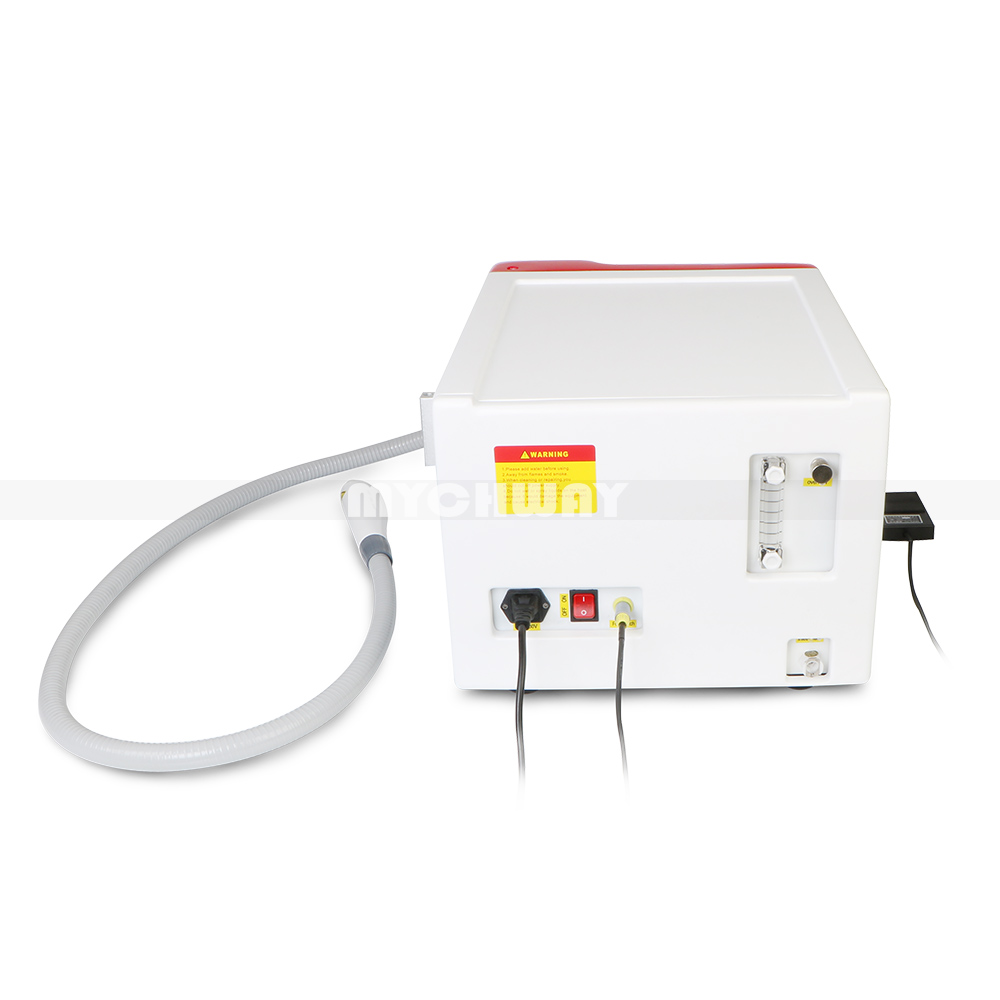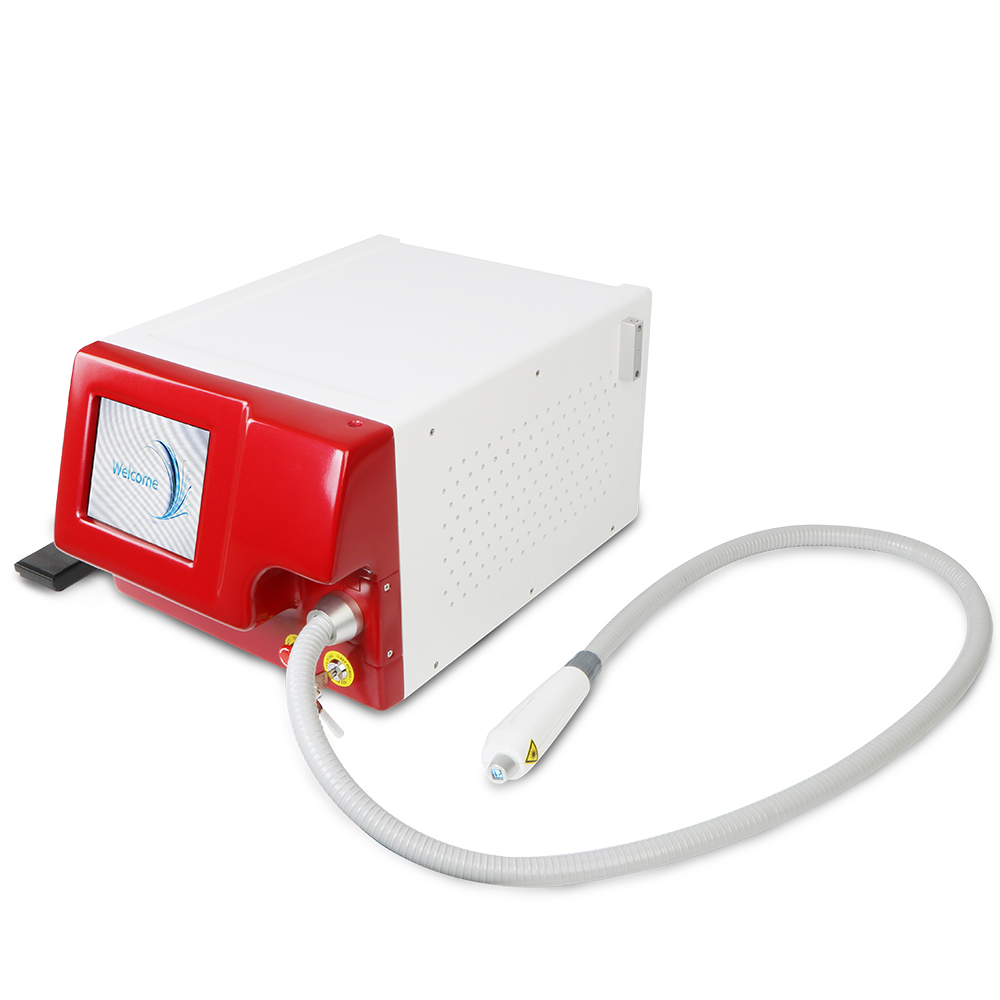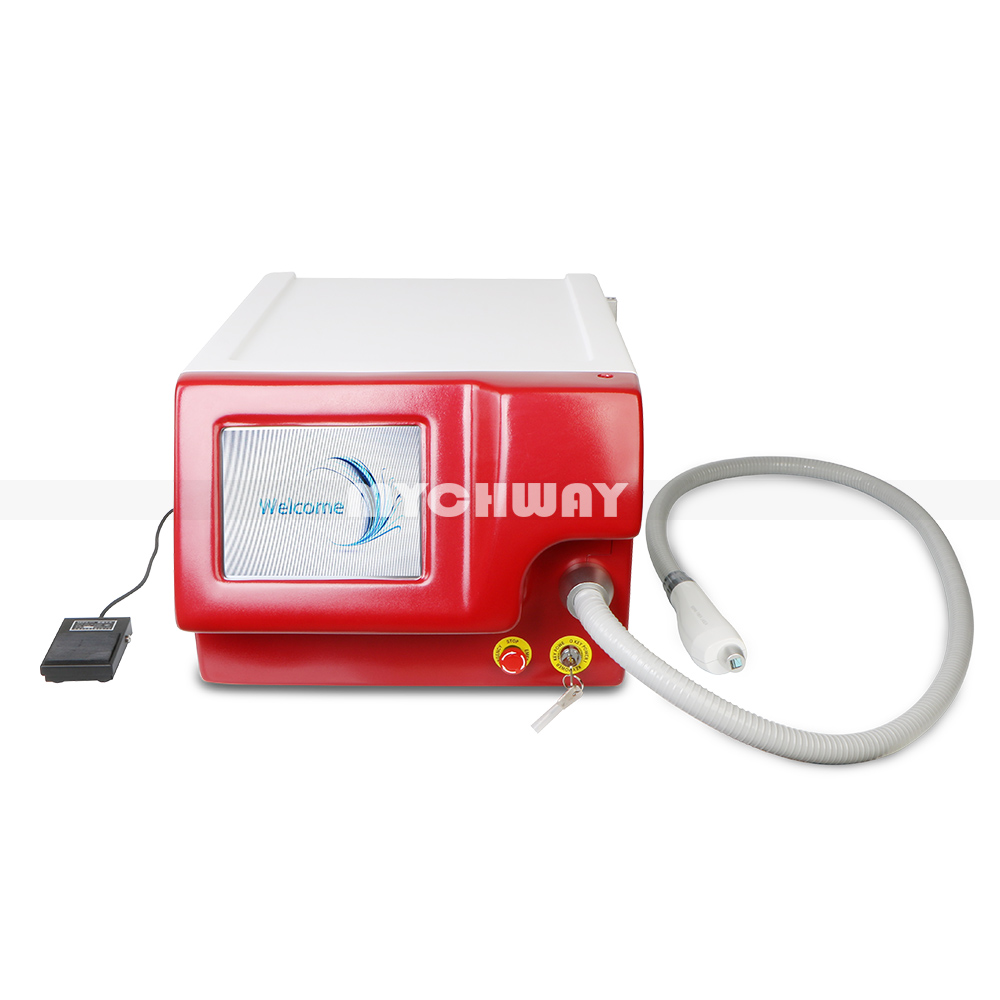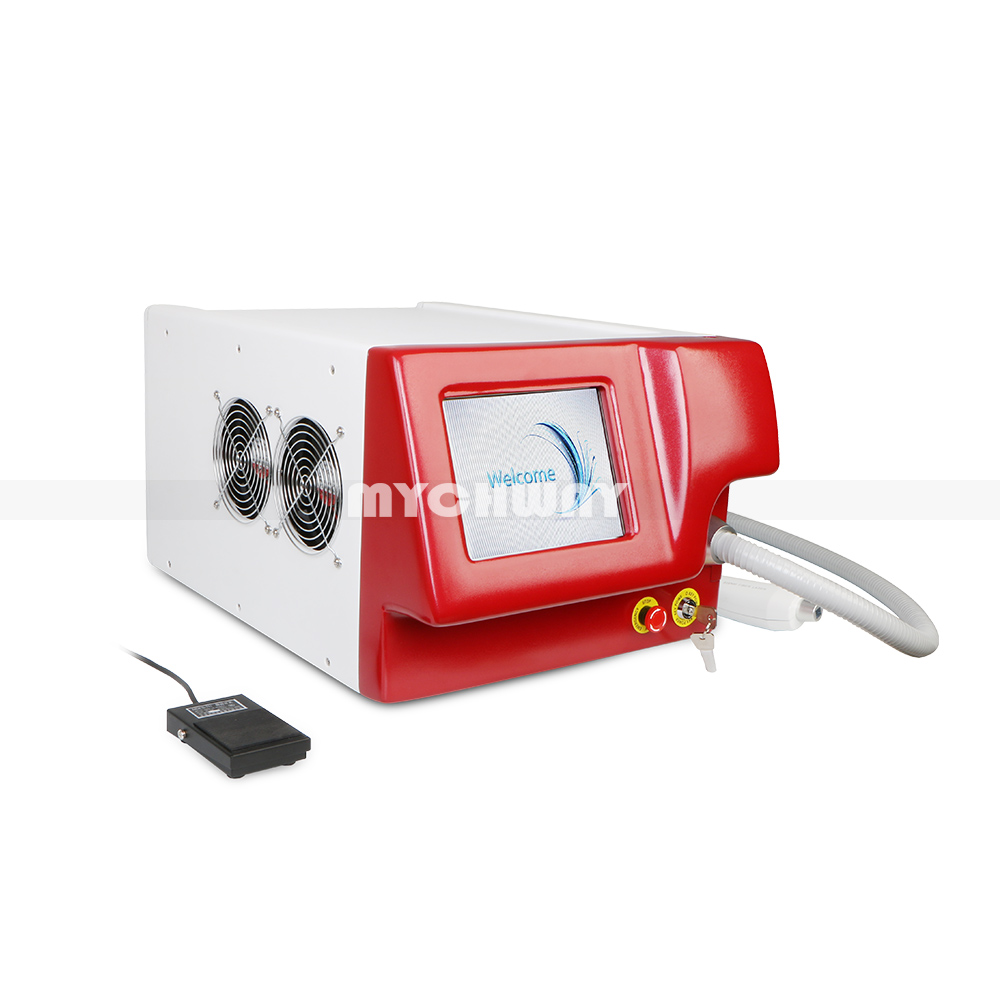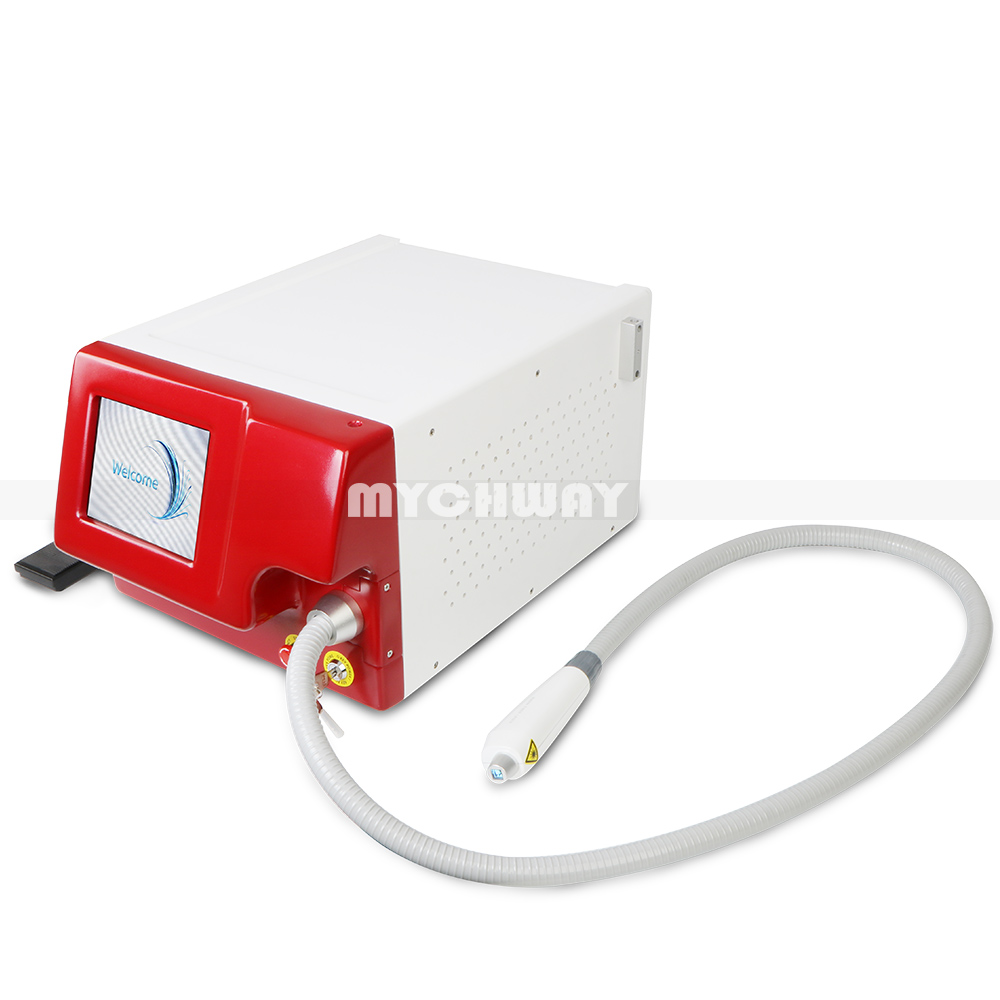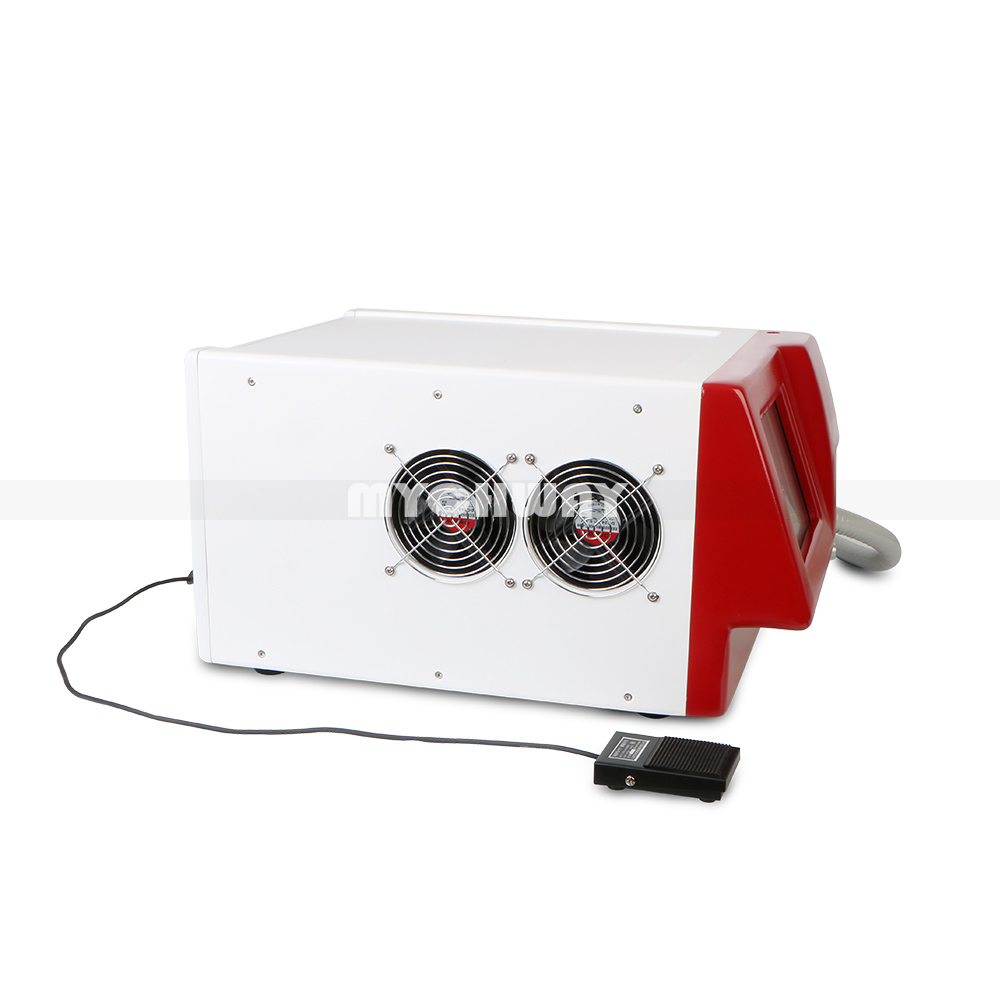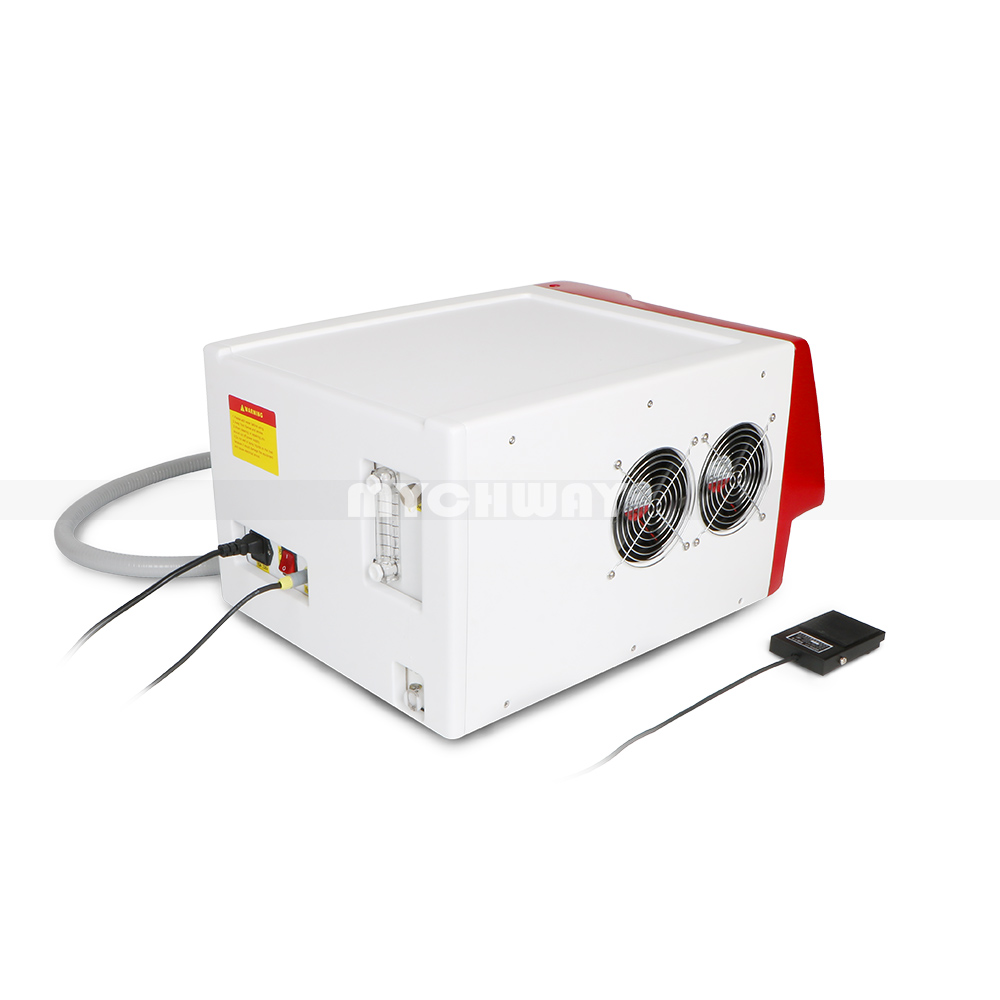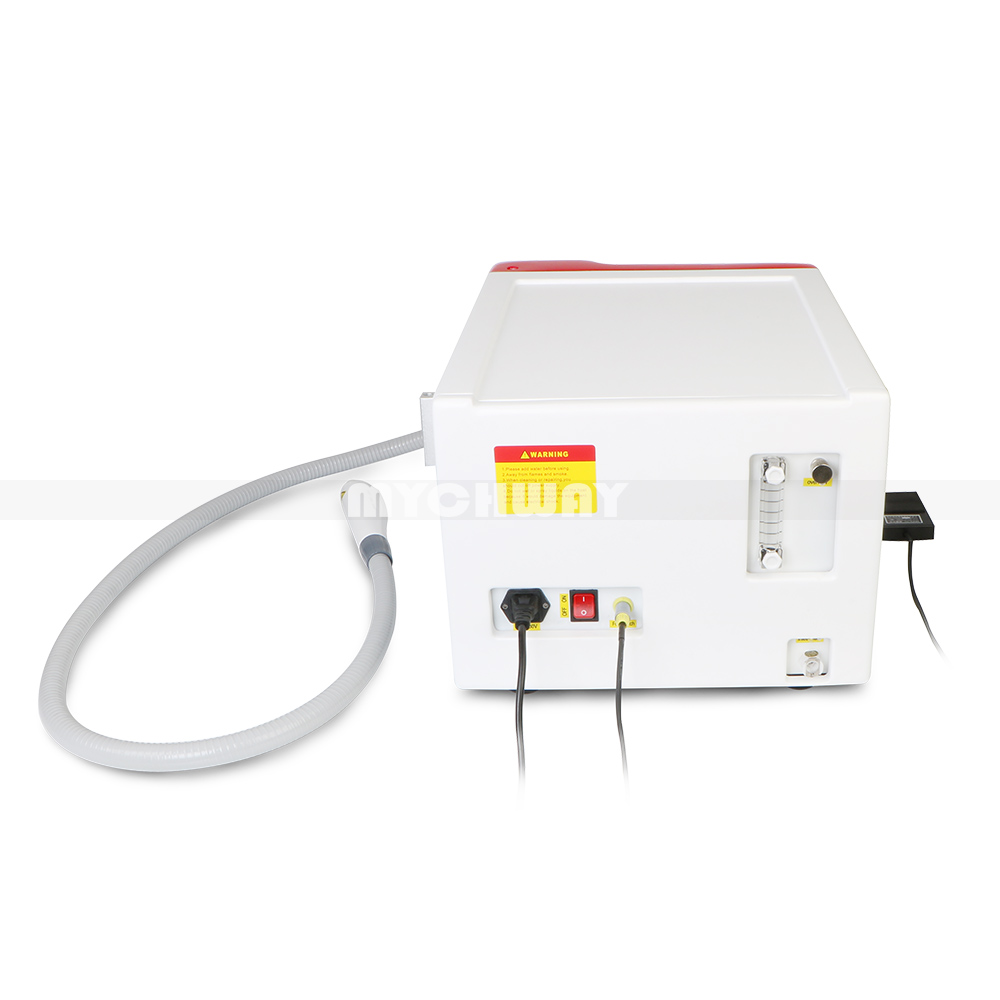 Fiber Coupled Permanent Hair Removal Machine Diode Laser 808
High-quality Portable Laser Hair Removal 808nm Fiber Coupled Laser Diode Hair Removal Beauty Machine
Permanent hair removal
Skin Rejuvenation
Beauty Machine
FIBER COUPLED DIODE TECHNOLOGY
The light generated by multiple diode laser are coupled into a single-core multi-mode fiber by micro lens array, in order to deliver light to the target place. This innovative design assures uniform energy distribution, low damage rate, long lifespan and easy maintenance of the diode laser.
The FCD laser locates inside the mainframe instead of handpiece. Therefore, laser energy is transferred by fiber to the target, which significantly increase the energy efficiency& handpiece life span. Lighter handpiece make it more convenient for doctors, while powerful cooling maximizes patients\\\\\\\' comfort.
ADVANTAGES
1. 808nm diode laser hair removal system: uses the most advanced technology that penetrates, more assured the mechanism performance, clinical results, safety.
2. Treatment speed and efficiency: because of big spot size, it can escape from repeated treatment for hair area.
3. User friendly software, background parameter, easy operation
4. Squared big spot size could prompt the treatment speed, treatment speed and efficiency. Reduce treatment time for original 1/5.
5. Self checking and auto-protection mechanism to ensure stability.
6. Long lifetime: FCD (Fiber Coupled Diode) technology laser, could work under high temperature and high moisture, which prolong the lifespan significantly.
7. Permanent hair removal
PACKAGE INCLUDING
1.Main unit *1
2.Key*1
3.Funnel *1
4.Foot attachment *1
5.Handle *1
6.Power line*1

Compare with similar products
Tech Comparision
Lipo Laser
The LED Laser body sculpting procedure uses 635nm-650nm LED Laser that heats the fat cells in the targeted area causing them to break down. Over a short period of time, the fat deposits are simply absorbed and expelled through our body's natural metabolic process. During the procedure, the laser seals off minor blood vessels significantly reducing bruising and patient downtime. The introduction of heat into the treated area stimulates collagen production to give a smooth, tightened and sculptured result.
Reviews (0)
Products Inquiry
Fiber Coupled Permanent Hair Removal Machine Diode Laser 808
Permanent hair removal
Skin Rejuvenation
Beauty Machine