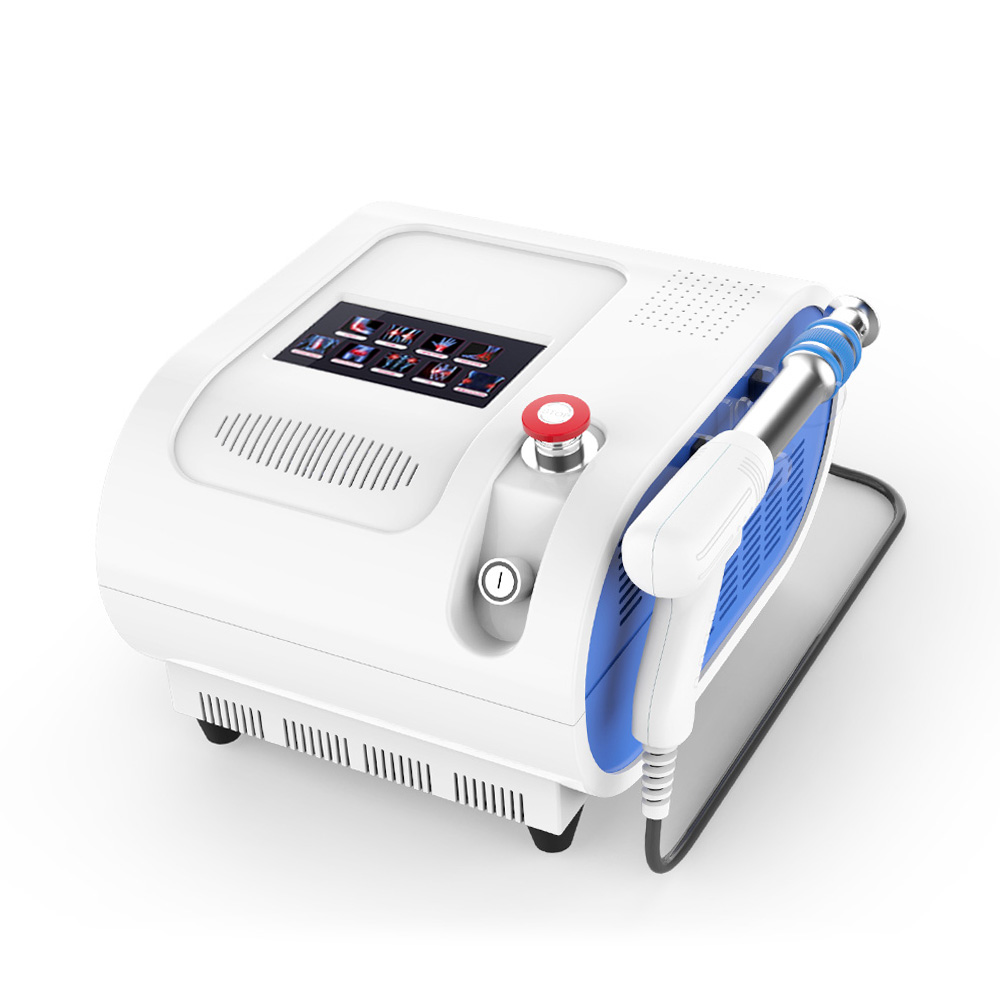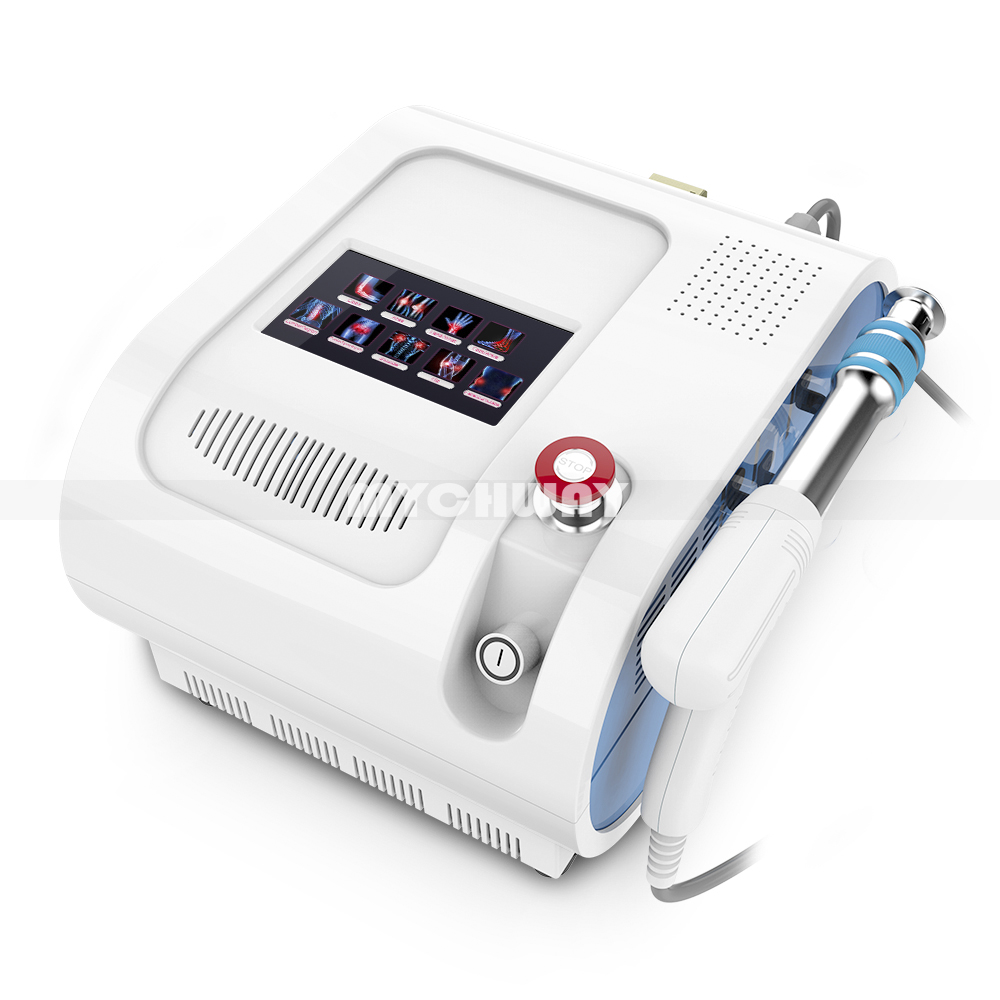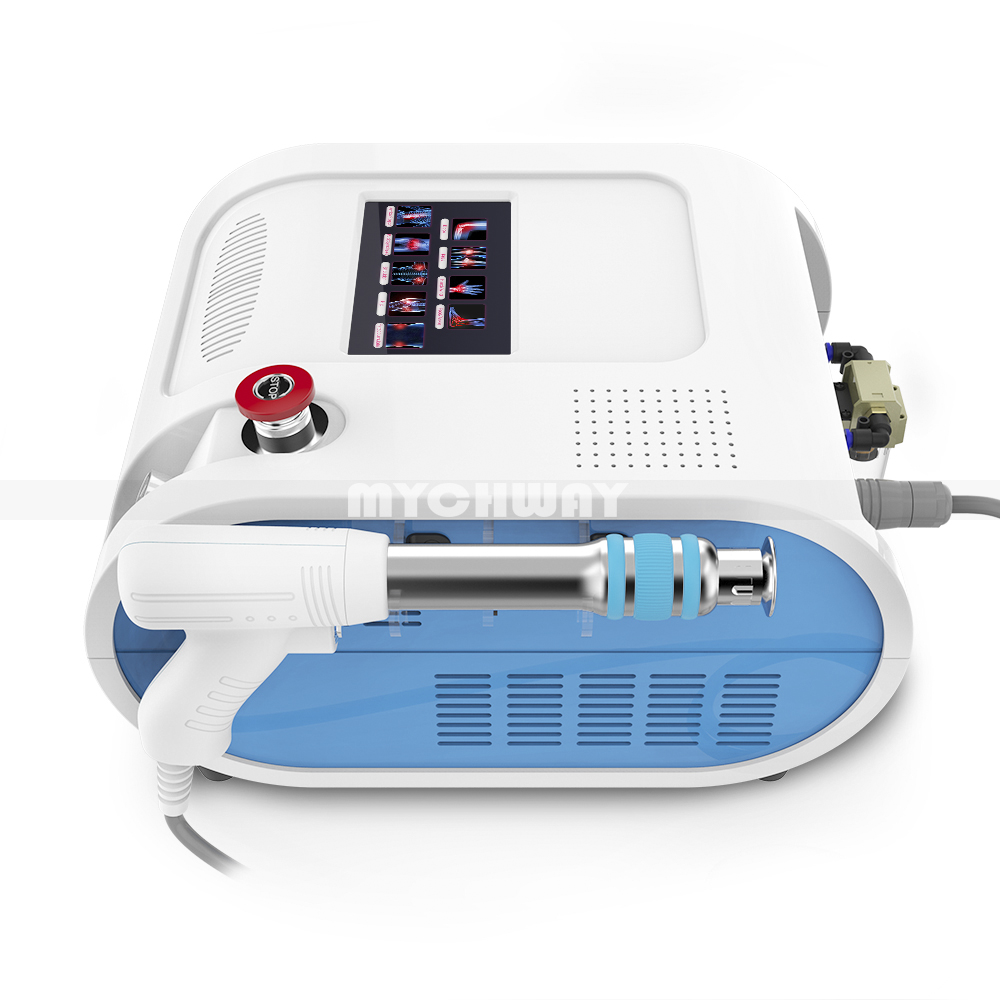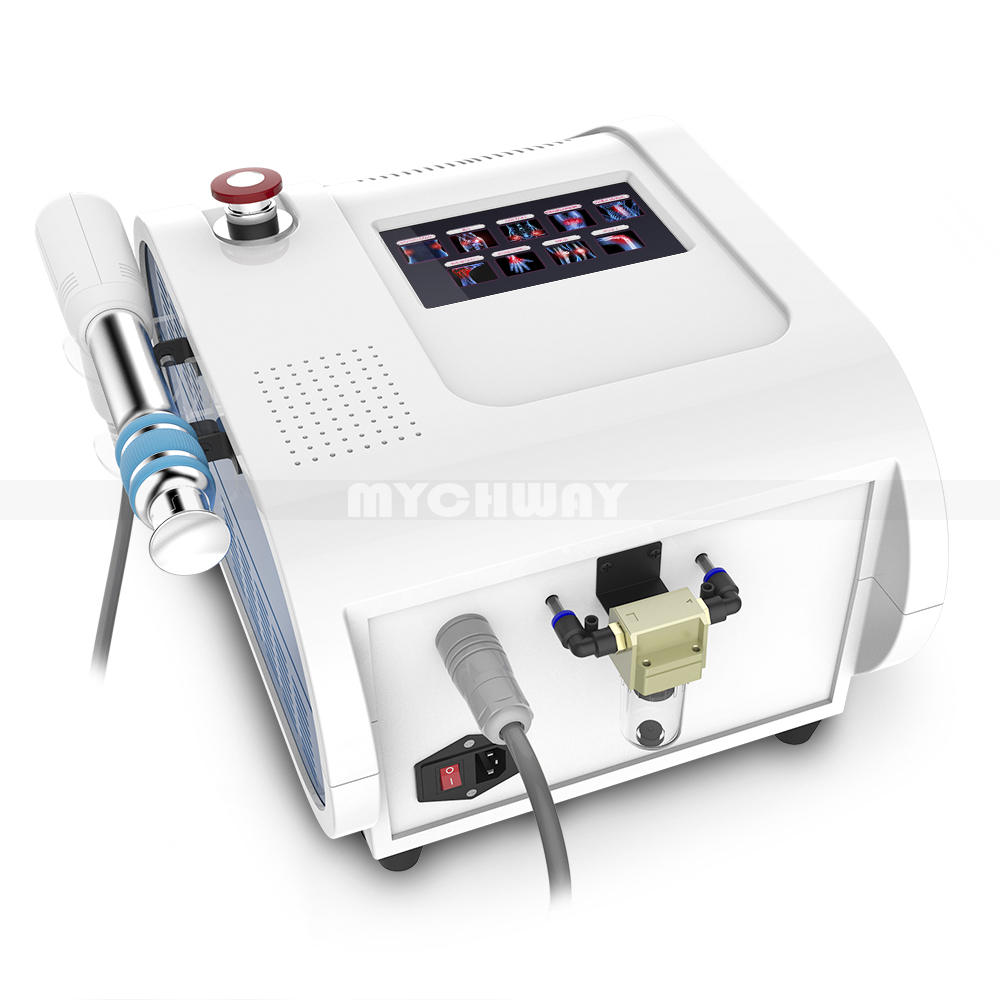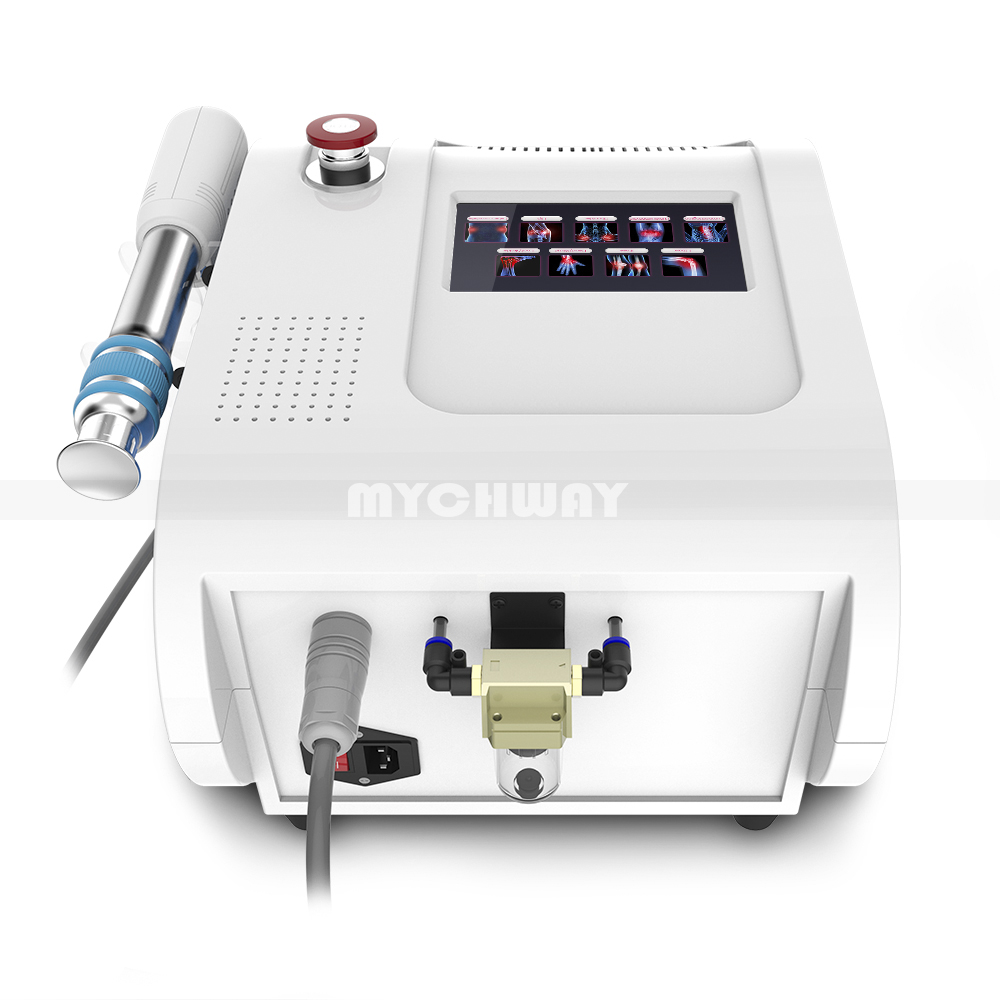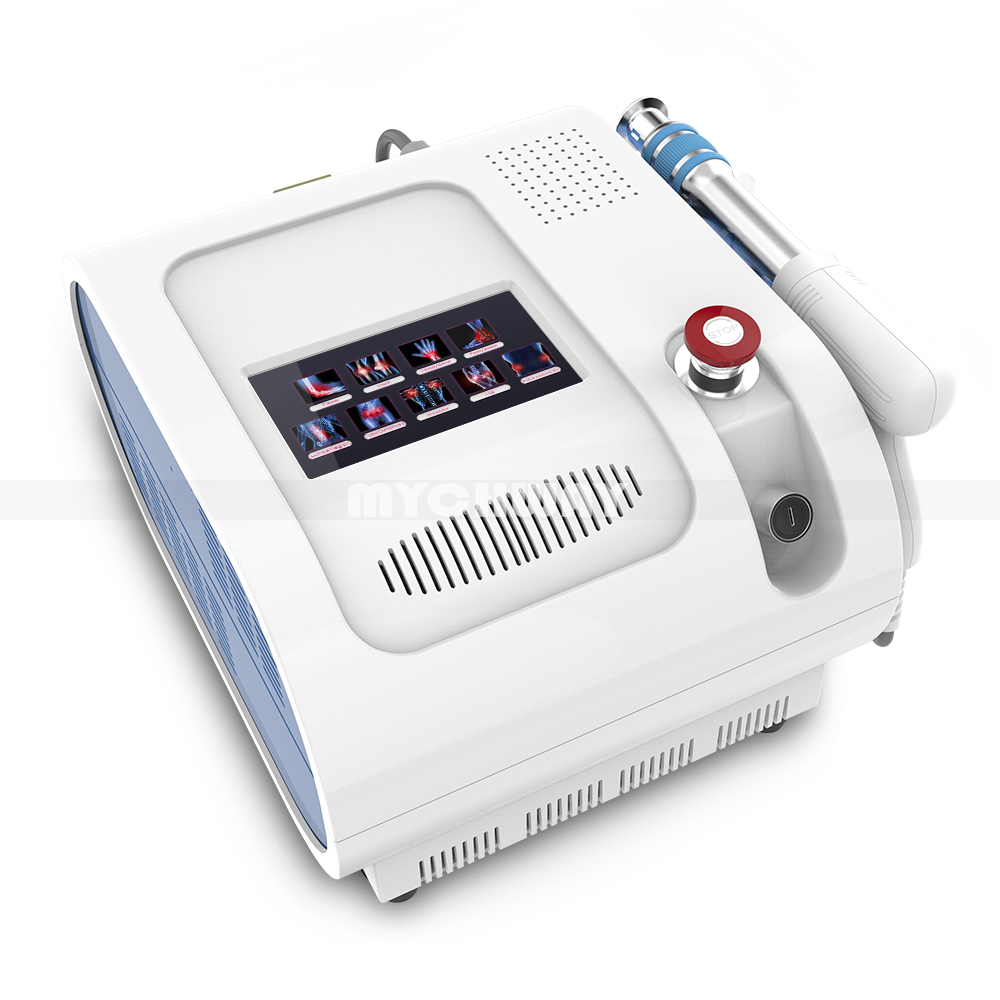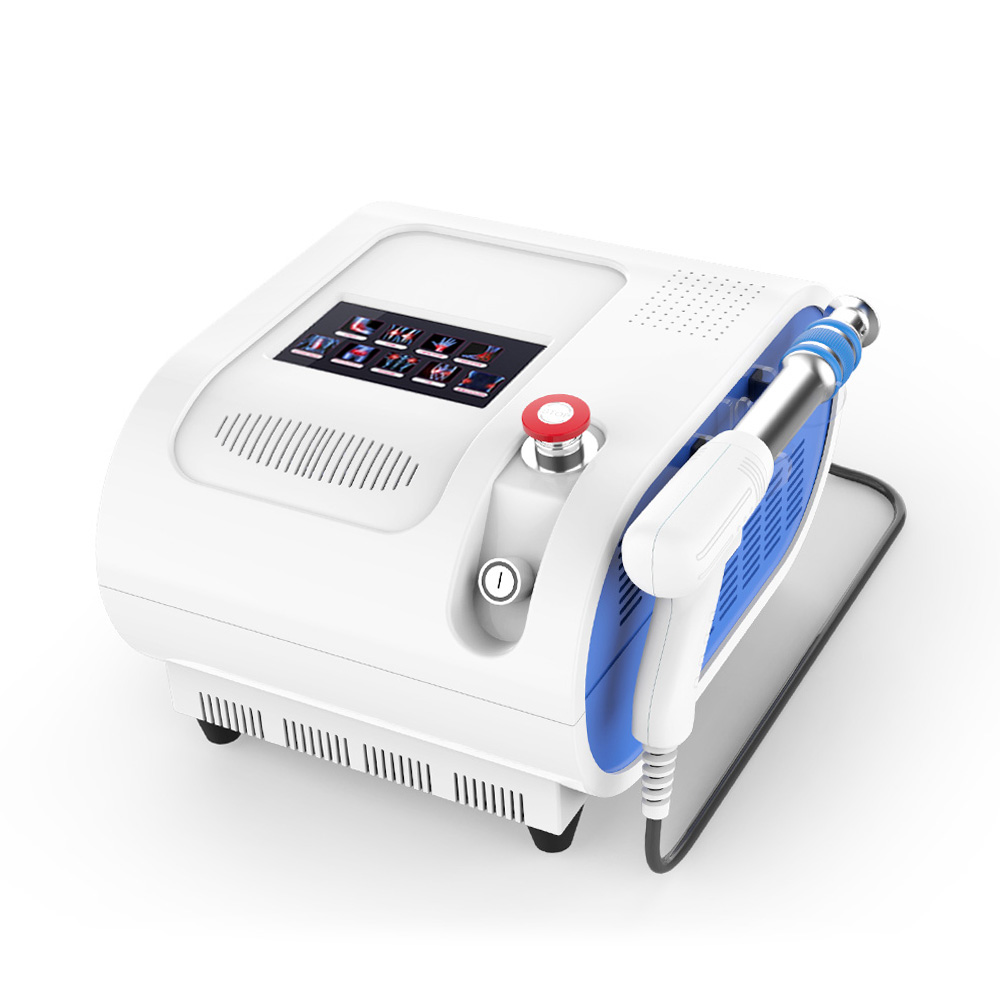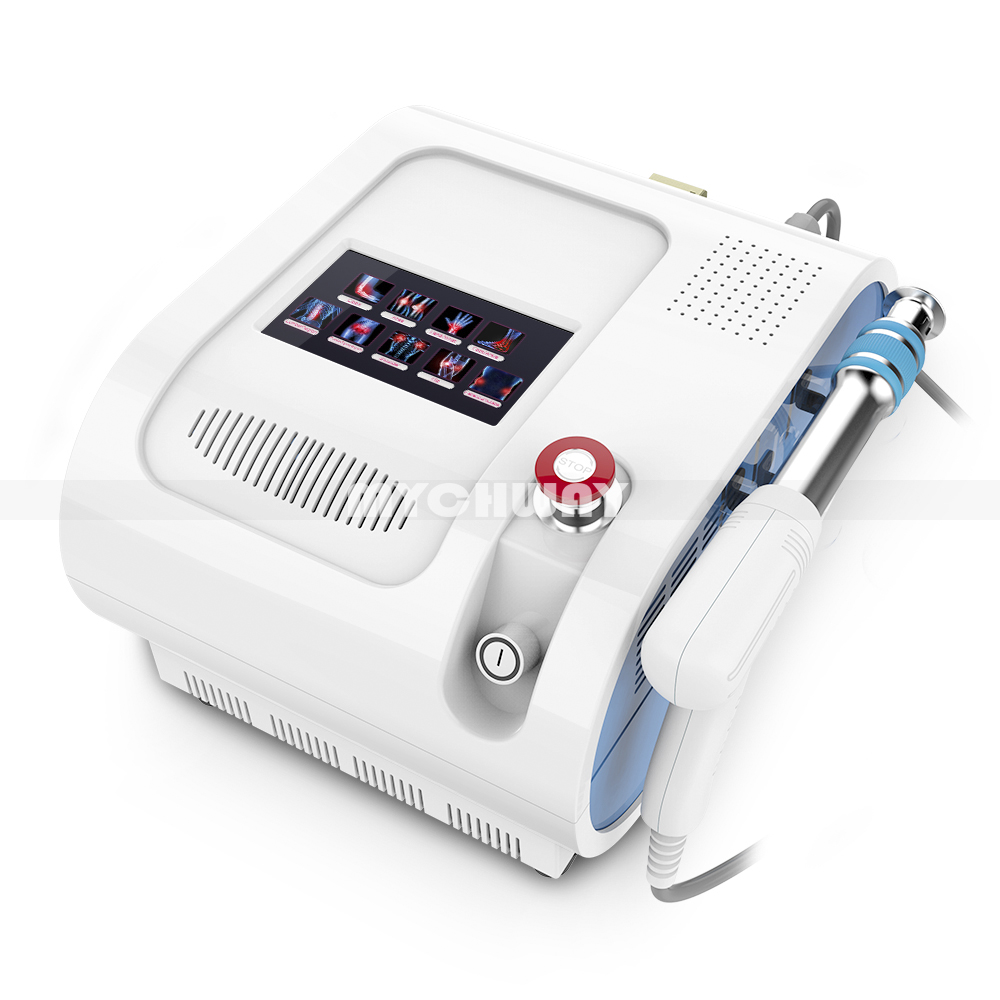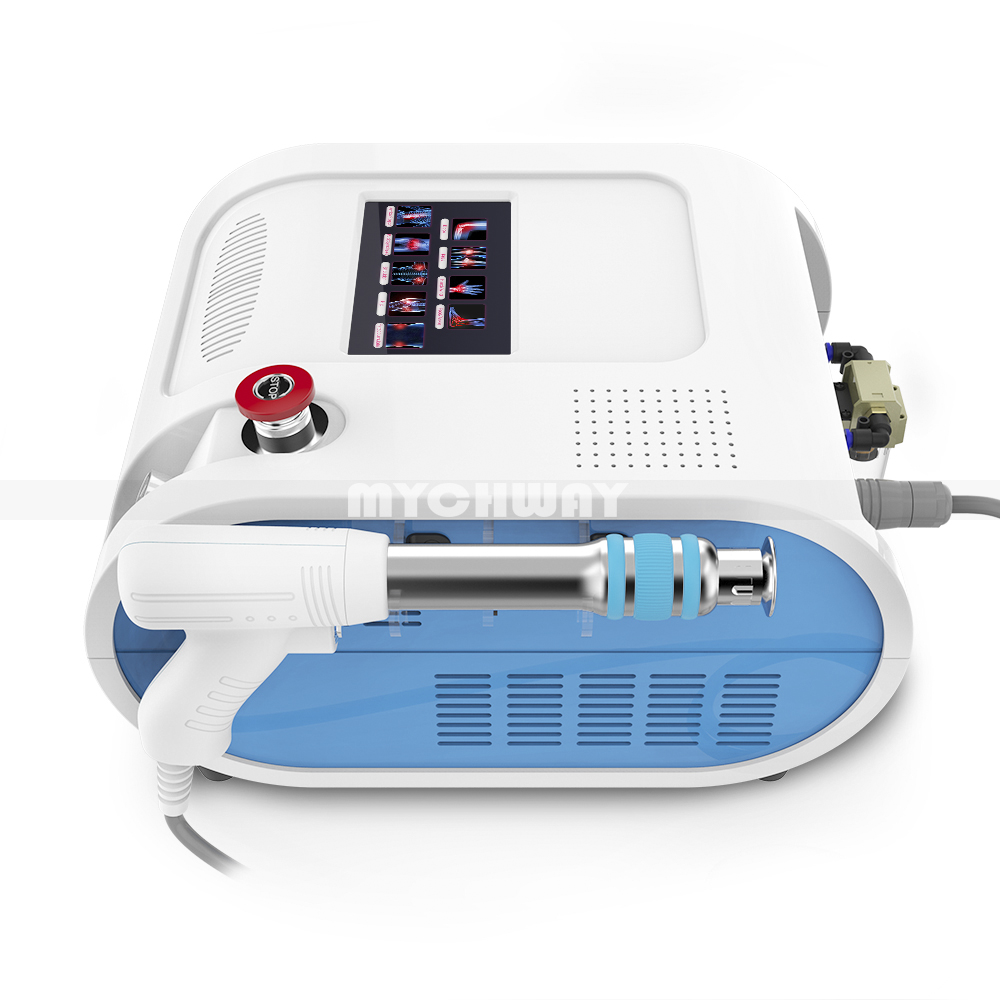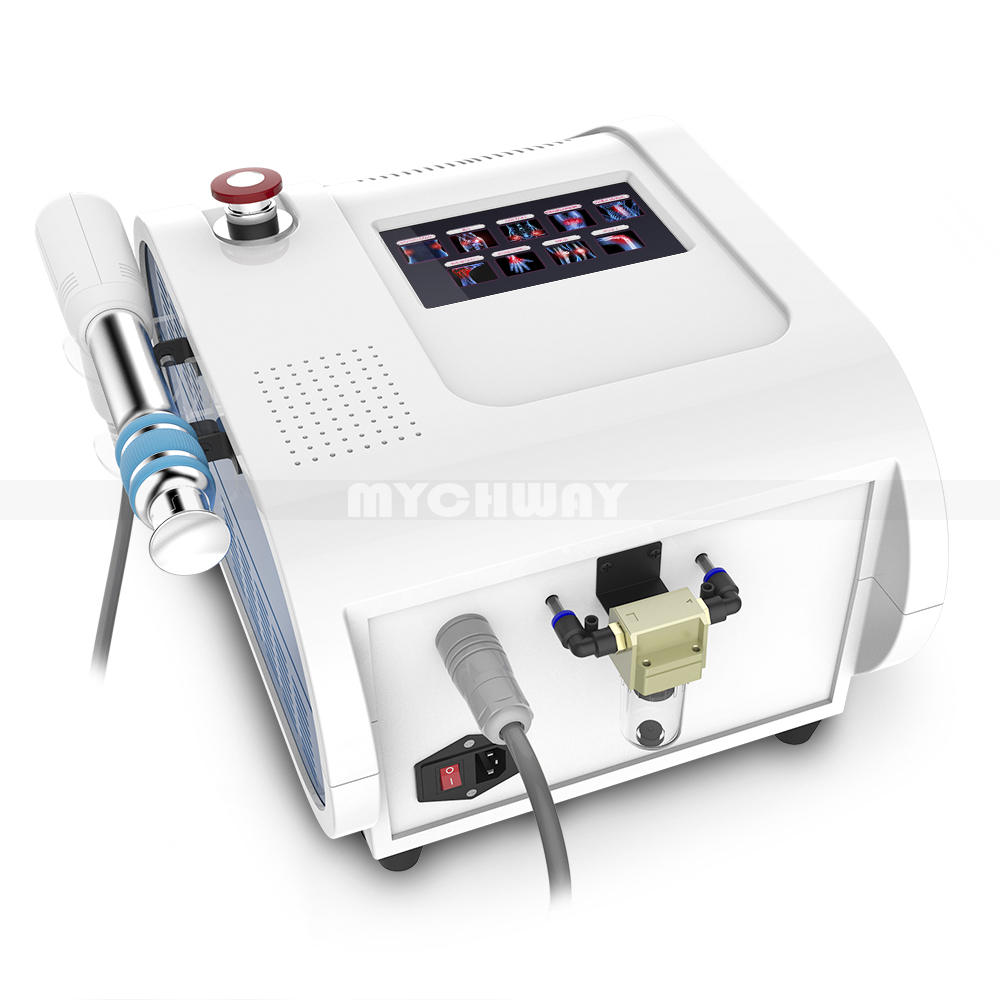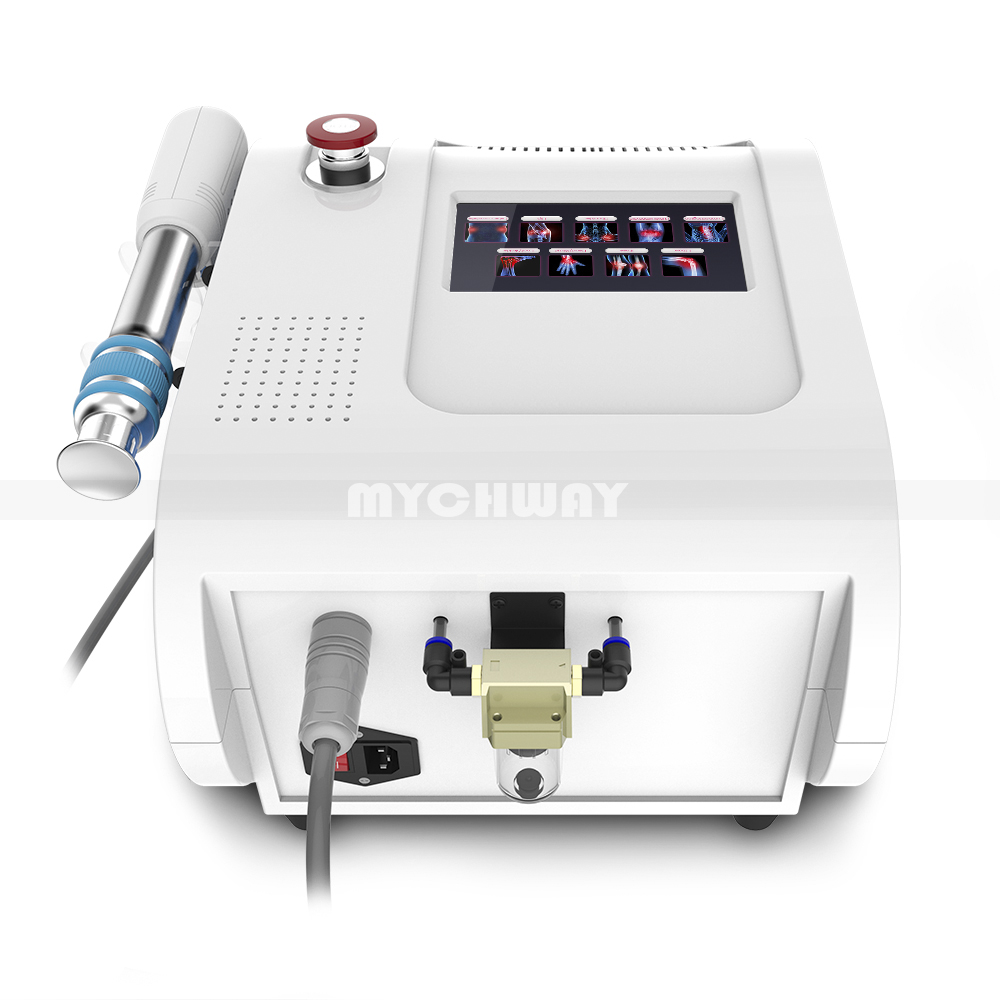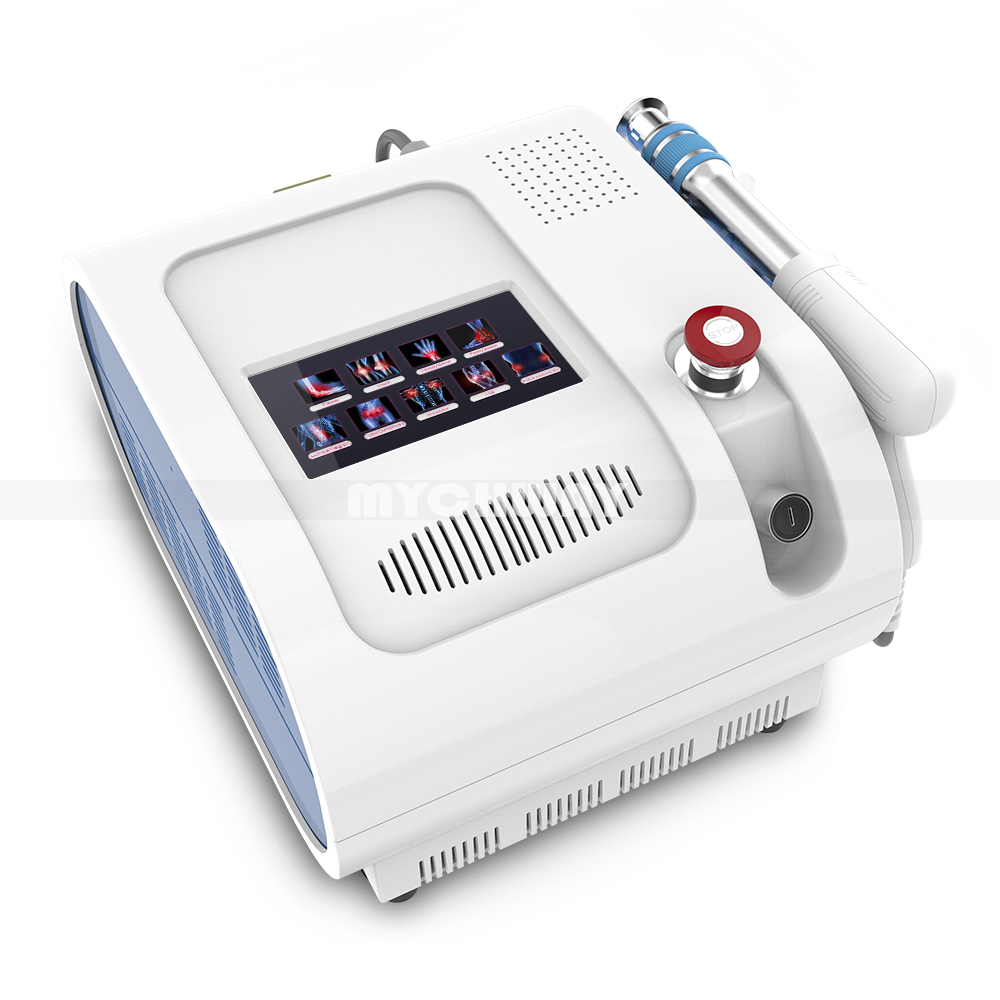 Brand New Shock Wave Radial Ultrasonic Slimming Machine
New Shock Wave Ultrasonic Slimming Machine Pain Therapy Weight Loss System Salon
Bone healing and remodelling
Improving blood circulation
Improving metabolism of fat cells
FEATURE
1. By the targeted application of the shockwaves, stress to the circulation tissues is quite insignificant.
2. The body is not burdened by pharmaceuticals, except the short-term effect of local anesthesia if used.
3. The possibility of preventing the necessity of surgical intervention and its releveant hazards.
4. Some indications, such as tennis elbow, there is remodeling other effective treatment.
SHOCK WAVE
The mechanical massage effect reduces the edema and improves the lymphatic drainage of toxins. It stimulates collagen formation, while the skin becomes more elastic and its firmness is visible after only a few treatments
RESULT OF SHOCK WAVE
This machine work in the human body long-term affected by the pain,shock wave care principle is through the promotion of calcium precipitation dissolved,enhance blood circulation to relieve pain.
Compare with similar products
Reviews (0)
Related Products
Customer who viewed this product also viewed
Shockwave/waveshock Shock Wave Physical Therapy Health Center Theraputic Weight Loss Body Slimming Beauty Machine
Shock Wave Physical Therapy Equipment
Intensive Physical Lipolysis to Remove Fat
Body Slimming, Cellulite Reduction
Products Inquiry
Brand New Shock Wave Radial Ultrasonic Slimming Machine
Bone healing and remodelling
Improving blood circulation
Improving metabolism of fat cells