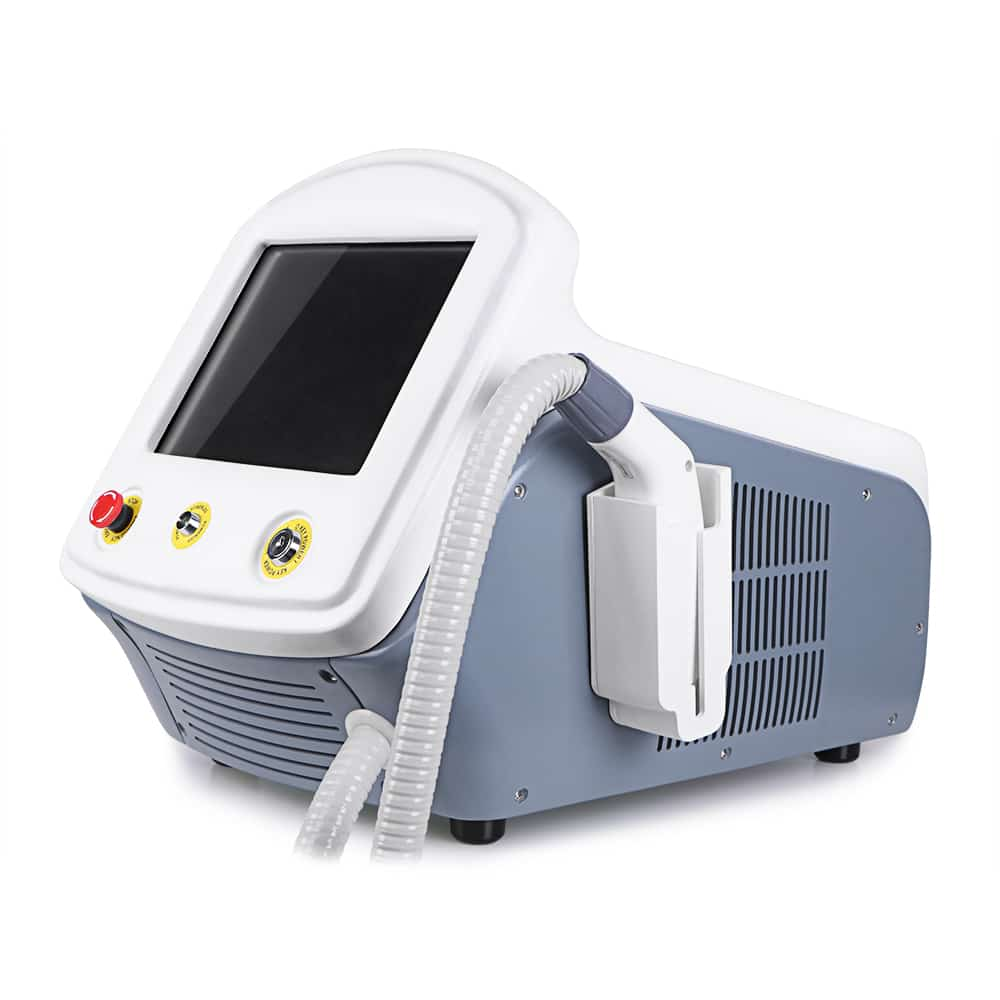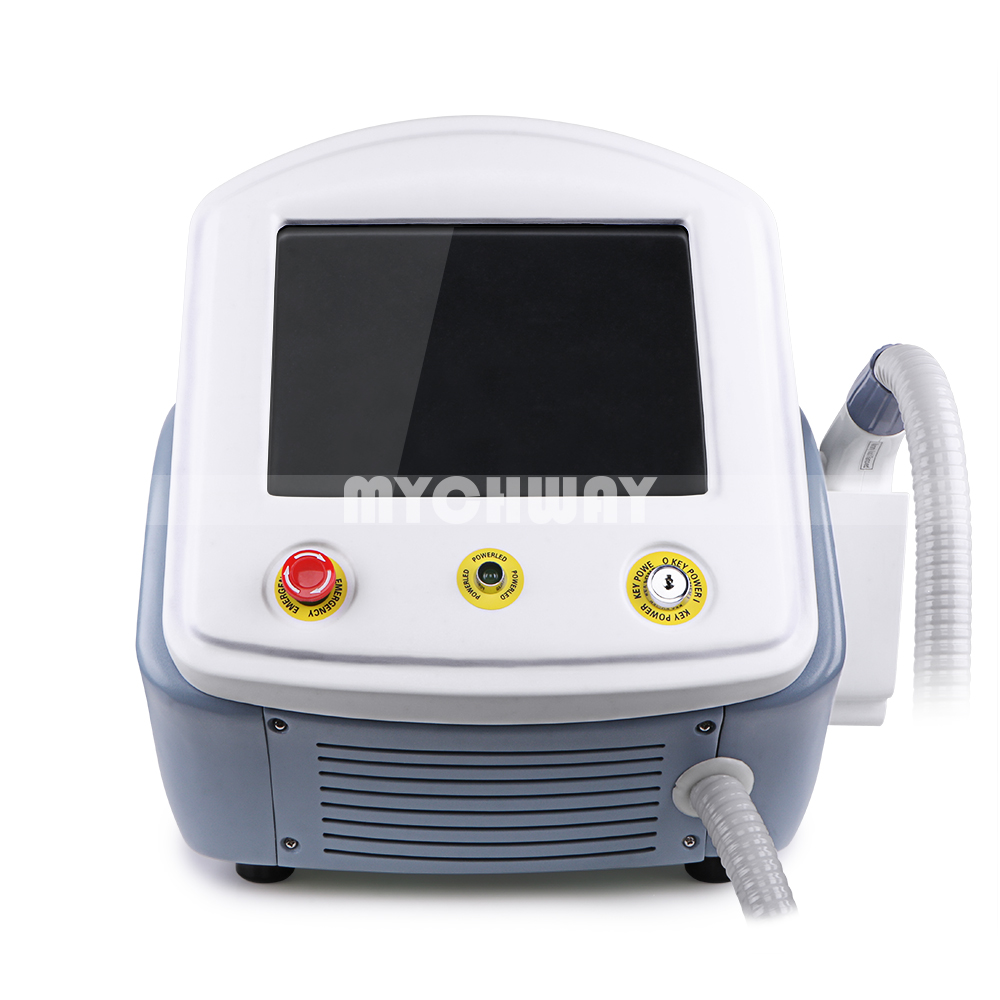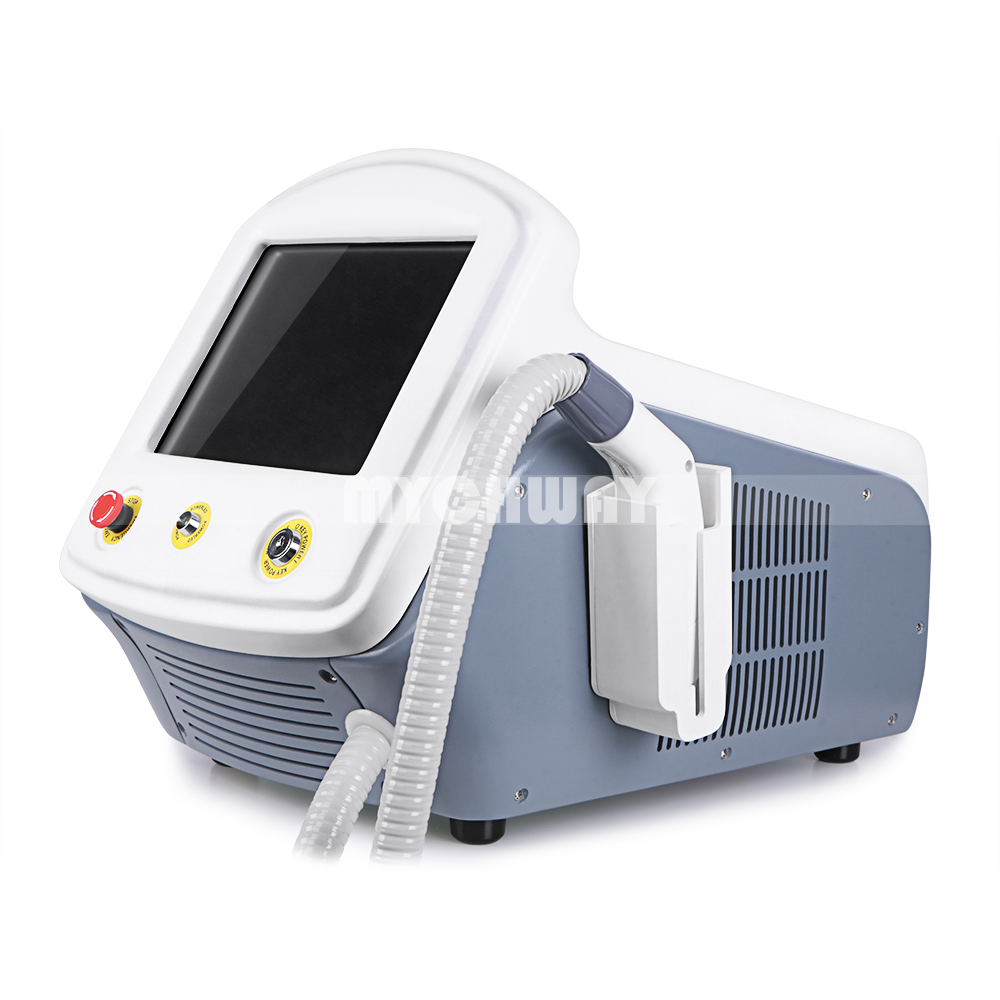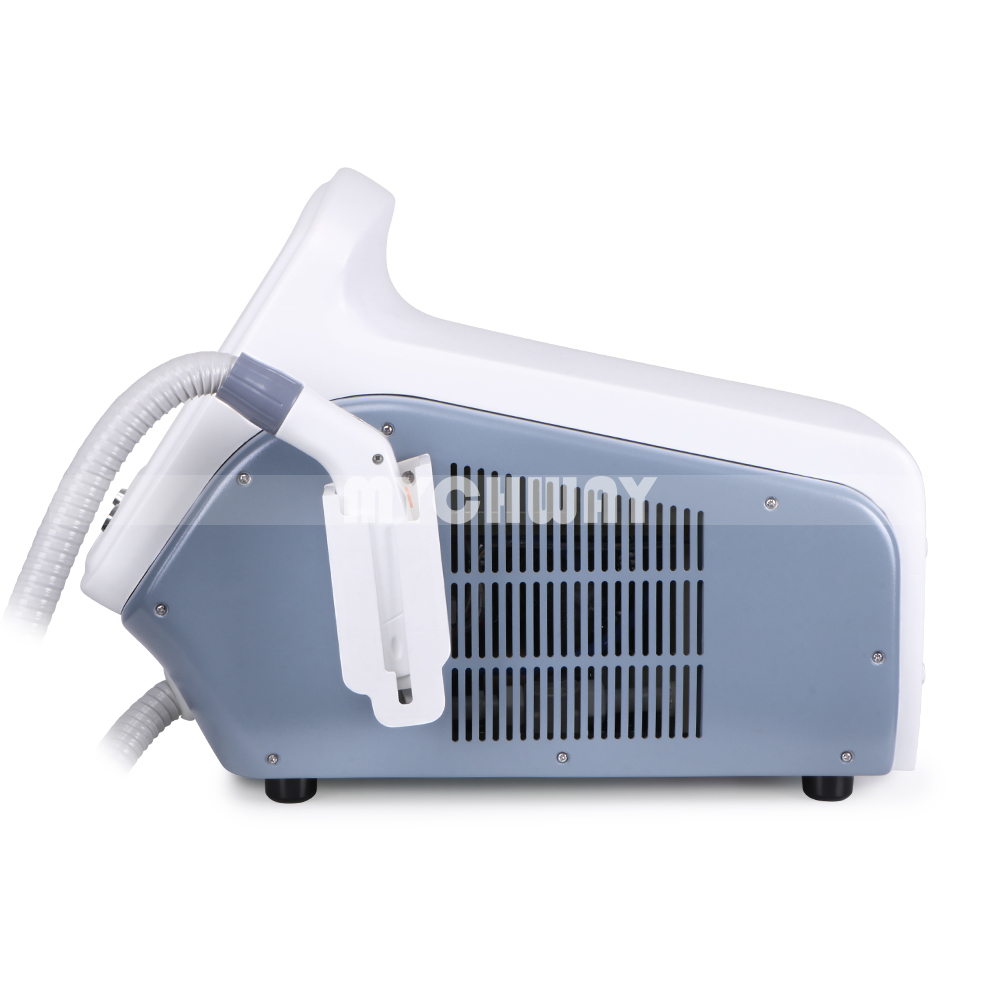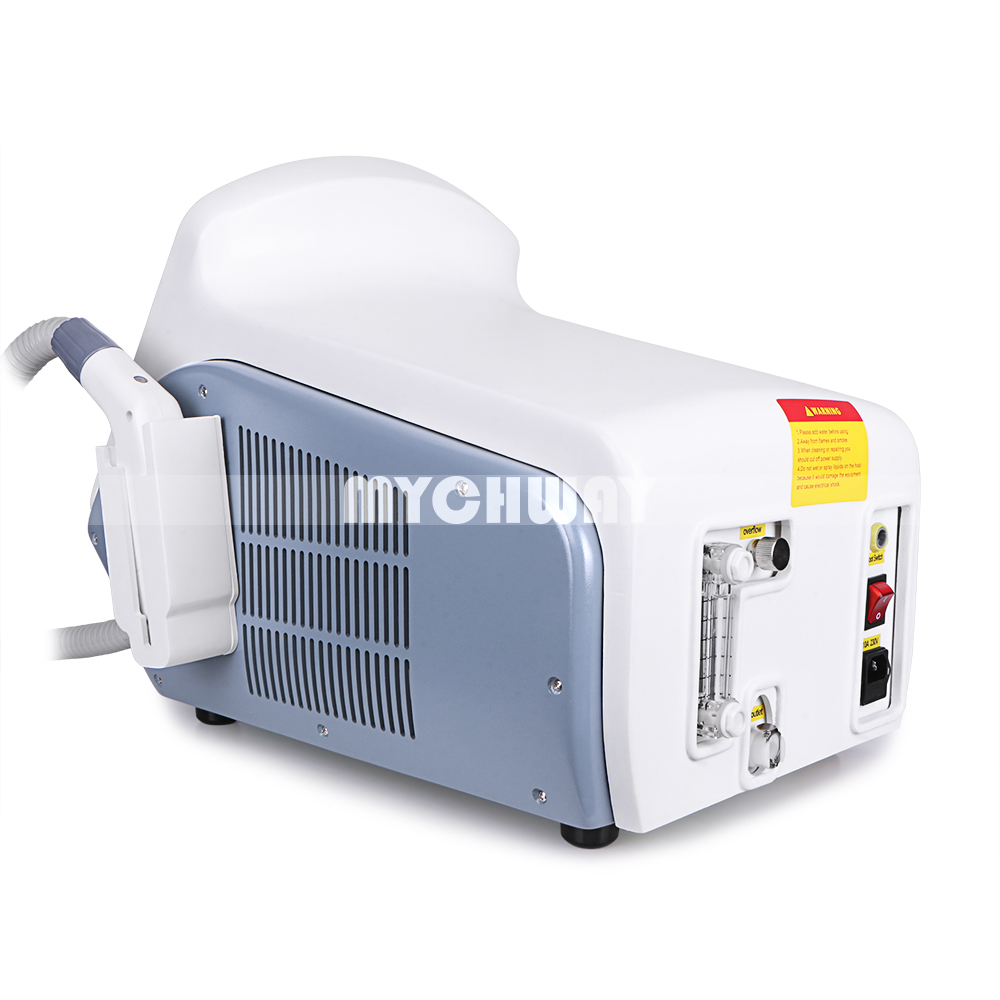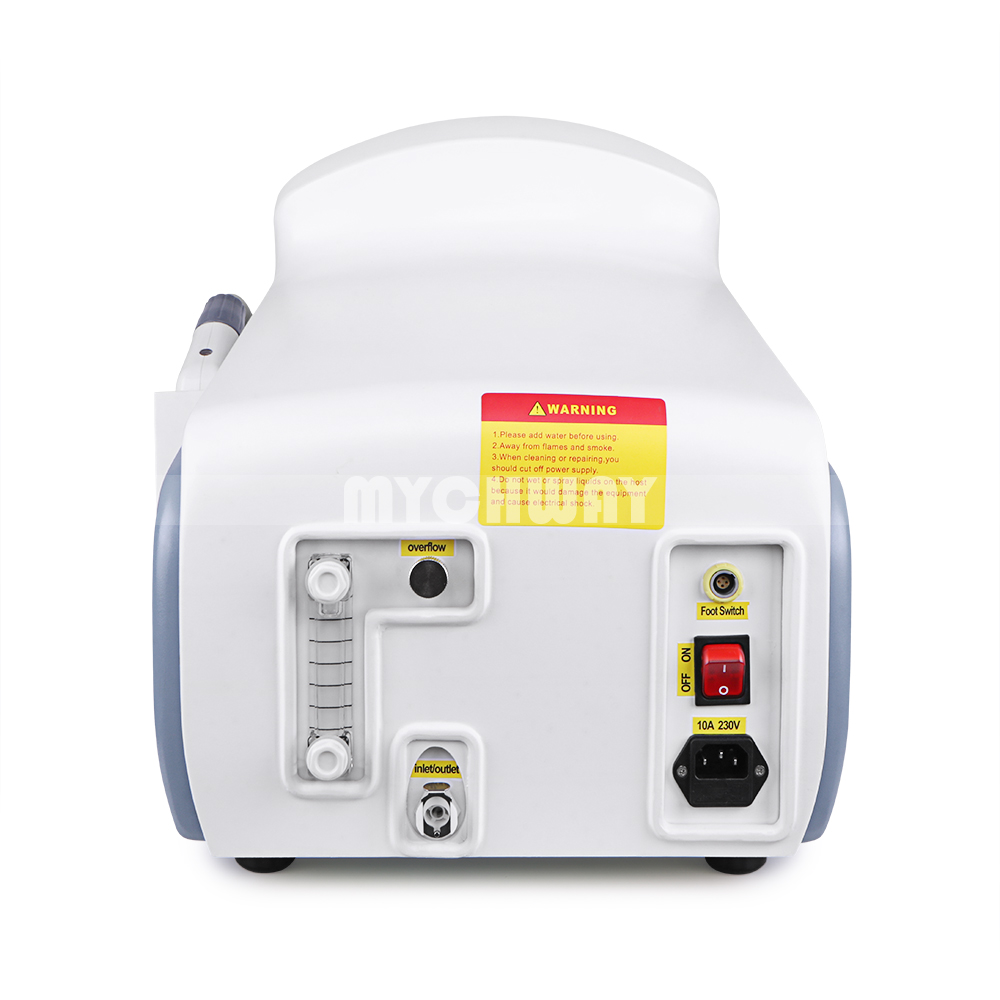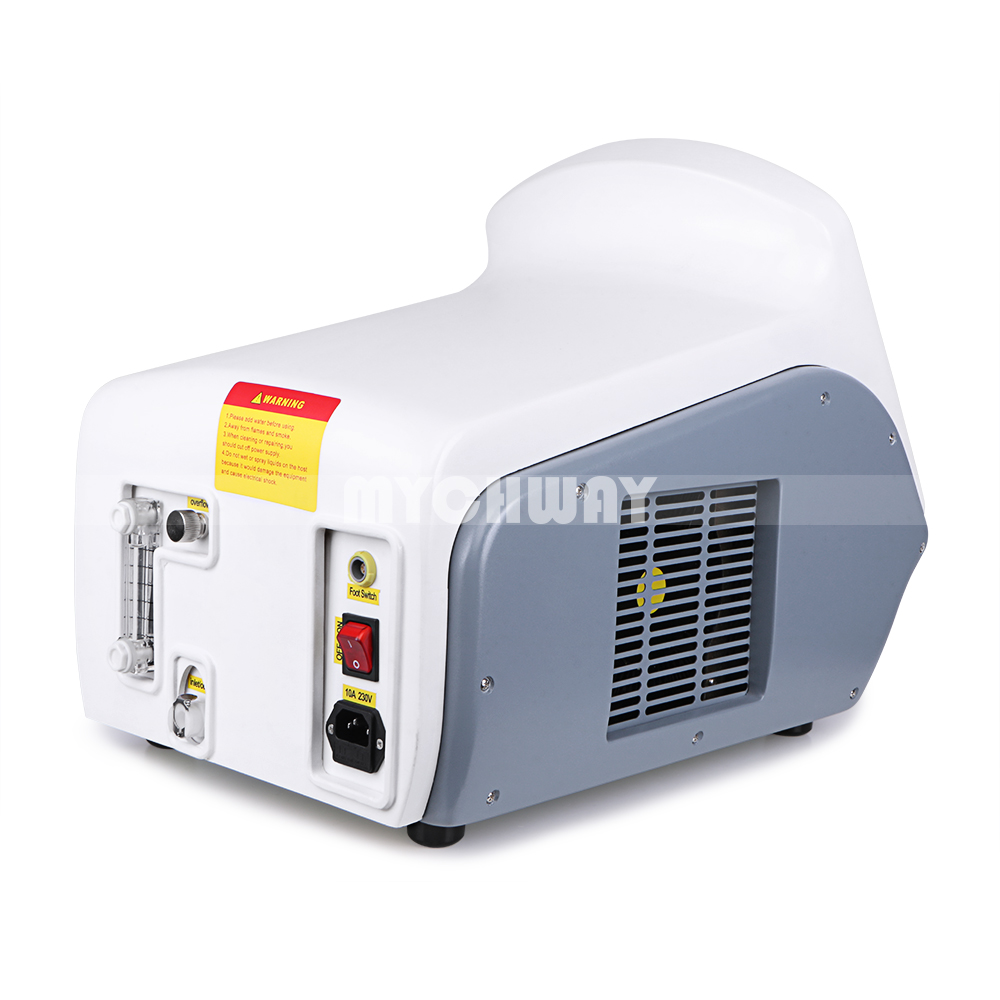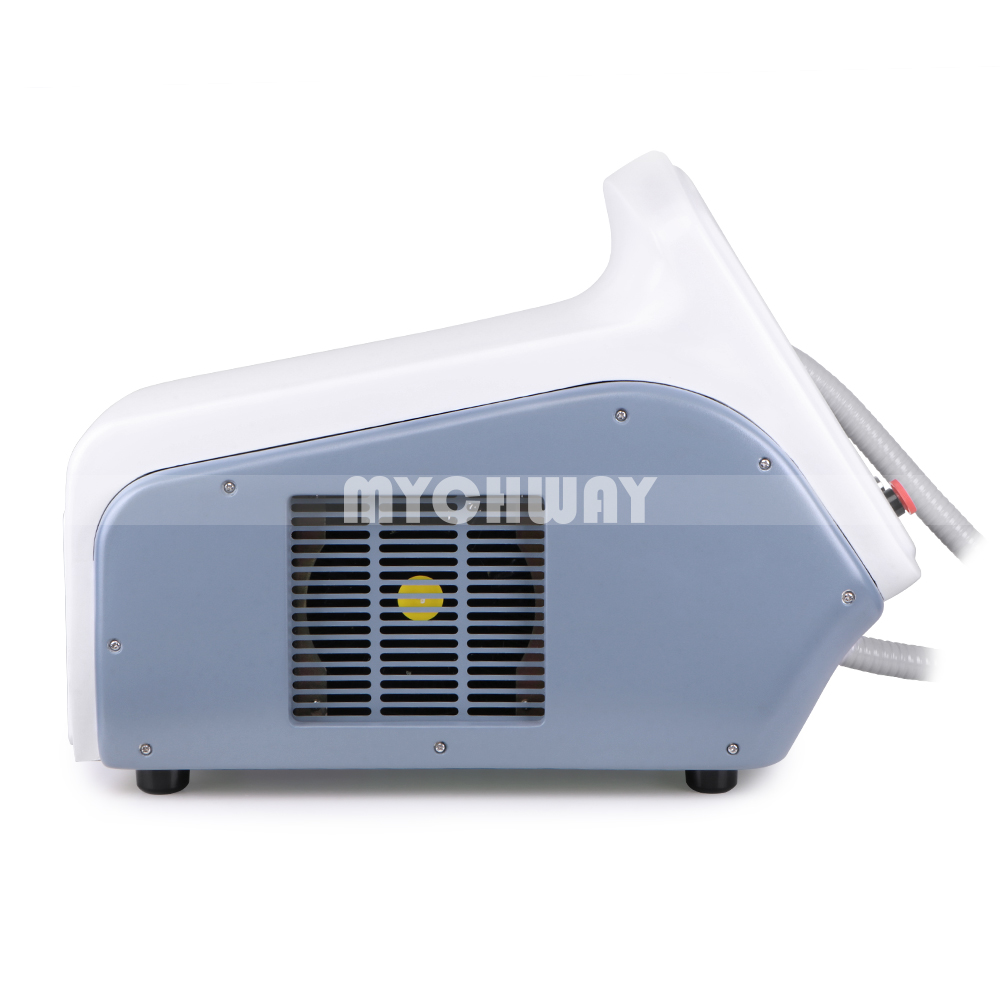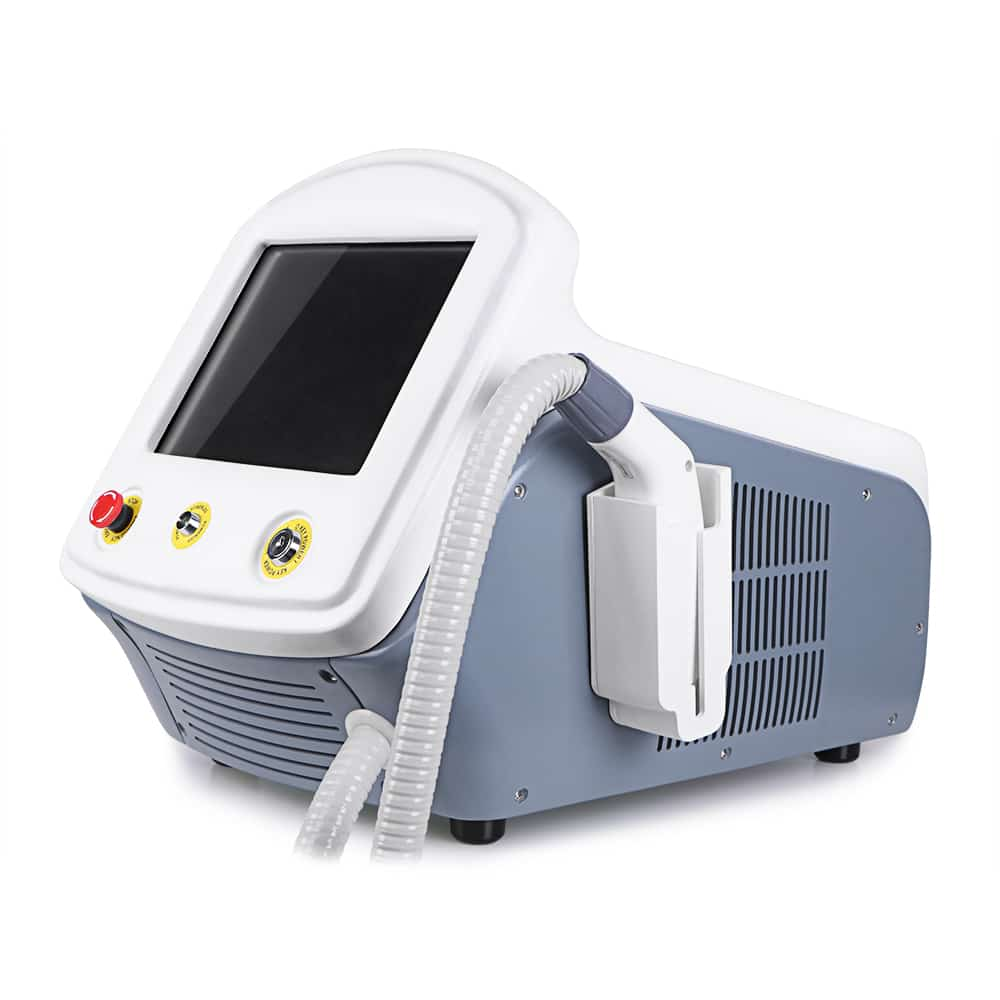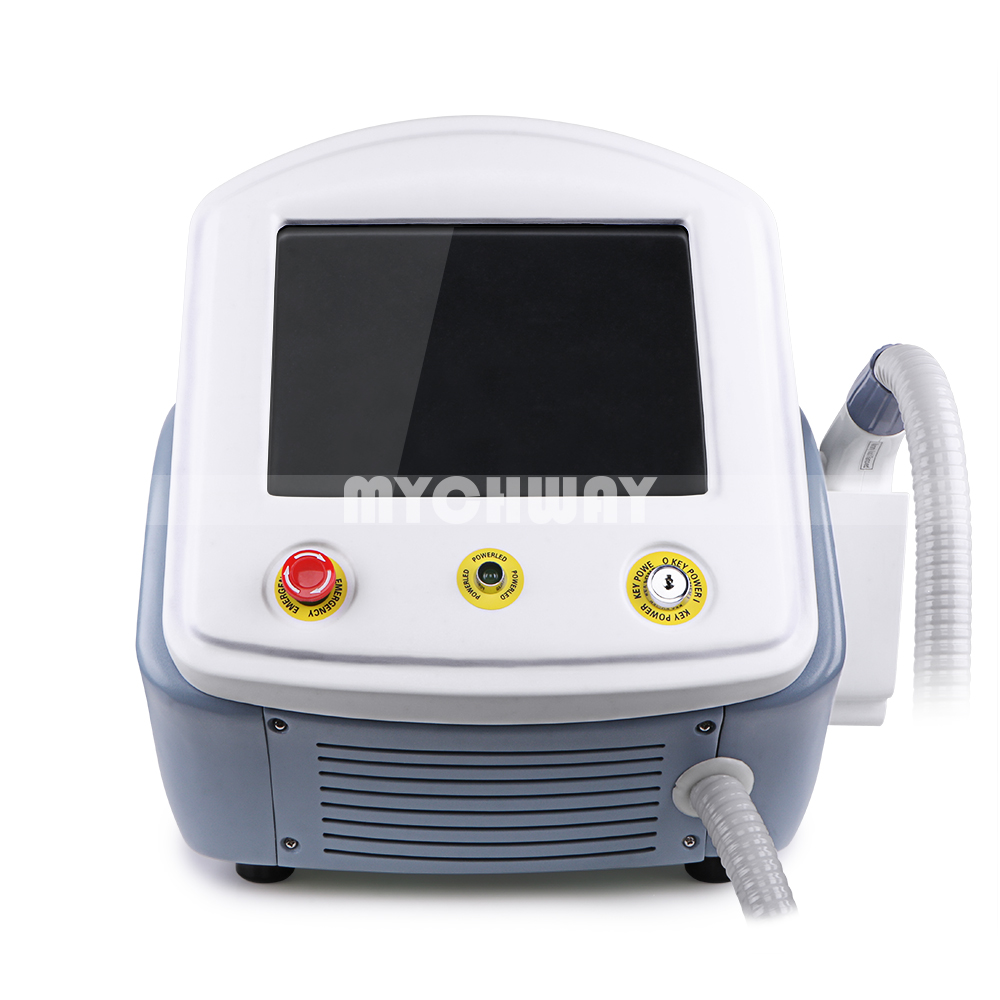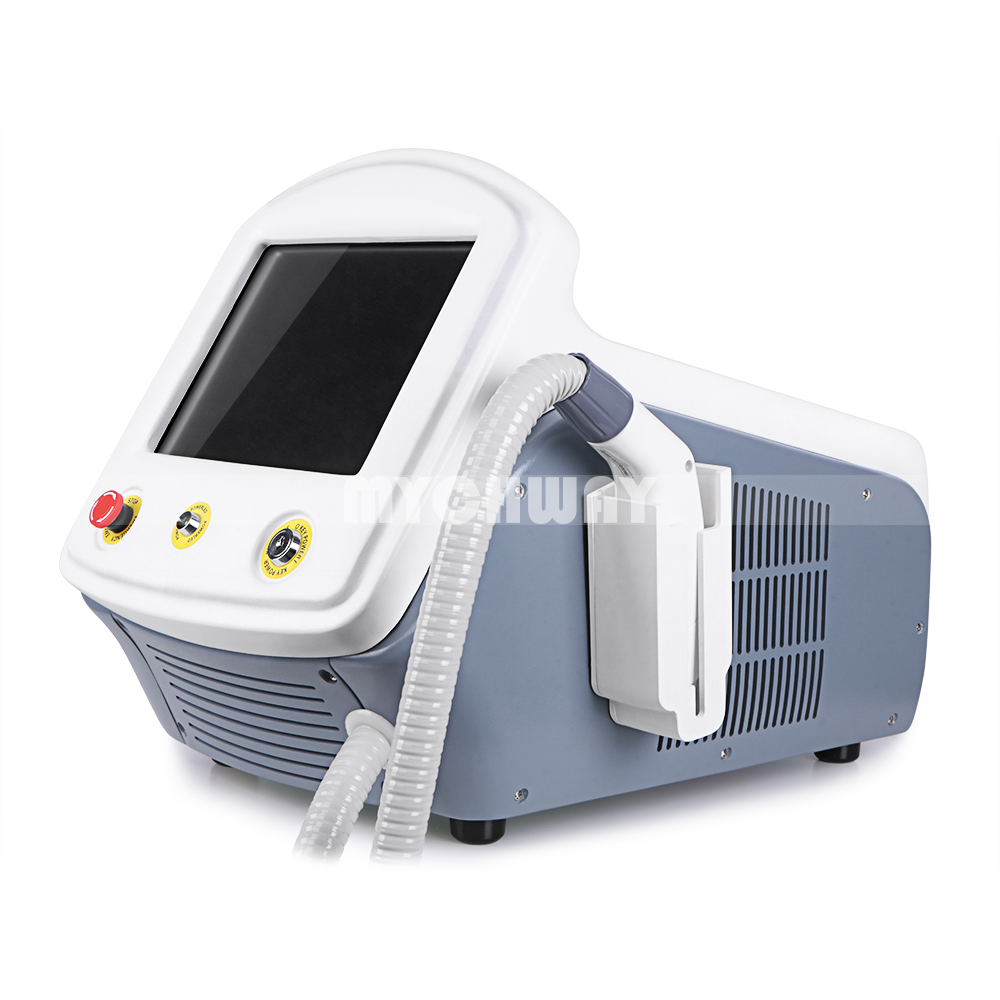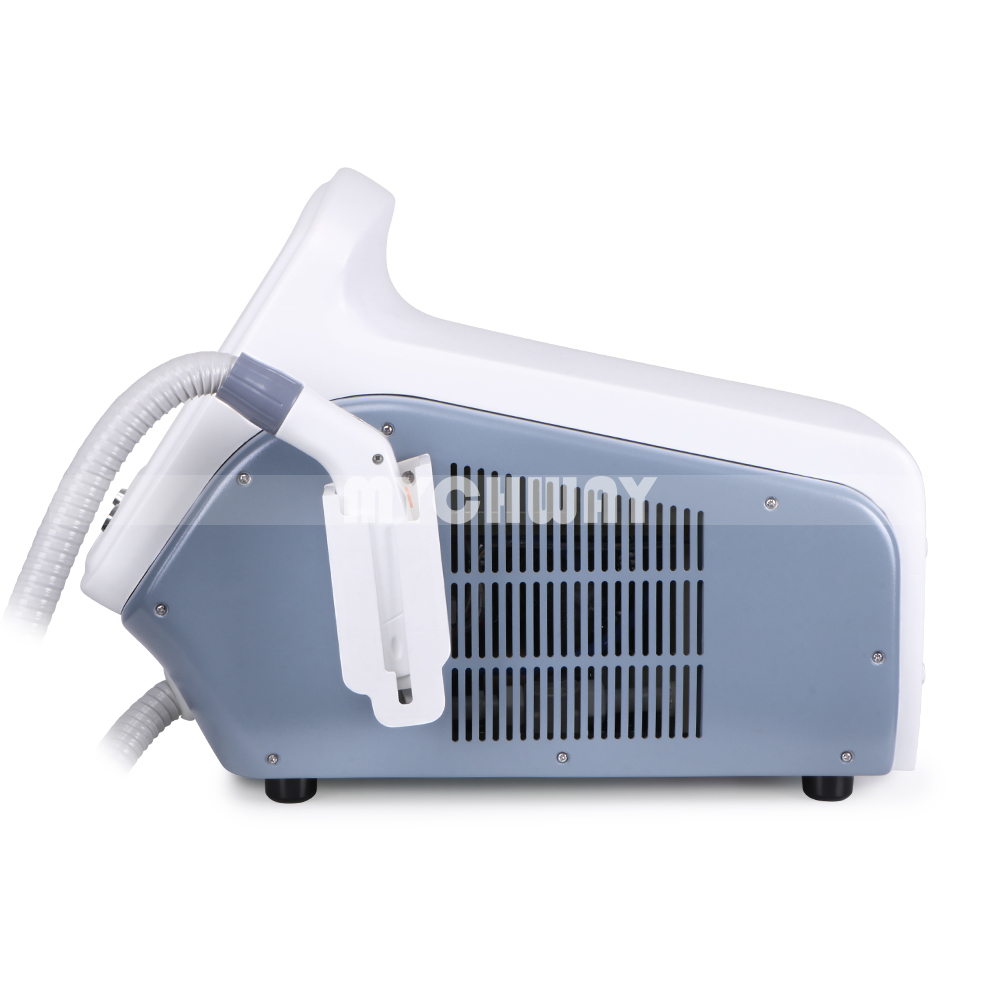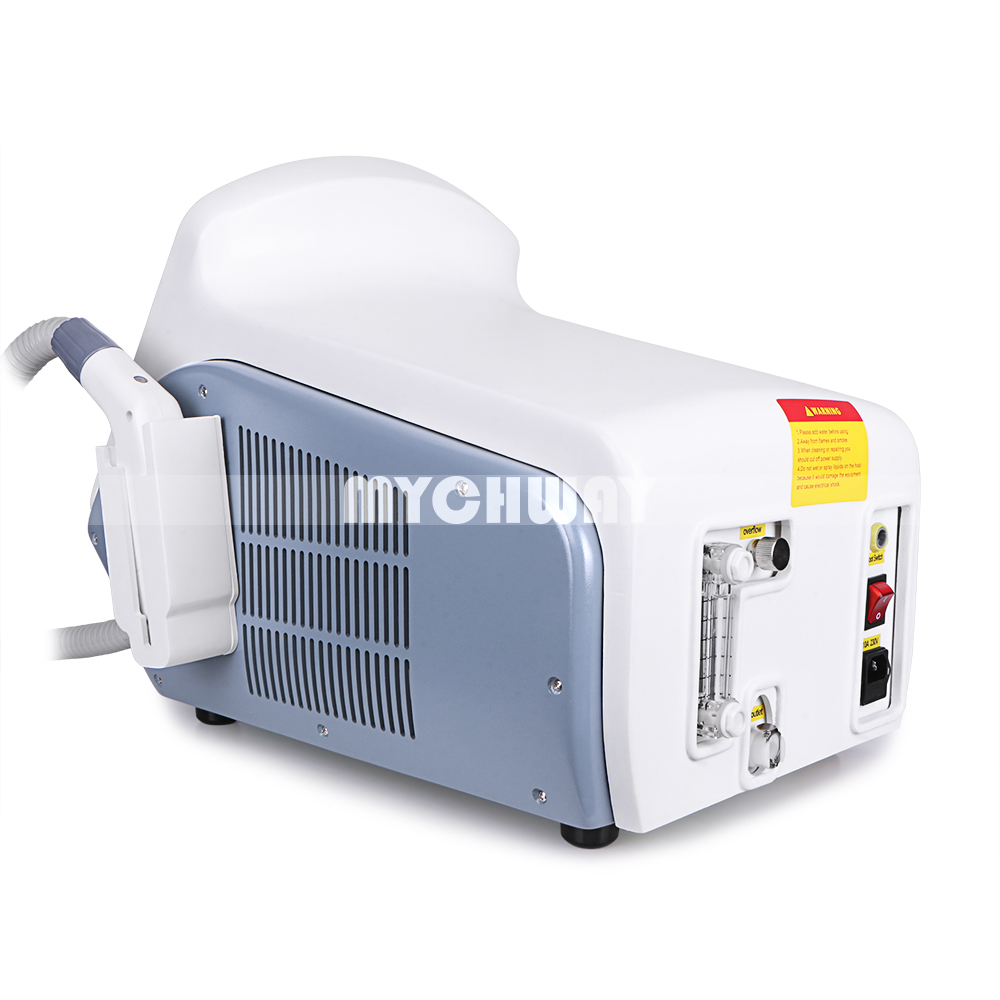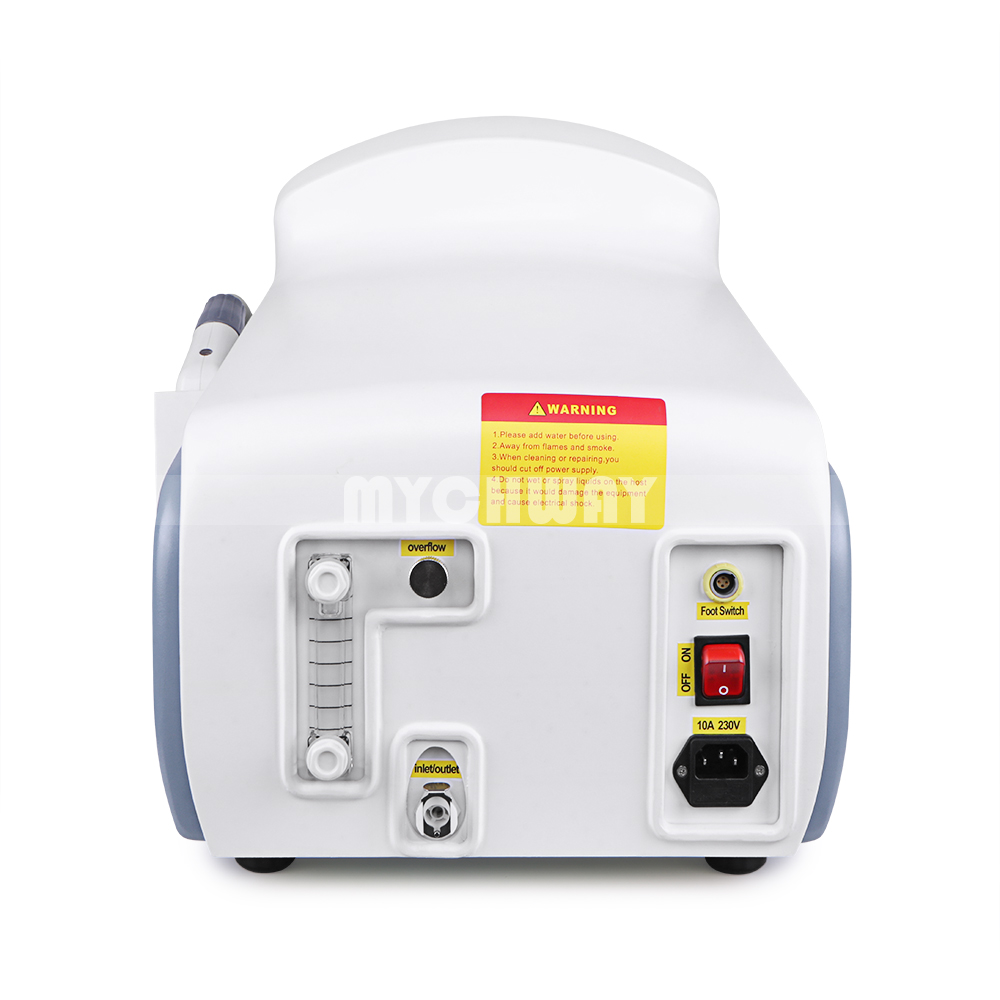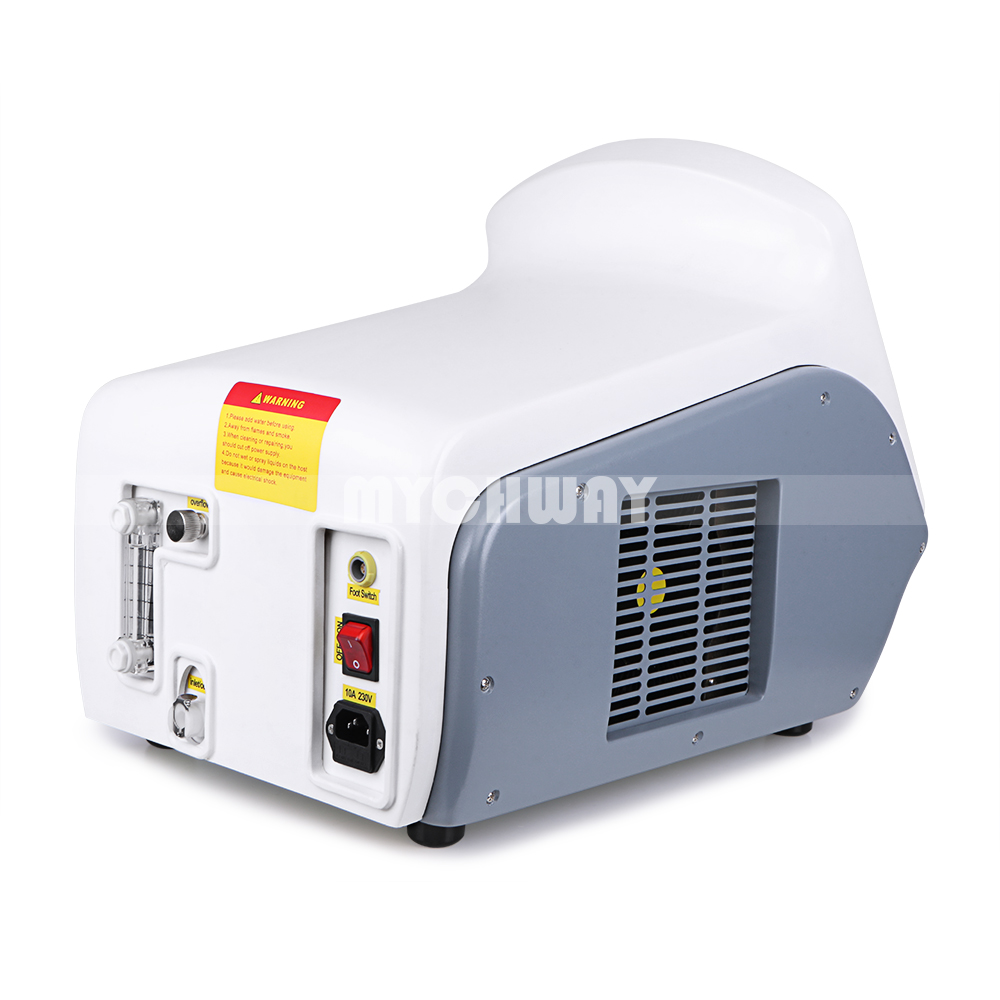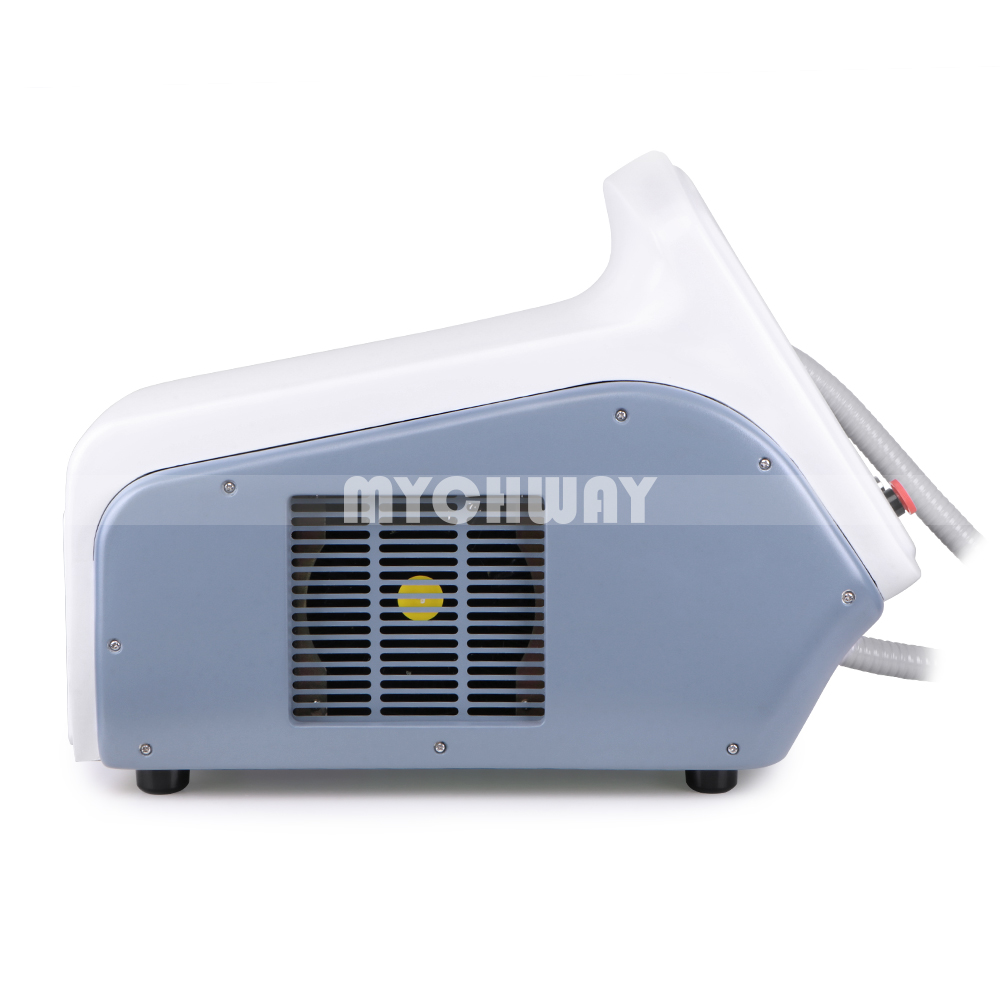 Fast Removal Diode Laser Whitening Beuaty Salon Equipment
Full Body Face Hair Remove Beauty Care Machine
no surgery and no side effect
glass tubes for removal black head, opening pores
strengthen ,brightening the complexion
PRINCIPLE
Diode laser hair removal technology by heating the hair follicle cells,so that hair loss regeneration without injury surrounding tissue,and this technology for permanent hair removal .It is safe and easy to operate.
TREATMENT PRINCIPLE
This laser system can treat the whole skin colors and hair type and able to permanently reduce hair growth.The Chill Tip handpiece provides the ultimate skin cooling and compression, and making the laser energy more permeable.
PACKAGE INCLUDING:
1.Foot attachment *1
2..Main unit *1
3.Power wire*1
4.Funnel *1
5.Handle *1
6.Key*1

Compare with similar products
Tech Comparision
Lipo Laser
The LED Laser body sculpting procedure uses 635nm-650nm LED Laser that heats the fat cells in the targeted area causing them to break down. Over a short period of time, the fat deposits are simply absorbed and expelled through our body's natural metabolic process. During the procedure, the laser seals off minor blood vessels significantly reducing bruising and patient downtime. The introduction of heat into the treated area stimulates collagen production to give a smooth, tightened and sculptured result.
Reviews (0)
Products Inquiry
Fast Removal Diode Laser Whitening Beuaty Salon Equipment
no surgery and no side effect
glass tubes for removal black head, opening pores
strengthen ,brightening the complexion