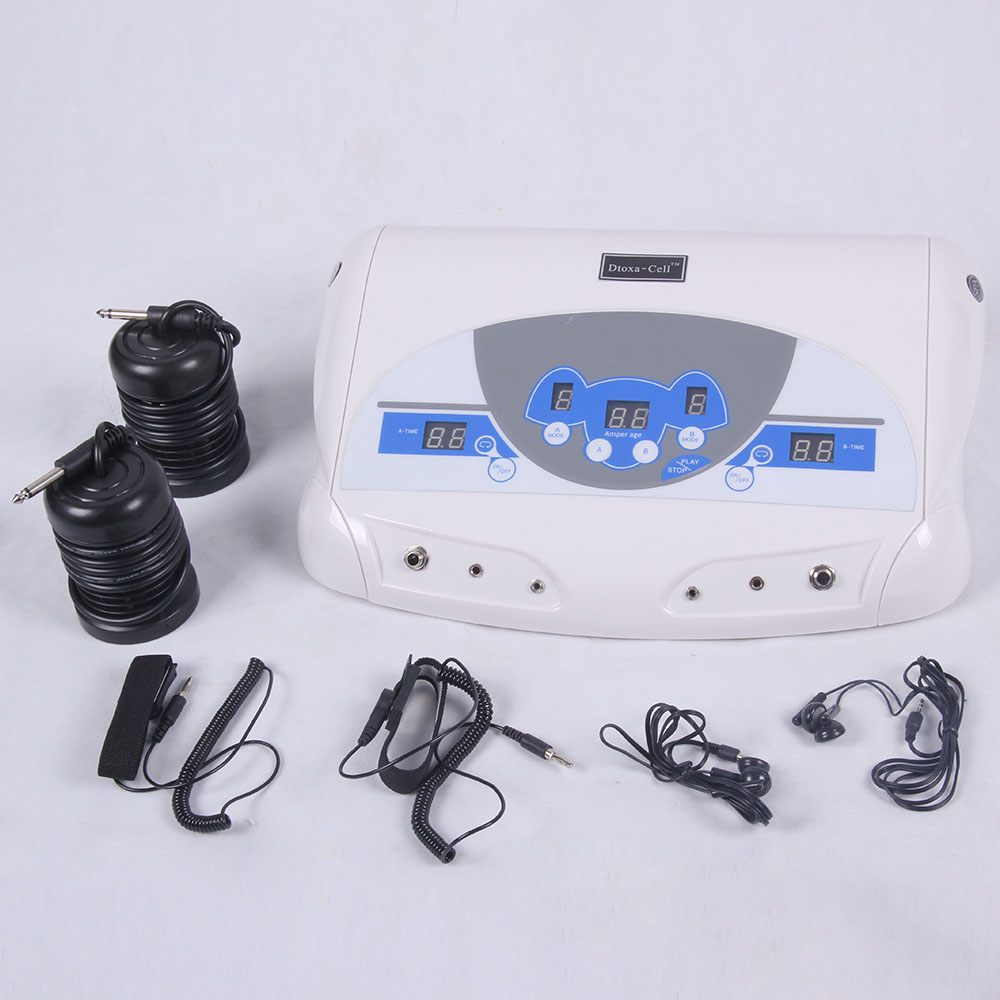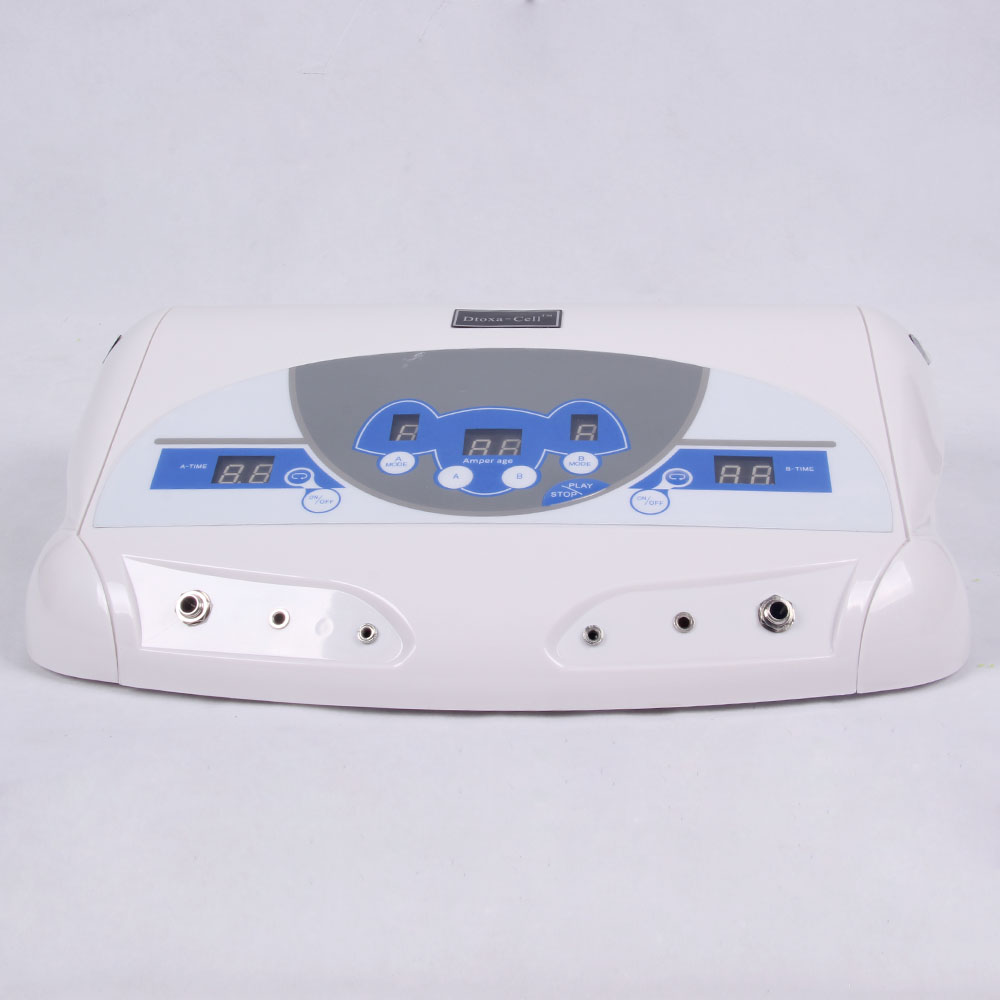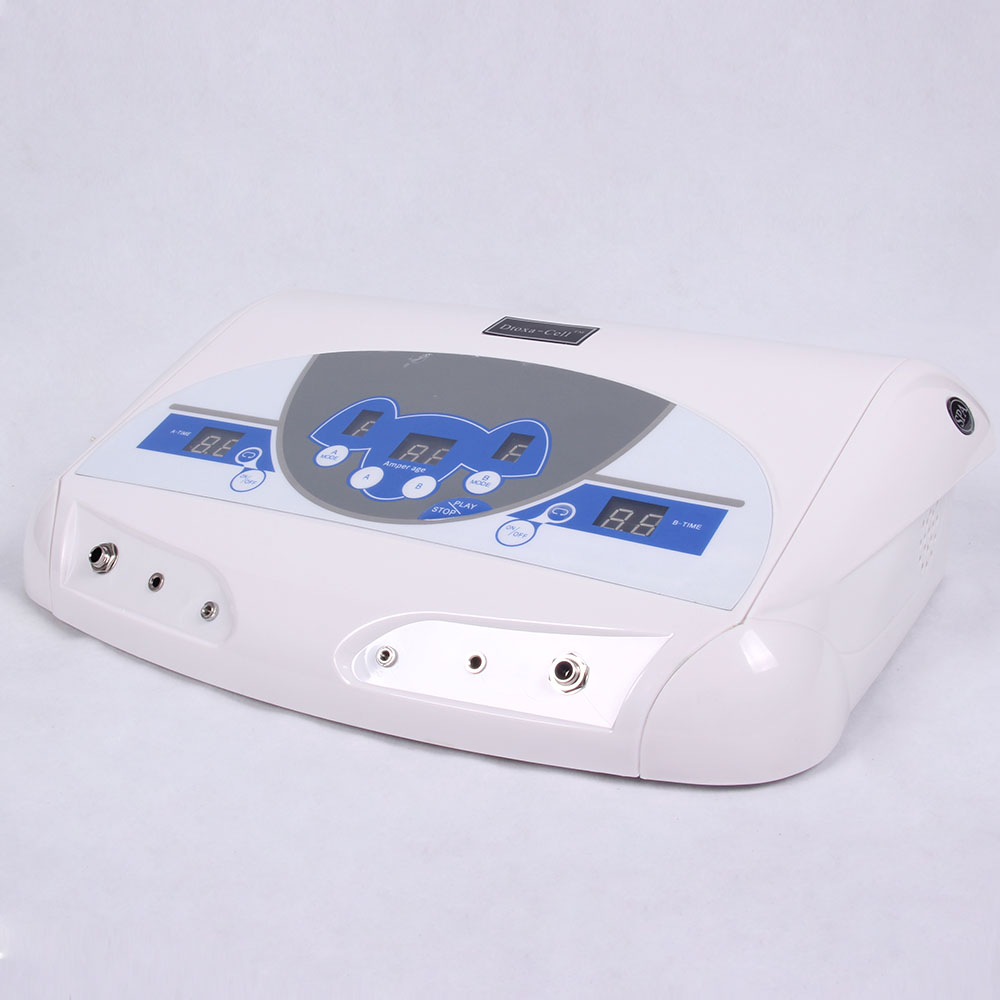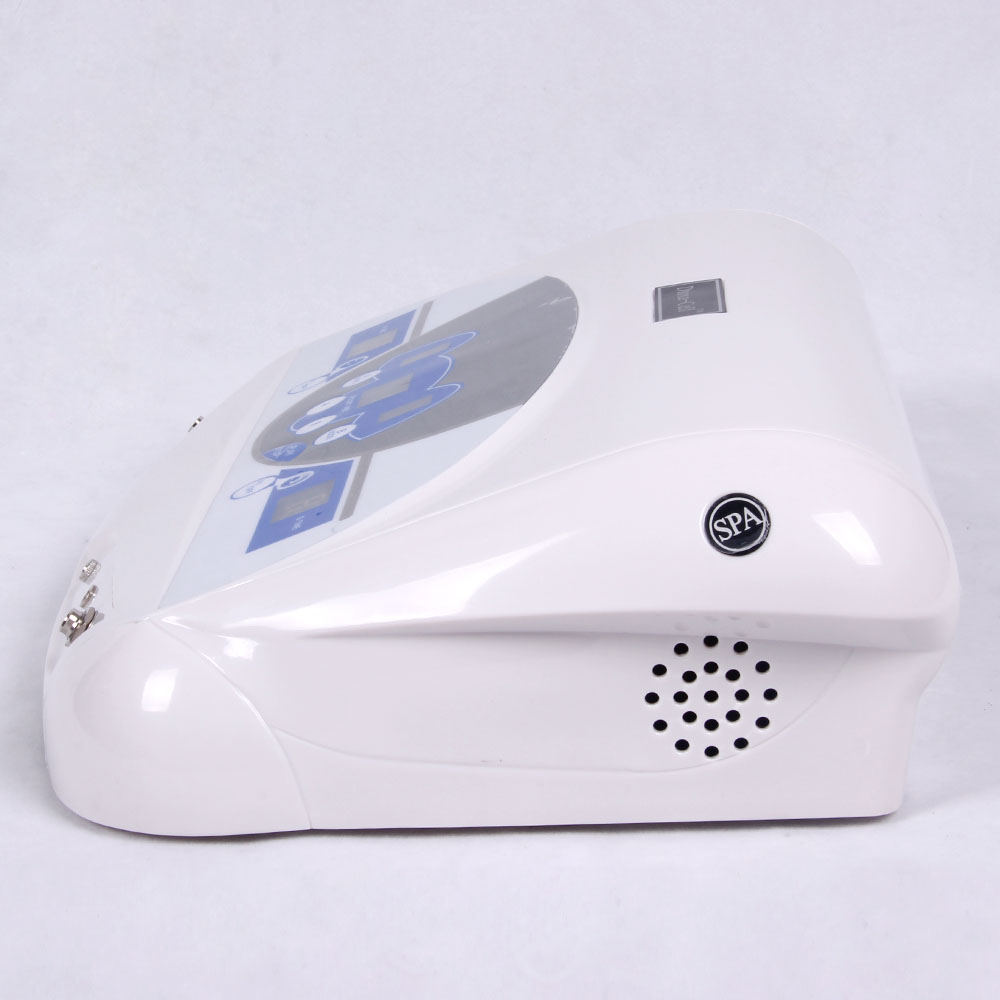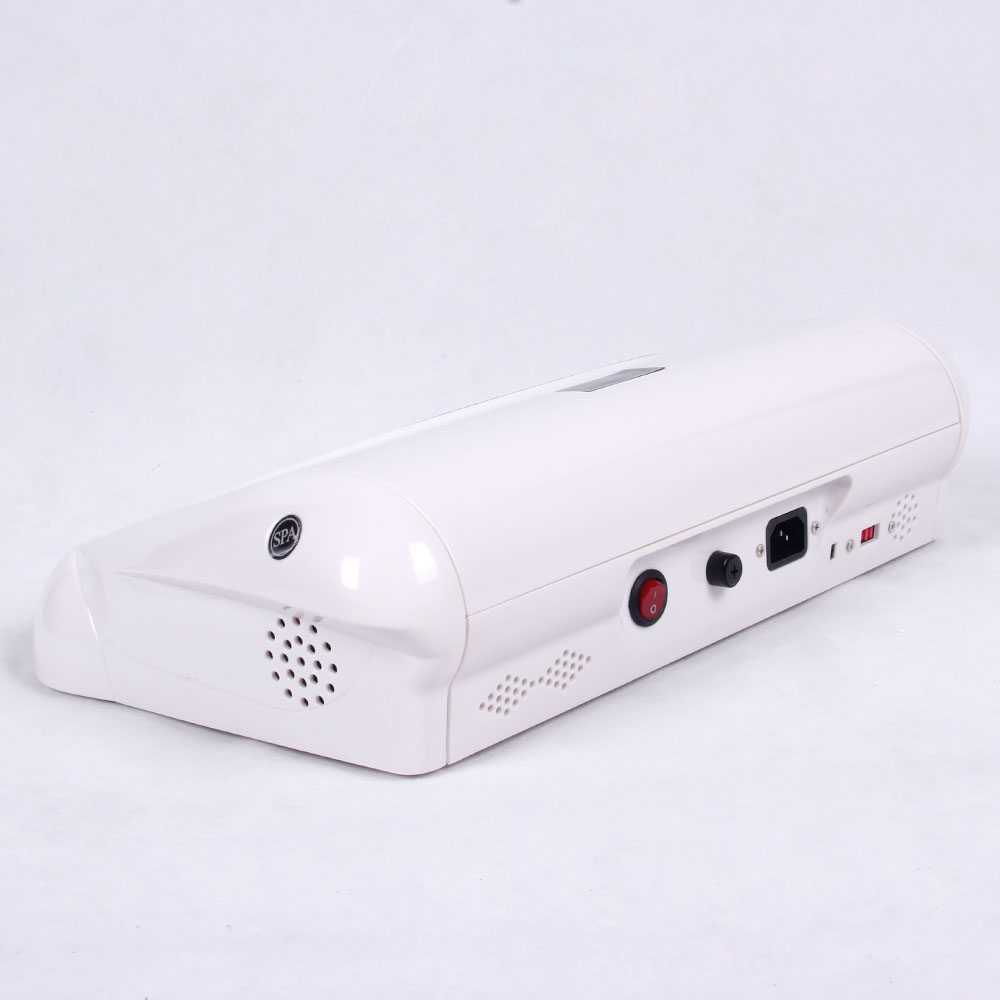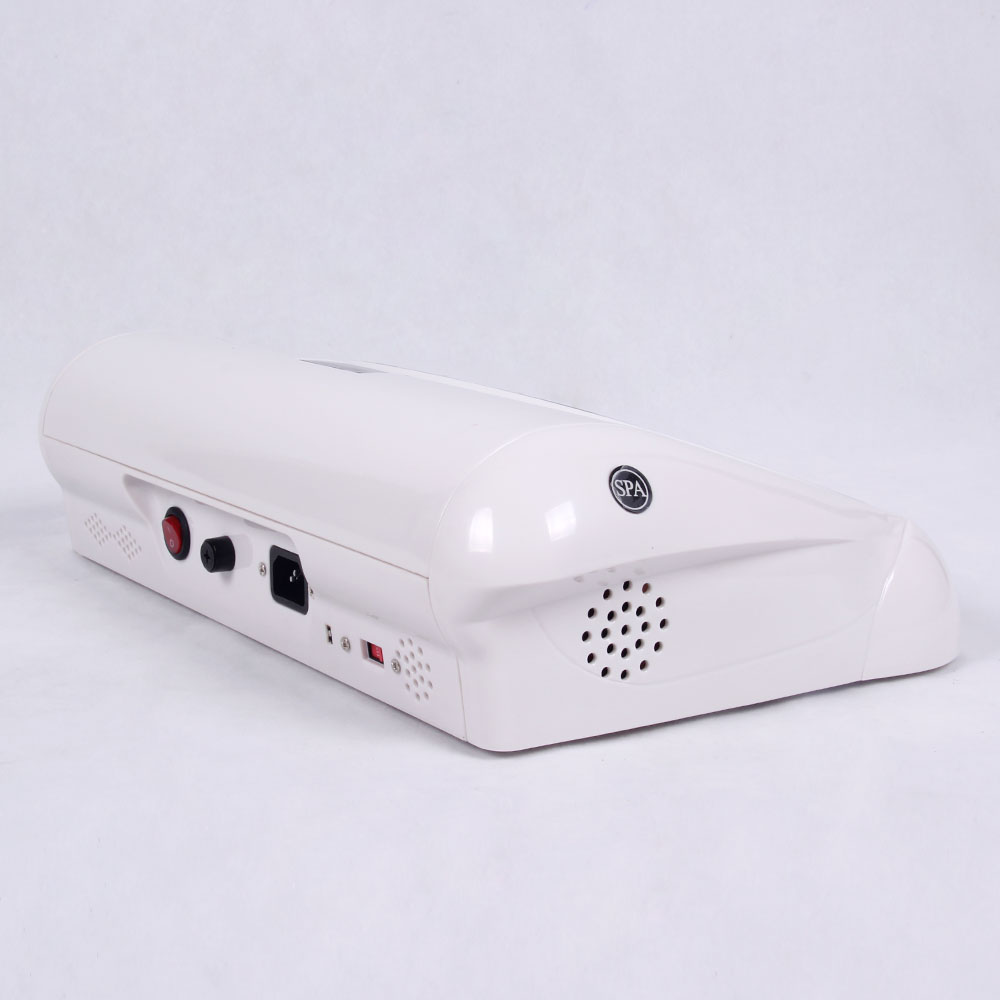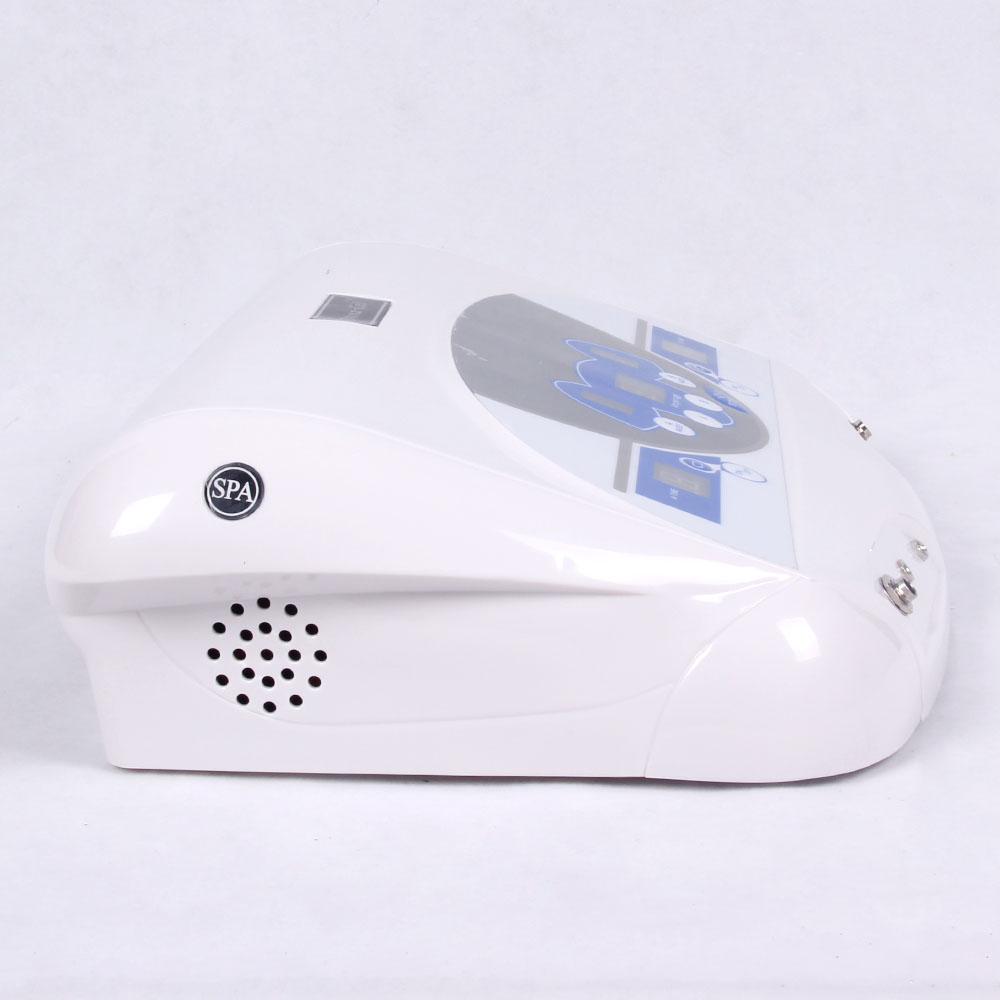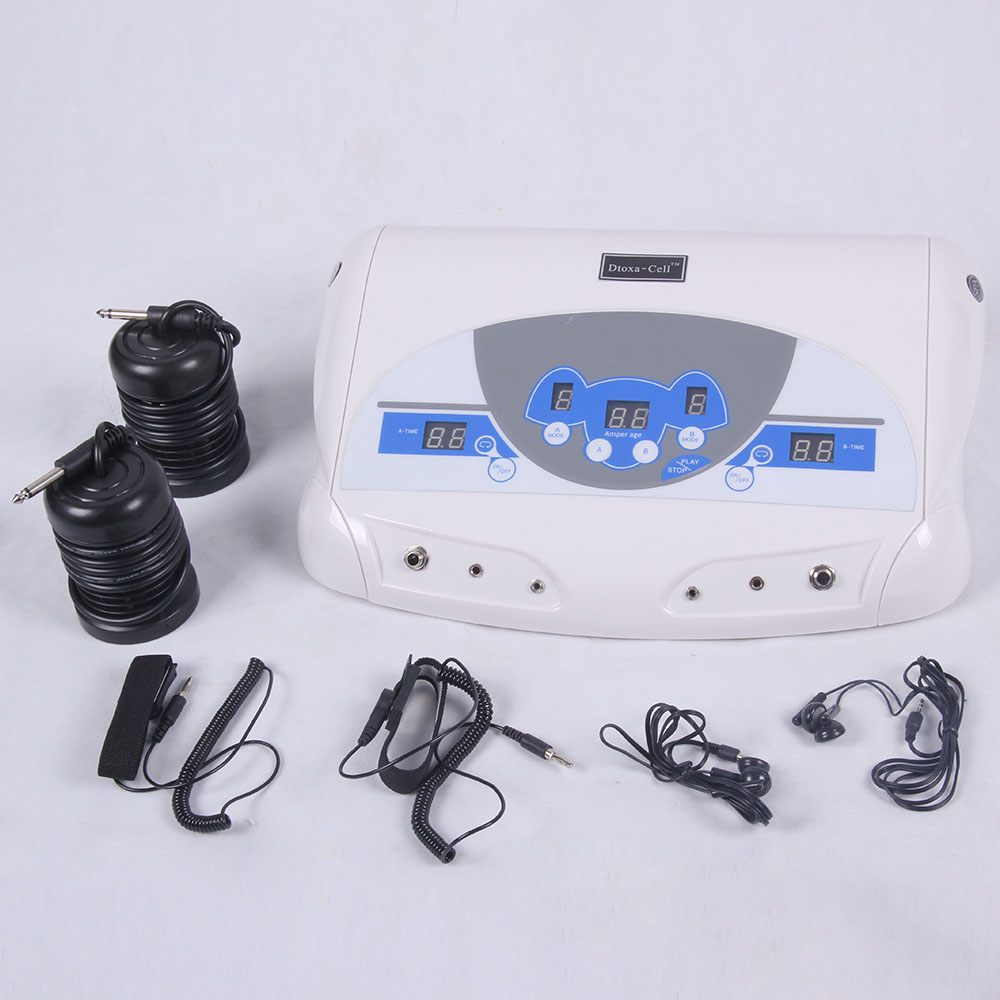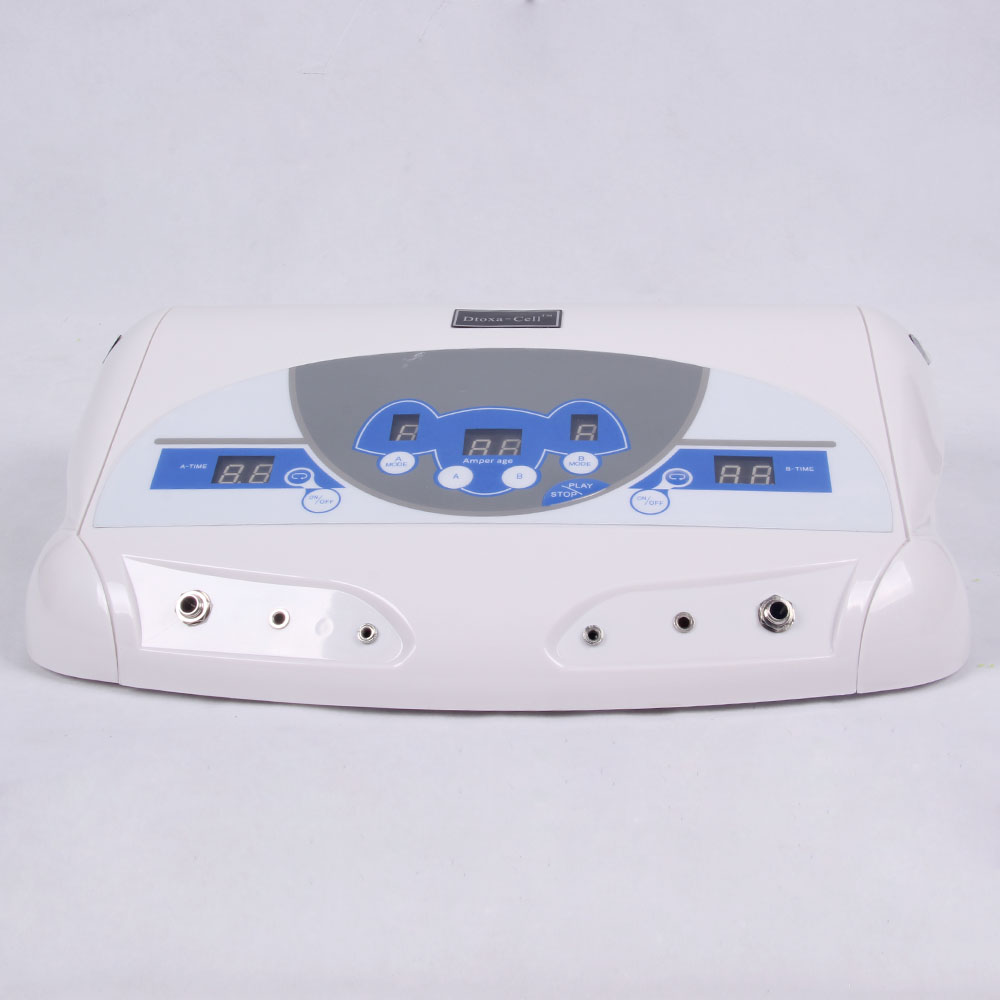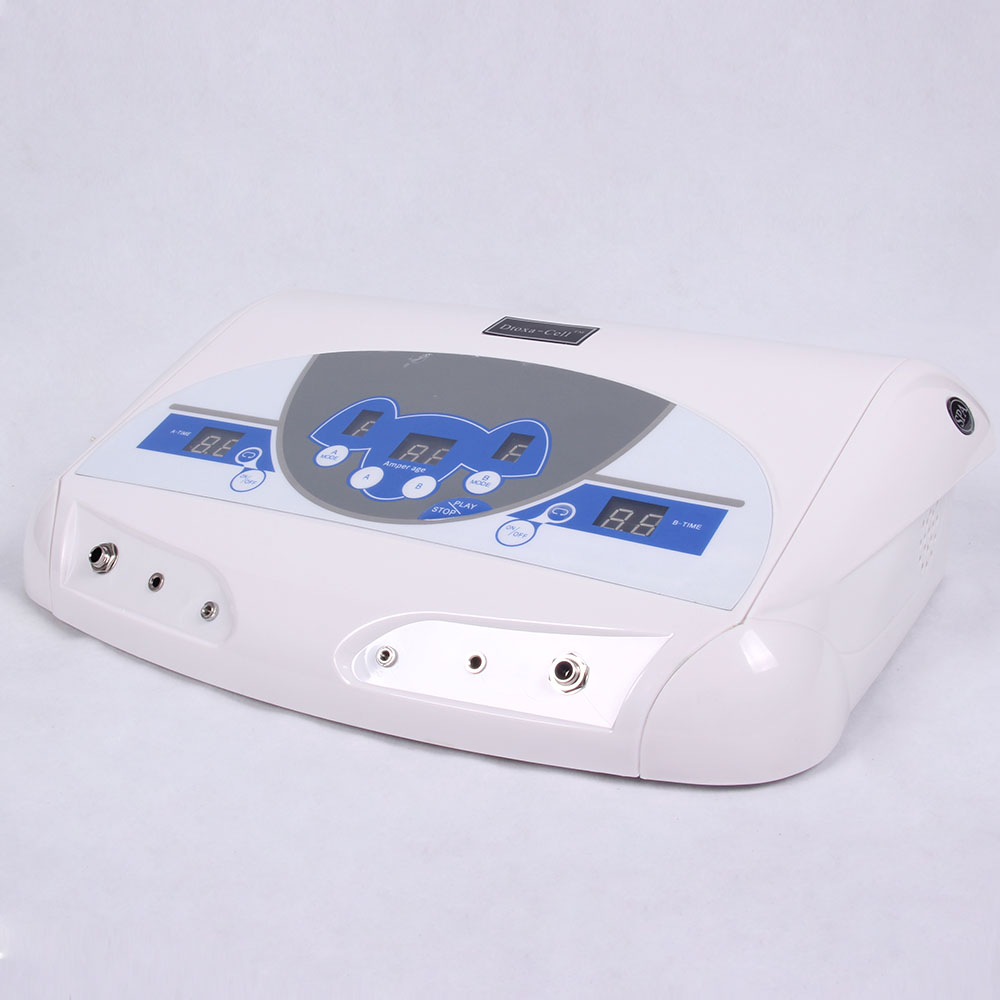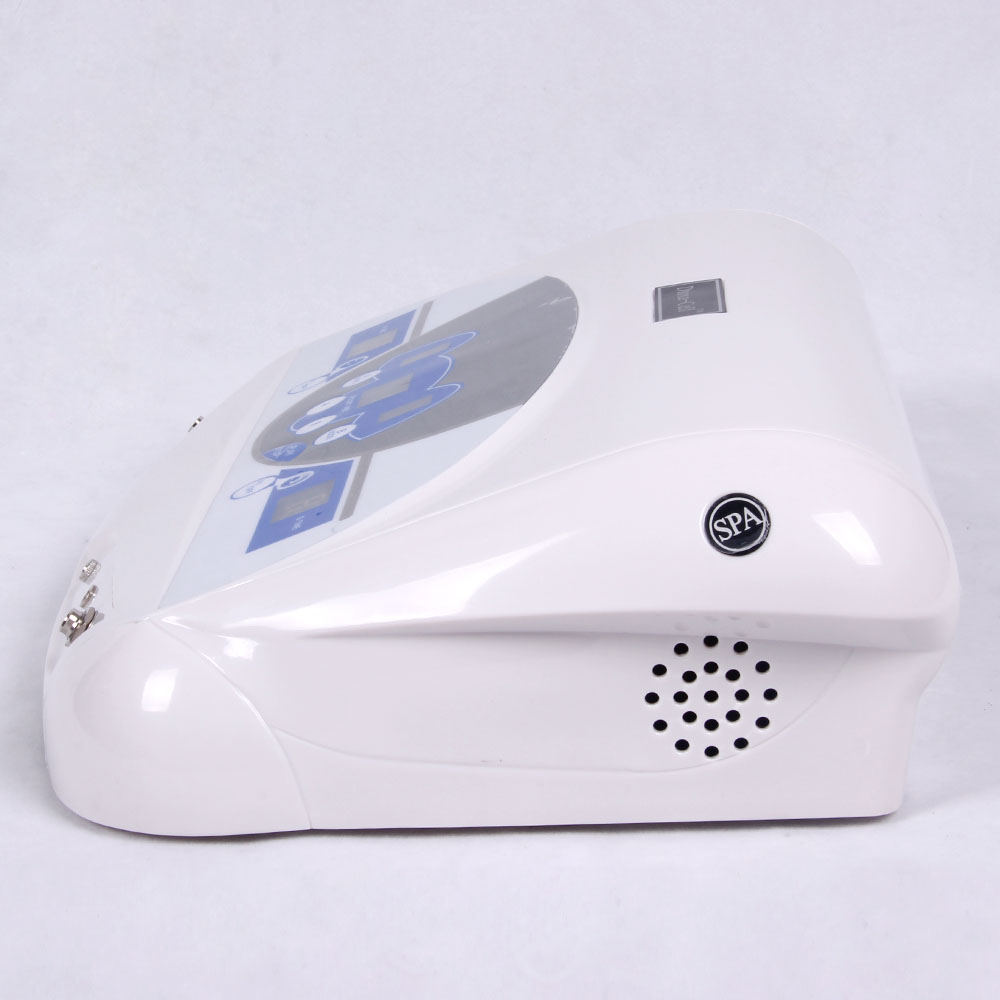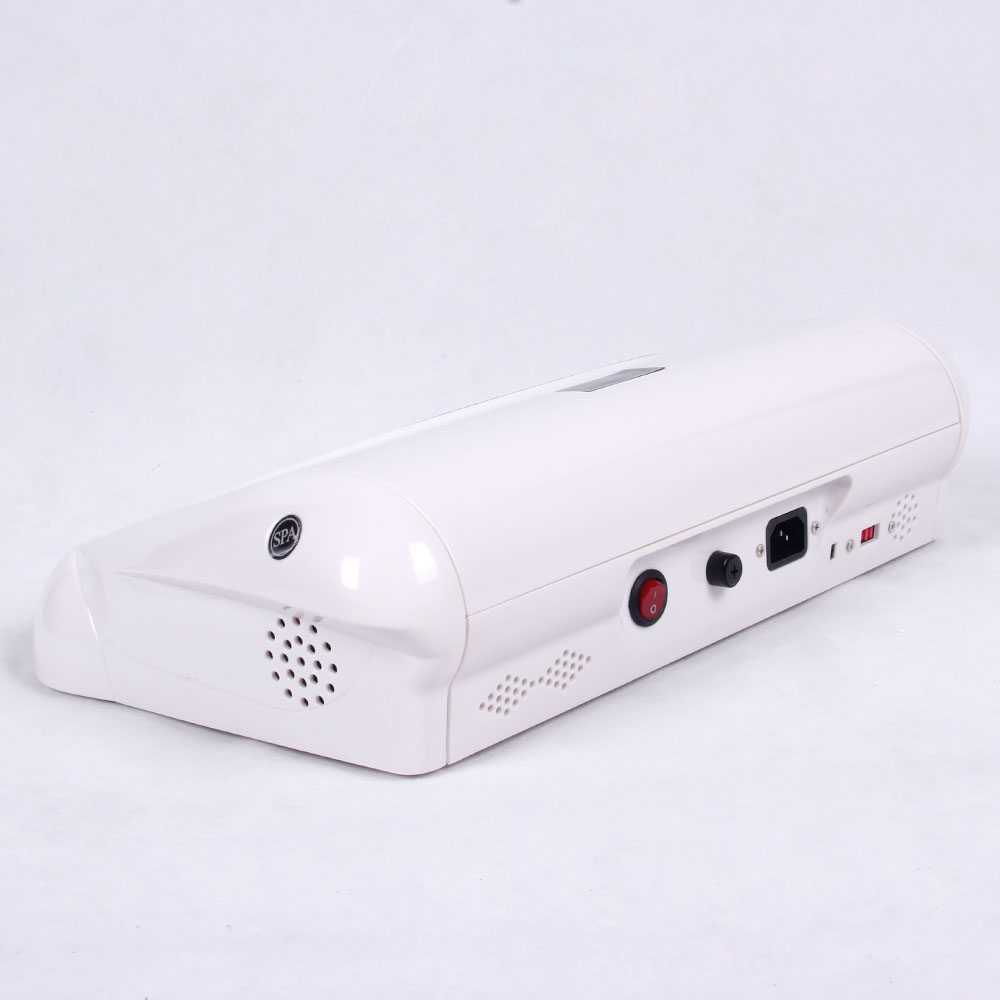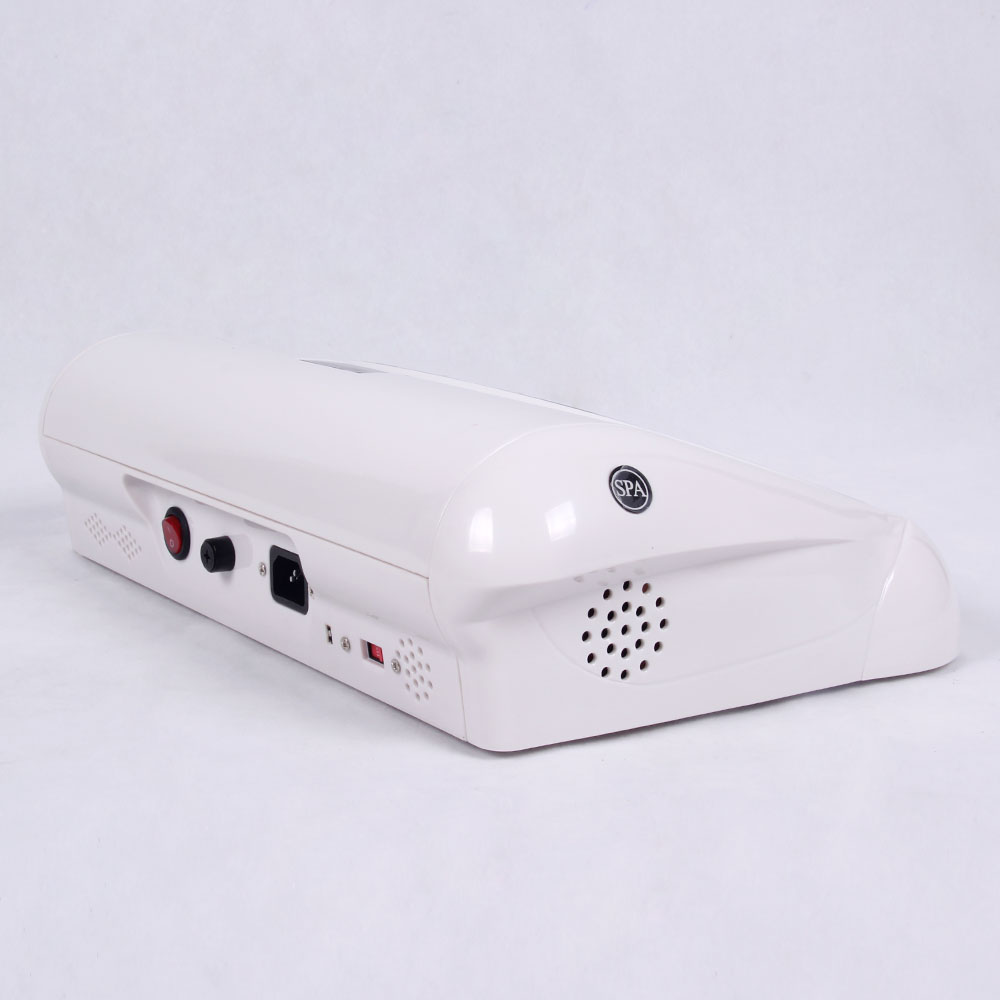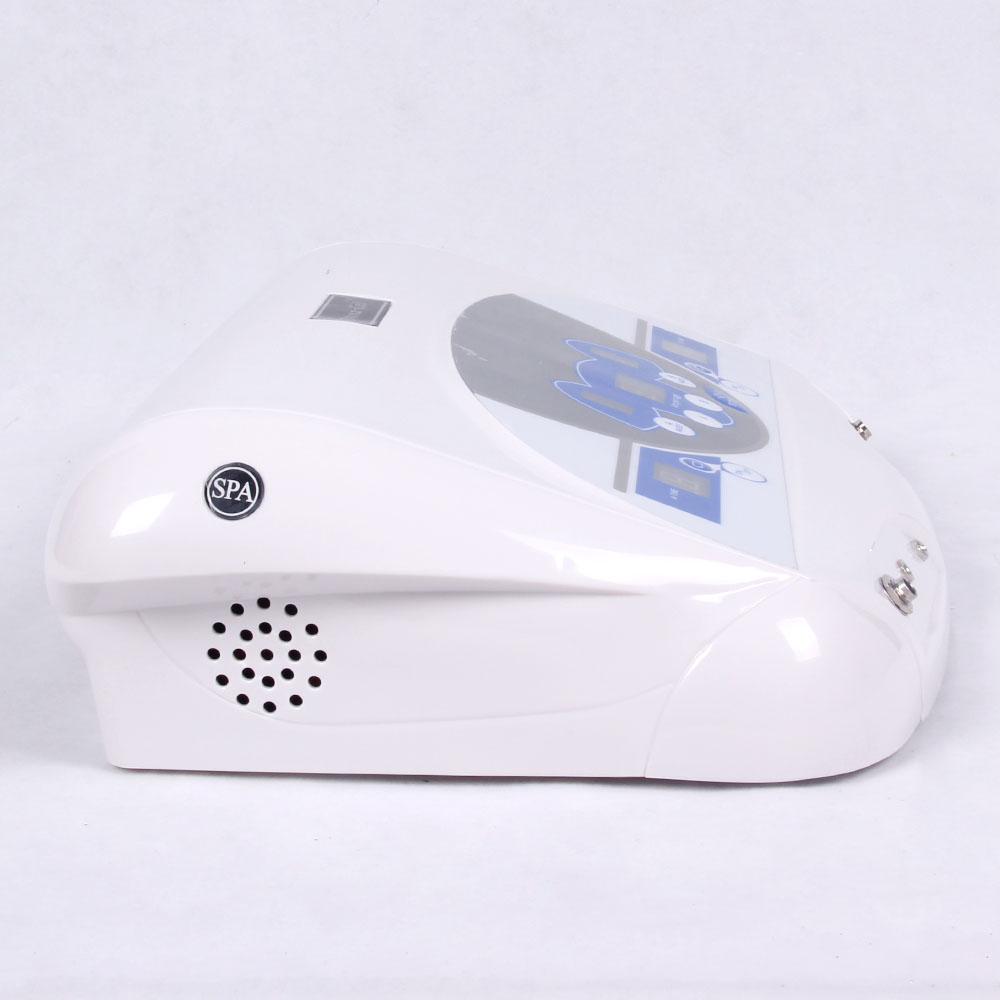 LCD MP3 Ionic Detox Cell Ion Foot Bath Spa Cleanse Machine
Factory New Design LCD MP3 Ionic Detox Cell Ion Foot Bath Spa Cleanse Massage Machine
MP3 for listening music
Ionic for foot detox
Cleanse Machine
FEATURE
Exclusive Zippy Wellness user-manual included!
Comparable to professional spa equipment!
Easy-to-read LEDs indicate elapsed time, mode & power!
MP3 playback! Listen to your favorite music!
DUAL-USER CELL SPA FOOT BATH MACHINE
Enjoy deluxe spa-treatments in the privacy of your own home! This dual-user unit will operate two ionic foot-baths at the same time; use it by yourself, or with someone else. In addition, this contains a built-in MP3 player. Everything needed for use is included, except for a small container to hold your soaking water.
RE-USABLE
Simply submerge a re-usable, activating array (included) into a tub or basin (not included) filled with ordinary tap water, turn the unit on, place the included strap on your wrist, and soak your feet in the resulting ionized water.
Compare with similar products
Reviews (0)
Related Products
Customer who viewed this product also viewed
2019 New Coming Pro Dual User Fir Belt LCD Ionic Detox Ion Foot Bath Spa Cleanse Machine
Dual User for 2 people use
LCD Ionic for foot detox
Cleanse Machine
Face skin beauty salon machine Titanium Mesotherapy Needle Free Mesotherapy Gun Injector Facial Rejuvenation
Skin cleaning
Face skin rejuvenation and smooth
skin tightenig
Products Inquiry
LCD MP3 Ionic Detox Cell Ion Foot Bath Spa Cleanse Machine
MP3 for listening music
Ionic for foot detox
Cleanse Machine